Mar. 25 - The IF Project
---
A moving documentary about a prison outreach program that's affected thousands. Co-presented w/ SIFF!
---
---
Lindy Boustedy of First Sight Productions will teach you the ins and outs of producing!
Learn More

---
---
Land artist Andy Goldsworthy and documentarian Thomas Riedelsheimer (Rivers and Tides, 2001) reunite, celebrating natural beauty anew in their second documentary together.
Tickets & Info

---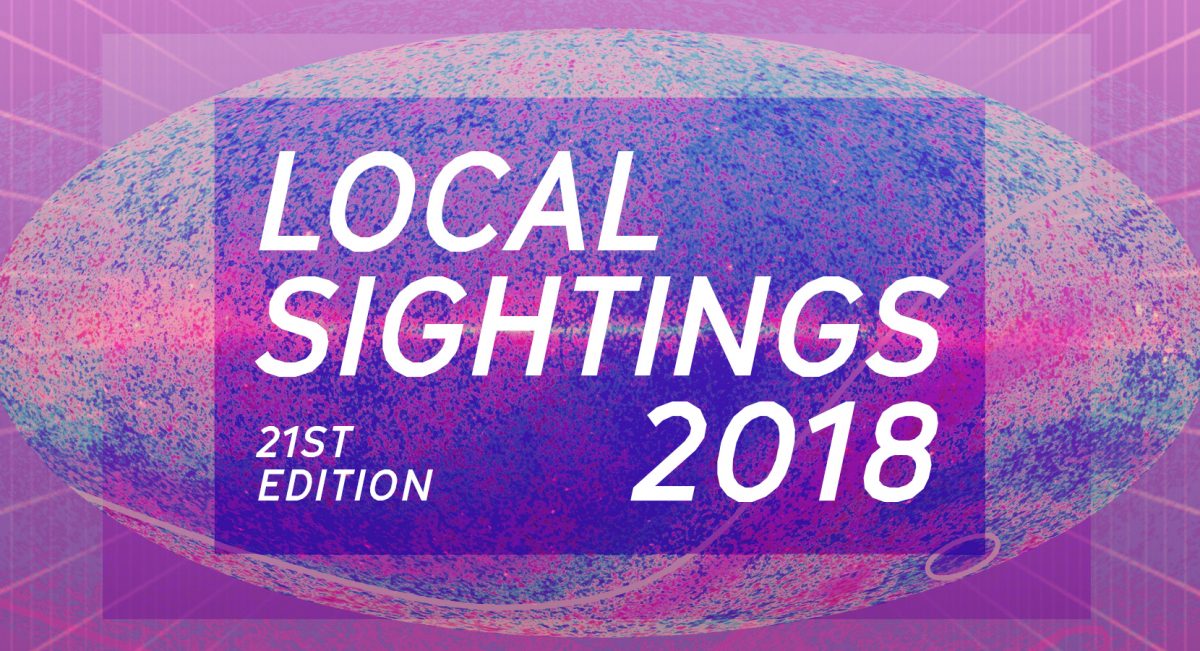 Call for Submissions: 21st Local Sightings Film Festival
March 5, 2018
Attention PNW filmmakers!
Through June 15th, we will be accepting entries for the 21st Local Sightings Film Festival (September 21–29, 2018).
Every year, Local Sightings showcases the films and filmmakers of the Pacific Northwest. All types of moving image media are eligible; projects must be finished within the last 18 months, and the filmmaker(s) must be based in Washington, Oregon, Alaska, Idaho, Montana, British Columbia, or the Yukon Territories. The 21st edition will feature specia…
Read more