Nocturnal Emissions – Ringu
$13 General Admission
$10 Student/Child/Senior
$7 Member
Hideo Nakata
Japan
1998
1h 36m
About
Television journalist Reiko investigates an urban legend about a cursed VHS tape that murders the viewer seven days after they watch it. As the mystery hits closer to home, Reiko joins forces with ex-husband/current-exorcist Takashi to destroy the curse and (hopefully) survive an encounter with a ghost named Sadako. Directed by Hideo Nakata (Dark Water), Ringu is the highest-grossing Japanese horror movie in history that STILL manages to shred our nerves with its quiet, phantasmic elegance. The only VHS fetish movie in history to inspire an entire subgenre, as well as dozens of remakes and rip-offs.
Restoration courtesy of Arrow Films and the American Genre Film Archive.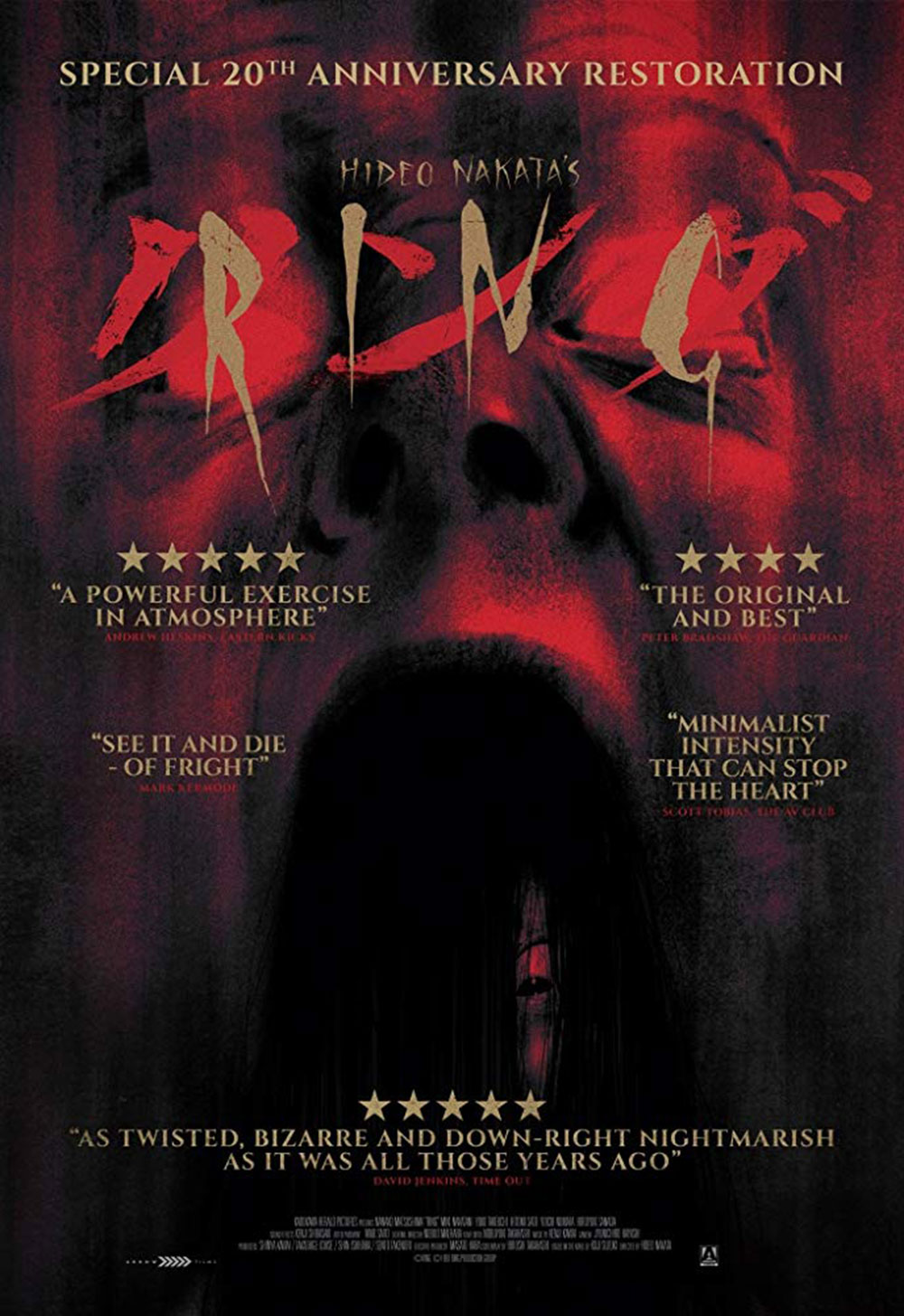 ---

About your host:
Isabella L. Price is a filmmaker, writer, costume designer, podcast host, burlesque performer, and horror film aficionado who currently runs Seattle's only paranormal radio show, Nocturnal Emissions, on Hollow Earth Radio 104.9 FM. Price has held panels and presentations focusing on genre film at conventions like Crypticon, Emerald City Comic Con, GeekGirlCon, PAXWest and New York Comic Con.

---