Nocturnal Emissions – The Howling
$13 General Admission
$10 Student/Child/Senior
$7 Member
About
Karen White (Dee Wallace), a LA news anchor with a serial killer for a stalker, leads the man into a trap where the police are able to kill him. In order to recover from the traumatic event, she and her husband are sent to "The Colony," a country resort where their marriage is tested by the fact that there are vicious werewolves everywhere.
Images and description courtesy of Rialto Pictures.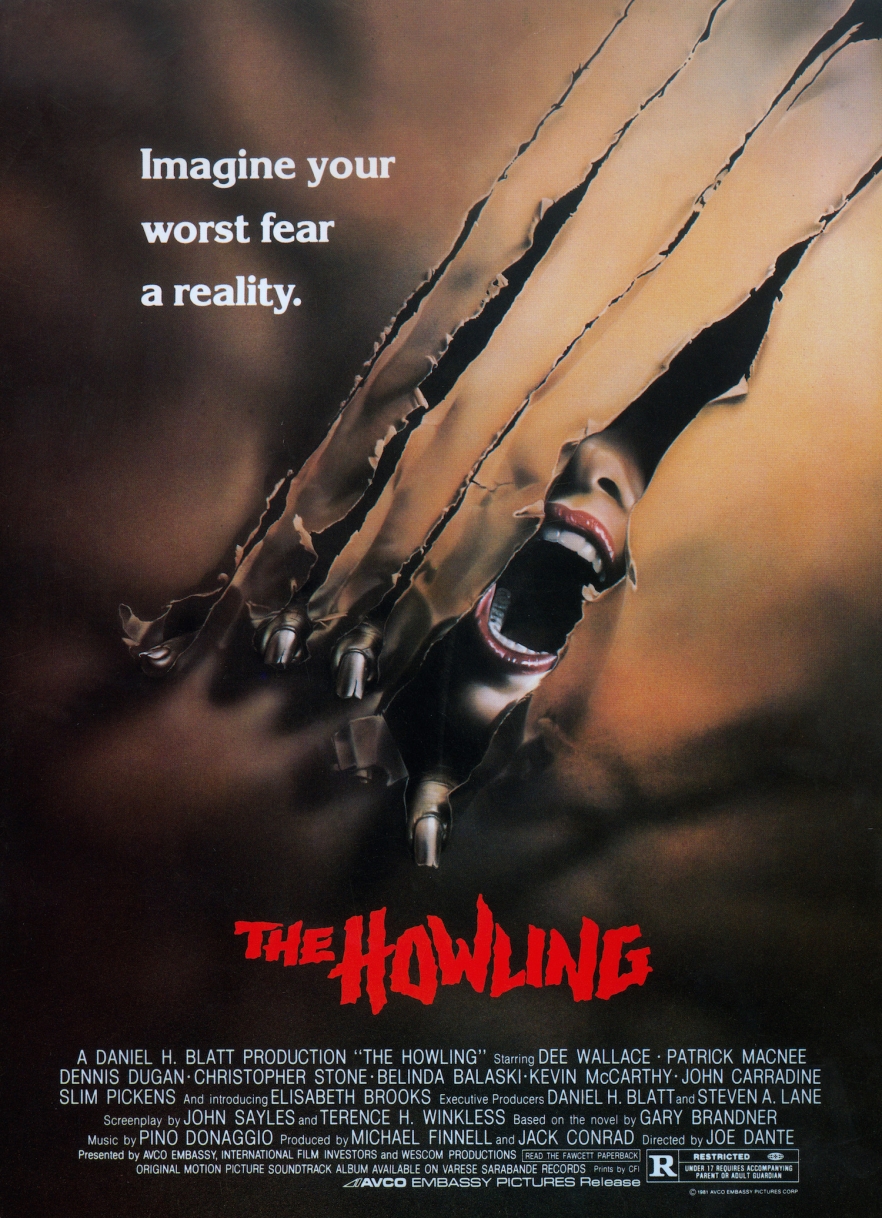 ---

About your host:
Isabella L. Price is a filmmaker, writer, costume designer, podcast host, burlesque performer, and horror film aficionado who currently runs Seattle's only paranormal radio show, Nocturnal Emissions, on Hollow Earth Radio 104.9 FM. Price has held panels and presentations focusing on genre film at conventions like Crypticon, Emerald City Comic Con, GeekGirlCon, PAXWest and New York Comic Con.

---