Nocturnal Emissions – The Howling
$13 General Admission
$10 Student/Child/Senior
$7 Member
About
** Please note: Due to COVID-19 and its impact on Seattle in March, this event was postponed from March 12 to July 9, 2020. **
In director Joe Dante's (Gremlins, Small Soldiers) psycho-sexual werewolf thriller, news anchorwoman Karen (Dee Wallace, ET the Extraterrestrial, Critters, Cujo), is sent to a relaxation colony after suffering a terrifying ordeal with a homicidal stalker. But this relaxing vaca with her hubby is ruined — by werewolves, of course! After Karen's husband gets bit, she has to prevent herself and friends from being turned. Gnarly!
This movie came out in 1981, the same year as another werewolf classic, An American Werewolf in London. This film went under the radar, probably due to the wider, campy appeal of An American Werewolf in London, versus the more adult thriller tone of The Howling. With the announcement that Andy Muschietti (IT: Chapter 1 & 2) is in early talks to direct a new version of The Howling for Netflix, it's a great time to revisit this movie as a potential addition to the canon of horror classics.
All images on this page courtesy: Rialto Pictures/Studiocanal. For full photo credits, contact Paul Siple.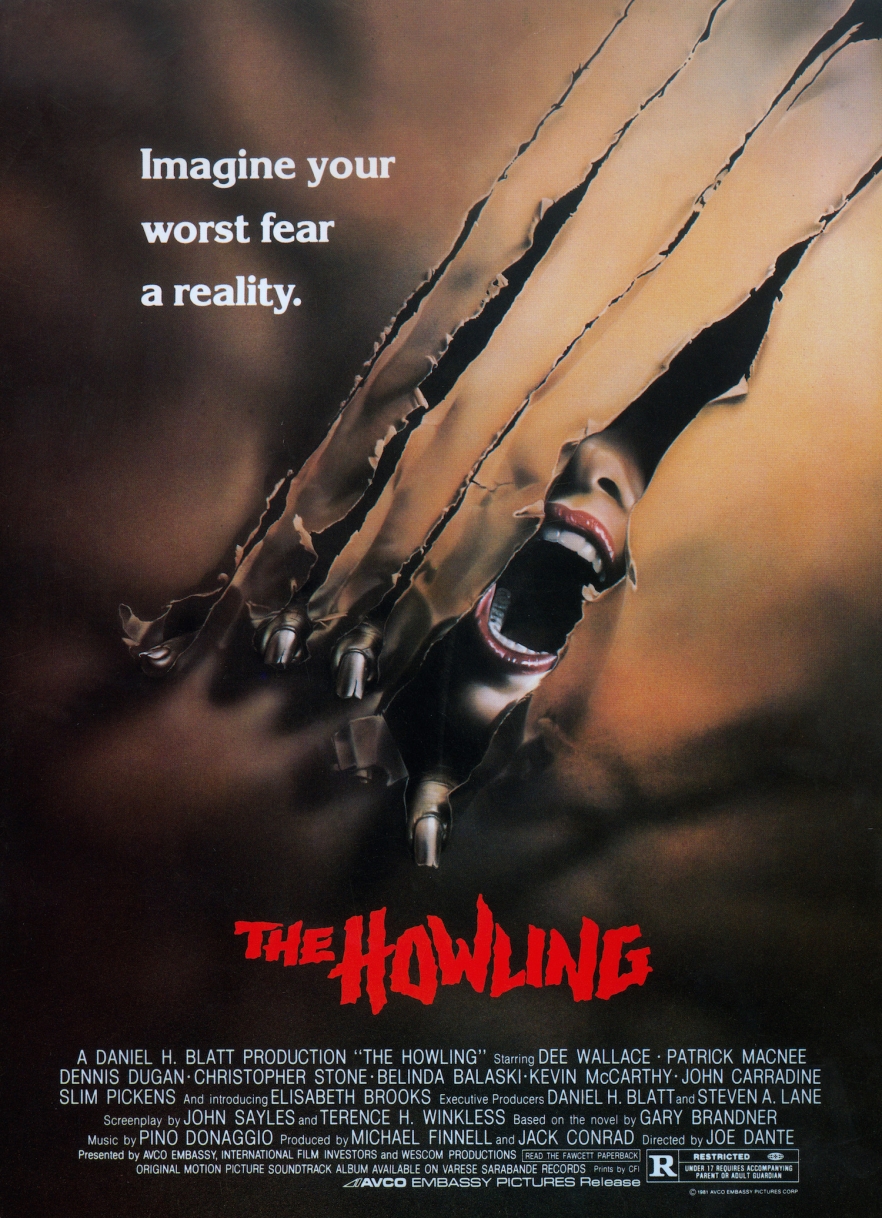 ---

About your host:
Isabella L. Price is a filmmaker, writer, costume designer, podcast host, burlesque performer, and horror film aficionado who currently runs Seattle's only paranormal radio show, Nocturnal Emissions, on Hollow Earth Radio 104.9 FM. Price has held panels and presentations focusing on genre film at conventions like Crypticon, Emerald City Comic Con, GeekGirlCon, PAXWest and New York Comic Con.

---