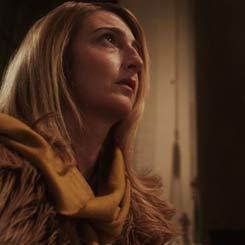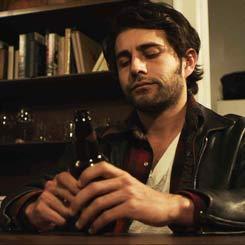 Apr 30, 2014
A fearless, moving drama that addresses the social implications of living with depression, and stigmas surrounding suicide and mental health, Nothing Against Life peers into the lives of four disparate characters whose paths intertwine, as they navigate the razor's edge of life.
Directed by Seattle filmmaker Julio Ramirez, and featuring performances from Cynthia Geary (Northern Exposure), Fernando Noriega (Where The Road Meets The Sun, TV Azteca's Morir en Martes), Hillary Pickles (Police Beat) and Keifer Grimm (Cthulhu, The Summer Before), Nothing Against Life is the story of strangers making the most important decision of their lives: whether to embrace reality and all of its contradictions, or to put their lives away.
This event is the Seattle premiere of the film, co-presented by Northwest Film Forum and Cinerama as a benefit for the Washington Youth Suicide Prevention Program. Please join us for a Q&A with principal cast and crew, following the screening. Special ticket pricing: $15.