Screen Shots at Capitol Hill Art Walk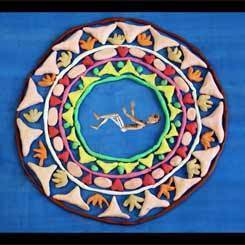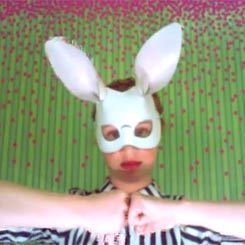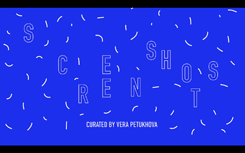 Jul 10 - Mar 12, 2015
Free event, 5pm - 8pm!
Happy hour drink prices!
Curated by Vera Petukhova!
Join Northwest Film Forum for Screen Shots, a monthly series during Capitol Hill Art Walk. A new program every month features happy hour, video art, and sometimes special guests and lobby installations.
March's edition of Screen Shots features works by local, national and international artists exploring the vast and infinitely varied topic of gender.
Featured video artworks touch on notions of identity as observed through media, as well as social constructs. Some videos are very rooted in the realities of those constructs, while other videos take on a more symbolic / surrealist approach at grappling with identity.
Screening Program
8 Marzo (4:50)
Zessy Powers - Toronto, Canada
Fake Personality (3:14)
Virgin Domain - Seattle, WA
Touched Screen (3:09)
Leena Joshi - Seattle, WA
Bedtime Ritual For Suffragettes (At Any Given Time, Someone In The World Is Taking To Her Bed) (5:30)
Heather Warren-Crow - Lubbock, TX
A Hair Story (1:00)
Alejandro Moya - Salt Lake City, UT
I Was Five When I Became A Woman (4:30)
Maryam Tafakory - London, UK
Yin & Yang (4:00)
Olga Guse - Dresden, Germany
Monica Lewinsky Nails DIY (5:30)
Talia Link - New York City, NY
As We Used To Be (5:21)
Roberta Orlando (r0) - Italy