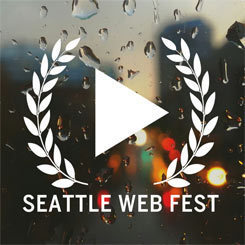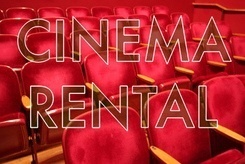 Mar 14, 2015
Seattle Web Fest is a free web series festival that will take place at Northwest Film Forum on March 14, 2015. From 10am to 8pm, SWF will be screening over 40 web series from around the world, while hosting a series of panels from industry professionals across the hall in the second theater.
Topics range from "Why make a web series?" to "Marketing your series" to "Local Washington Resources" to "Storytelling across multiple platforms."
The purpose of Seattle Web Fest is to provide web series creators with the resources & tools needed to help their project succeed. It's also to recognize excellence in web series filmmaking and introduce the public to the growing canon of quality web series available.

See the list of accepted shows and be sure to follow Seattle Web Fest on Facebook & Twitter for more details on panels & panelists.