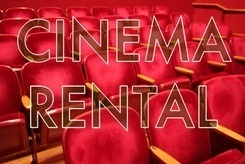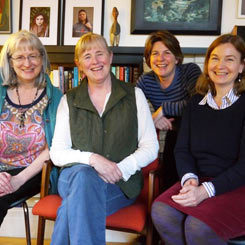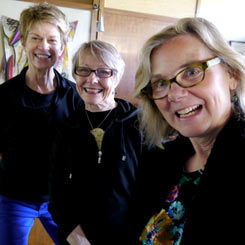 Apr 18, 2015
Free screening!
Doors open 1pm
Screening at 1:30pm
Q&A with the producer and filmmaker will follow the screening!
Speaking of Dying is an intimate documentary film, made in Seattle, that captures the importance of individuals and groups speaking openly about all aspects of end-of-life. The film signals a growing shift in our society around awareness and attitudes about how life ends.
Told through the words and stories of local physicians, caregivers, family members and patients, the film describes the range of end-of-life choices and resources available to all of us. With compelling stories and beautiful images, the film is intended to inspire and motivate viewers to learn about their options and express their final wishes before there is a crisis.