Required Viewing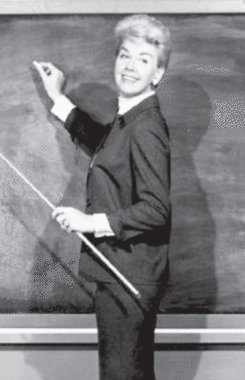 Required Viewing
We're excited to kick off a new program of classes for filmgoers and makers interested in broadening their knowledge of cinemas' 115-year history. Take a look at past course offerings, and see what's currently going on here.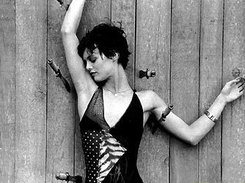 Jan 19 - Feb 23, 2010
An introduction to the films of the decade, with a sprinkling of French culture. Films studied represent highlights from a decade significant for its artistic and economic transition into the 21st century.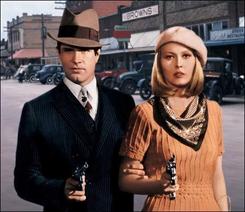 Instructor: Dennis West
Jan 18 - Feb 22, 2010
This class will explore the themes and styles of the New Hollywood
movement that lasted from 1967 to 1980, the year of Raging Bull. Key films will be screened, studied for their cinematic power, and discussed for how they reflect the wider culture.