ByDesign 2017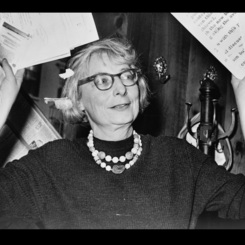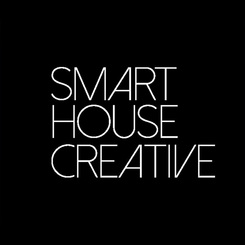 ByDesign 2017
Sponsored by Smarthouse Creative and Civilization
Assistant Programmer Sophie Donlon
Every year, ByDesign brings together a diversity of people, ideas and creative visions to explore intersections of design and the moving image. The program celebrates artists who combine forms and disciplines to transform our visual culture.
ByDesign 17 features an array of guest artists, documentaries, short films, and presentations that illuminate the roots, currents and future of design in motion.
From a documentary about the formidable writer and activist Jane Jacobs, to an interactive event that explores the designs of 3D worlds in 90s video games, to a film that takes us through the transformative era of pre-digital graphic design, and a discussion of the ways in which animation allows designers to test their thinking and expand their vision, ByDesign 2017 highlights the creative spirit that drives architecture and design.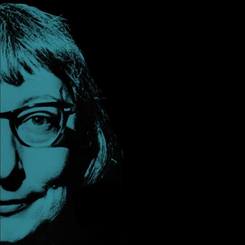 Co-presented with ARCADE Dialogue on Design

With an introduction by Sam Assefa

Seattle premiere!
Apr 14
(Matt Tyrnauer, US, 2017, 92 min)
Citizen Jane: Battle for the City captures the intense battle between the Trumpian "master builder" of New York, Robert Moses and the activist Jane Jacobs, who passionately fought for cities to be built for the people living in them, and not for developers eager to make a profit.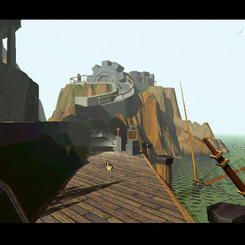 Interactive 90s gaming seminar!
Apr 14
How Green Was My Uncanny Valley is an event focused on exploring the design of 3D worlds in 90s gaming. We'll talk about its history and current context, as well as invite the audience to play these games at stations set up throughout the theater.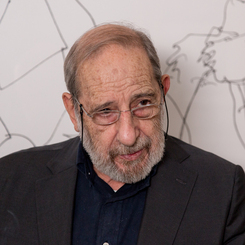 Seattle premiere!

Introduction by Jerry Garcia, Principal at Olson-Kundig
Apr 15
(Iain Dilthey, Germany, 2016, 52 min)
What is architecture? What can architecture do? What is your architectural position? What is your design method? Iain Dilthey's film listens to architect, socialist, and passionate smoker Álvaro Siza's meditations on these questions.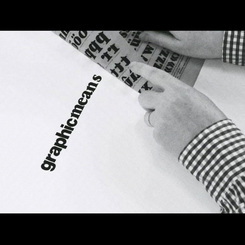 *APRIL 15 SCREENING SOLD OUT -- ENCORE SCREENING ON APRIL 26 ADDED!* Buy Tickets Now >
Apr 15 - Apr 26
(Briar Levit, US, 2017, 84 min)
Graphic Means is a journey through the transformative Mad Men-era of pre-digital design production to the advent of the desktop computer. It explores the methods, tools, and evolving social roles that gave rise to the graphic design industry as we know it today.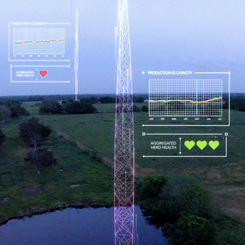 Moderated by Steve Jablonsky, Creative Director for Intentional Futures
Apr 16
A discussion about how animation expands the ability of designers to test their thinking, prove their concepts and go beyond the more static illustrative application of their work.