Work in Progress Screenings
Work in Progress Screenings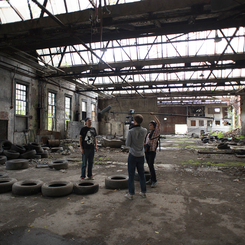 We are limiting attendance to 15 attendees, so reserve your spot now!
Dec 18, 2016
America Lost is a feature-length PBS documentary that explores the decline of family, economic, and civic life in three of America's "forgotten cities"—Stockton, California, Youngstown, Ohio, and Memphis, Tennessee.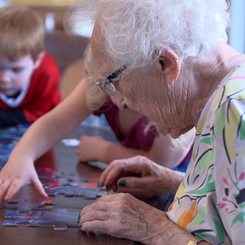 Free event!

Happy hour at 4pm!
Dec 04, 2016
Filmed over the course of a year in a preschool housed within a retirement home, Present Perfect is a feature length documentary about growing up and growing old in America.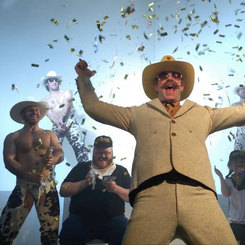 Happy hour at 6:30 in the lobby

Free event!
Jun 13, 2016
Amy Enser: The Long Haul
Following the visionaries behind Seattle's Moulin Rouge-inspired Can Can Productions, the film documents a reimagining of the limited male revue staples such as Chippendales and Thunder from Down Under. The result is the Buckaroos—a theatrical cowboy western variety show featuring the "everyman."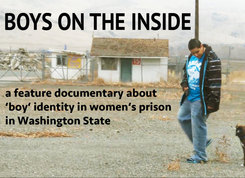 Free event!
May 15, 2016
Boys on the Inside is a feature documentary film about 'boy' culture in women's prisons in Washington State. This will be a work-in-progress screening focused on initial character profiles within the film.