Donate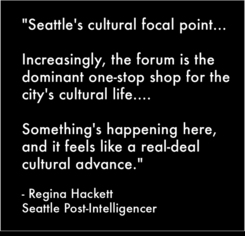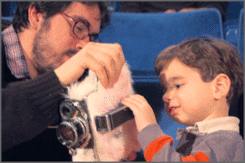 Support Northwest Film Forum
You can make a gift to Northwest Film Forum online using our donation form.

On the online form, select the "other" option and type in the amount of your donation. You may also use this page to become a member.


You can also mail a check to:
Northwest Film Forum
Attn: Development
1515 12th Ave
Seattle, WA 98122

Northwest Film Forum is Seattle's premier film arts organization, screening over 200 independently made and classic films annually, offering a year-round schedule of filmmaking classes for all ages, and supporting filmmakers at all stages of their careers. The Film Forum brings together a community of individuals dedicated to great film in Seattle and beyond.
Northwest Film Forum thrives thanks to the support of our donors and members!
Having trouble? Send an email to publicity@nwfilmforum.org or call (206) 329-2629