Double Feature: A Life In Waves & Snakes
This event took place on Aug 16, 2017
$12 General Admission
$9 Student/Senior
$7 Member
Extremely rare 35mm screening of Snakes courtesy of the American Genre Film Archive!
About
* Simone Pierson of TUF will introduce A Life in Waves! *
A Life in Waves (Brett Whitcomb, US, 2017, 74 min)  //  Snakes (Art Names, US, 1974, 35mm, 83 min)
Explore the life of electronic-music pioneer Suzanne Ciani, a woman in a traditionally male-dominated art form who transformed the genre with her modular compositions, developed a multimillion-dollar advertising venture, and became an icon of New Age music. Then, follow her career to Snakes, a little-seen shock film (screening on 35mm!) scored by Ciani. Snakes is about an old kook named Snakey who constructs elaborate death traps and games for anyone who gets in the way of his simple pleasures: snake-wranglin' and Wednesday night John Philip Sousa parties.
"[A Life In Waves] evocatively reveals Ciani's artistic and personal triumphs and struggles. 'I wanted technology to be sensual,' Ciani says, and she's manifested that ideal sublimely for 50 years." – Dave Segal, The Stranger
"If you asked me what Snakes was about, I'd say it's about a man and his snakes. It's also about loneliness. It's also about not being able to change when the world is changing around you. It's also about capturing people and making them strip down to their underwear. But really it's about John Philip Sousa." – Annie Choi, Bleeding Skull
"The Wonderful World of Disney Presents: Henry: Portrait of a Serial Killer sponsored by Zoobooks." – Matt Lynch, Scarecrow Video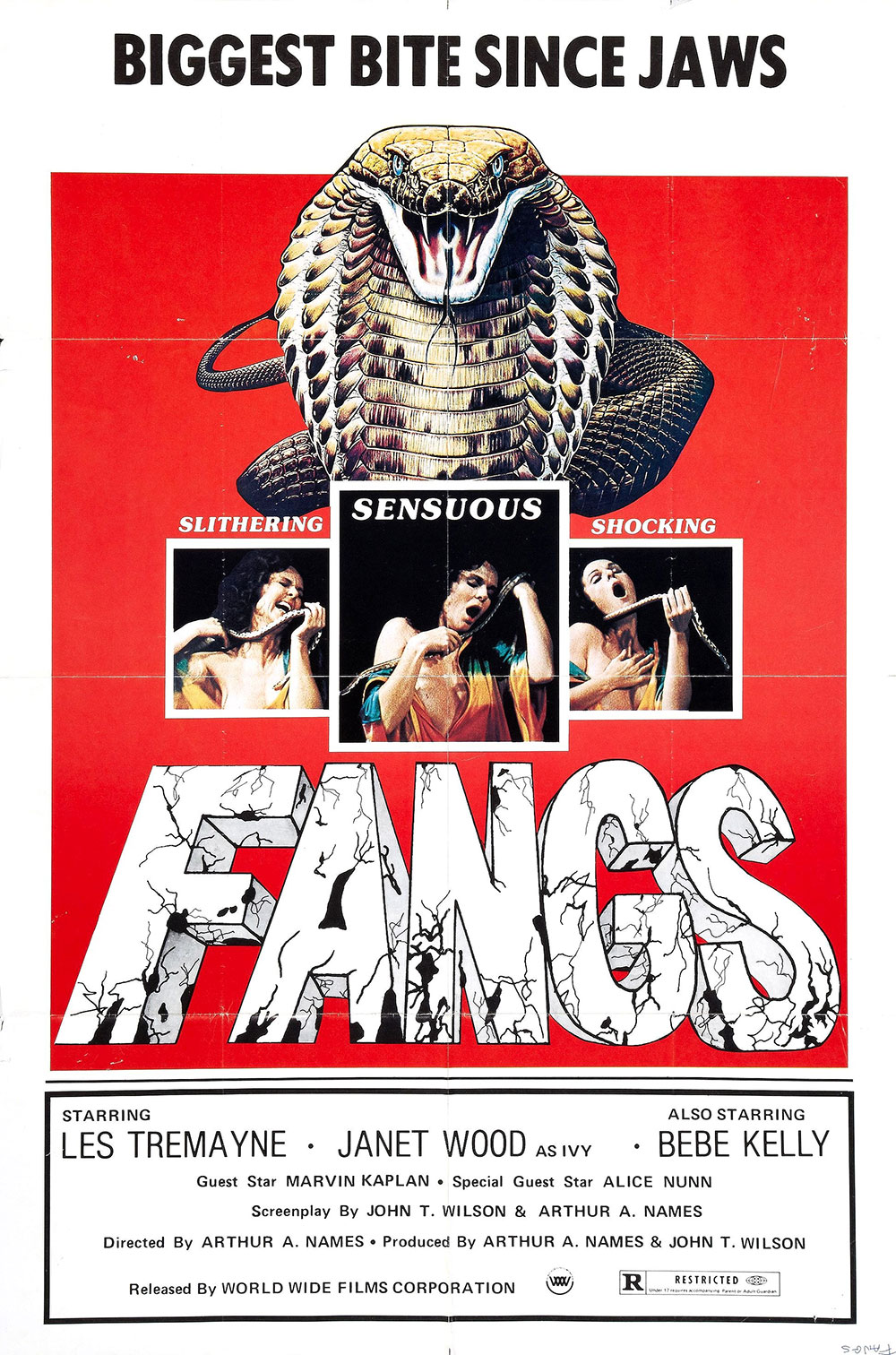 ---