Rosine Mbakam Documentary Double Feature!
---
Belgian-Cameroonian filmmaker in attendance Oct. 23; screenings Oct. 20 & 30!
---
---
Six modular, ultra-affordable one-day weekend programs in After Effects, Premiere, Camera, Lighting, Producing, Audio, Scriptwriting & more!
Learn More

---
---
Punks cut loose: Reagan-era guerrilla music and art happenings in the deserts of SoCal, feat. Sonic Youth, Minutemen, Meat Puppets, Einstürzende Neubauten + Survival Research Labs.
Learn More

---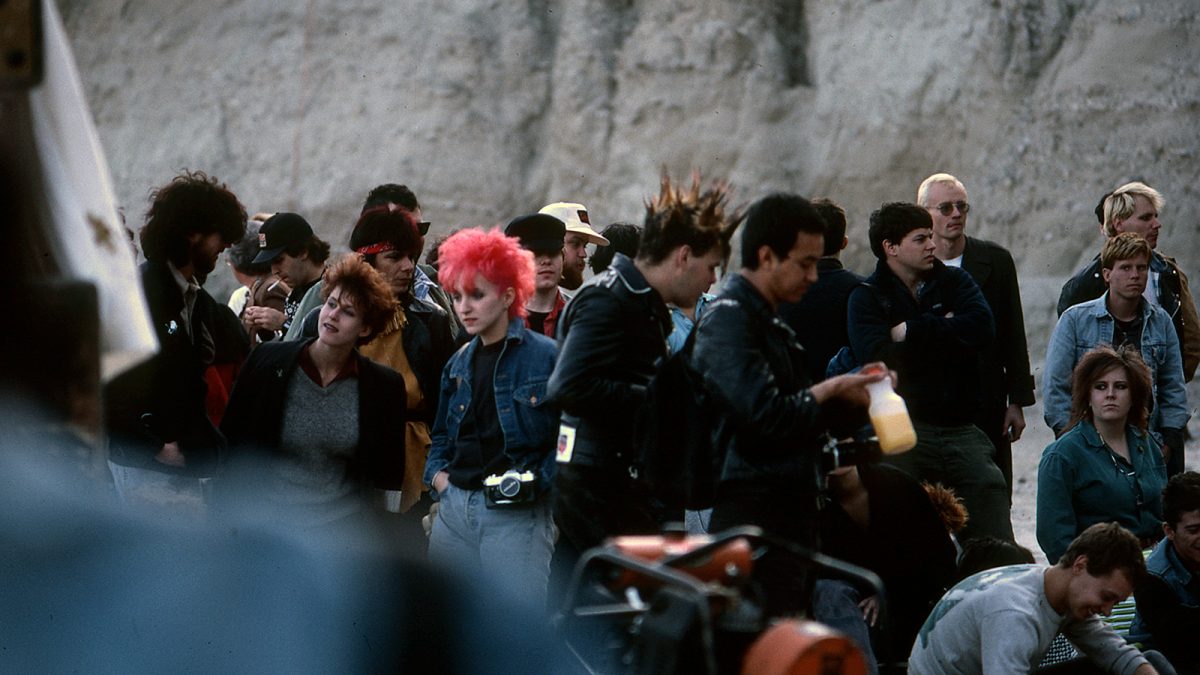 Catharsis, counterculture, and cacophony: Jackie Moffitt reviews Desolation Center
October 6, 2019
by Jackie Moffitt
In today's era of $400 three-day passes and $10 water bottles, it's easy to take the notion of big music festivals in expansive natural settings for granted. But the earliest incarnations of this concept were something far rawer and weirder, more communal and more inclusive, comprising a story of punk rock brilliance and madness that long went untold. 
This is …
Read more