Dec. 14-17: On The Beach at Night Alone
---
"As gut-wrenching, funny, and formally freewheeling as anything in recent cinema."
---
---
Subtitles & Captions for Filmmakers, Recording Audio for Film, & Working with the Sony a7s!
View & Register

---
---
Dec. 13 - Perfume of the Lady in Black & Dec. 20 - Dario Argento's Deep Red!
Details

---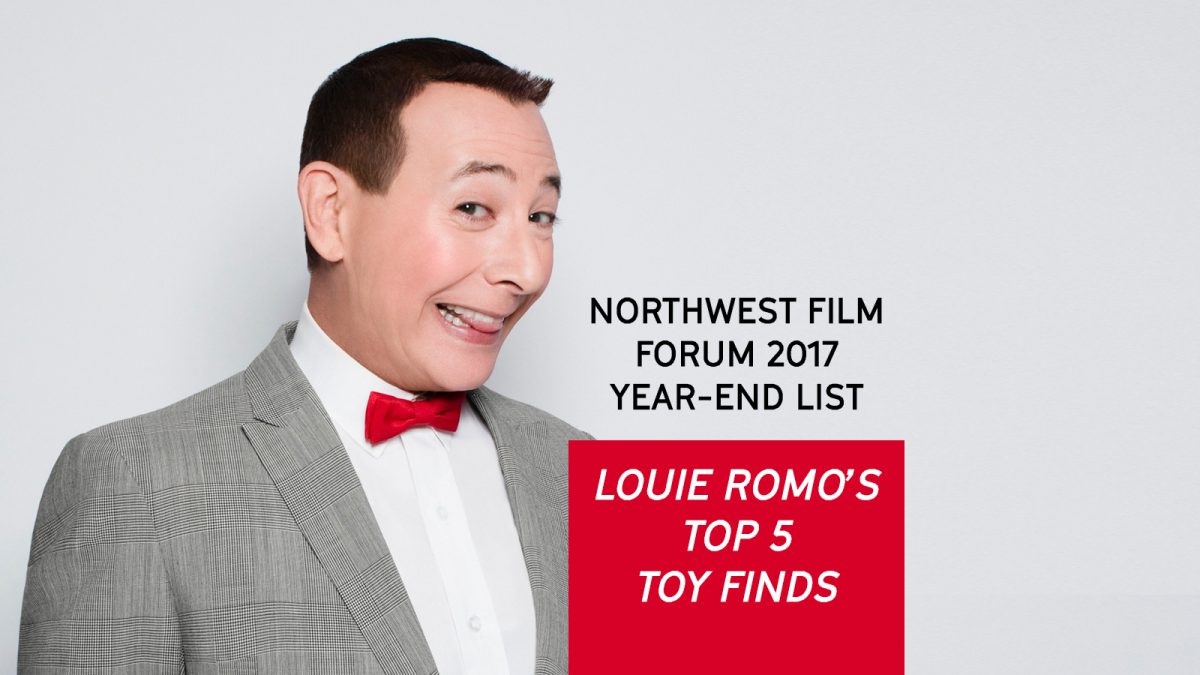 Northwest Film Forum Year-End List 2017: Louie Romo's Top 5 Toys Finds of the Year
December 15, 2017
House Manager Louie Romo surprised us by unveiling his secret passion for plastic toys and action figures! Follow his toy blog, the wonderfully named Poptastic Plastic, or simply get nostalgic with his top toy finds for 2017!
Says Louie: "We're almost at the end of 2017 and I've had a pretty good run this year when it comes to finding toys. The rules of this list are pretty simple: as long as I bought it in 2017, it can be consid…
Read more