Dec. 14-22: Celebration: Yves Saint Laurent
---
A dramatic portrait of fashion colossus's final show, available for the first time after being suppressed since 2007.
---
---
NWFF's BTS Storytelling series gives a first-look behind-the-scenes into the filmmaking process! Join writer-director Charles Mudede of the feature film, Thin Skin, which will release in 2020, as he answers questions and shares stories about the production, starring Ahamefule Oluo and Ijeoma Oluo. (The event will be followed immediately by NWFF's FREE 2019 Holiday Party: The Power Clash Bash!)
Learn More

---
---
Animation Next collects the best-of-the-best from the groundbreaking annual GLAS Animation Festival in Berkeley, CA. Showcasing seven bold new shorts from the newest generation that redefine what's possible in the medium and explore themes that grip the modern world, ANIMATION NEXT takes audiences on a prismatic journey ranging from subterranean nightmares to sun-soaked coming of age stories.
Learn More

---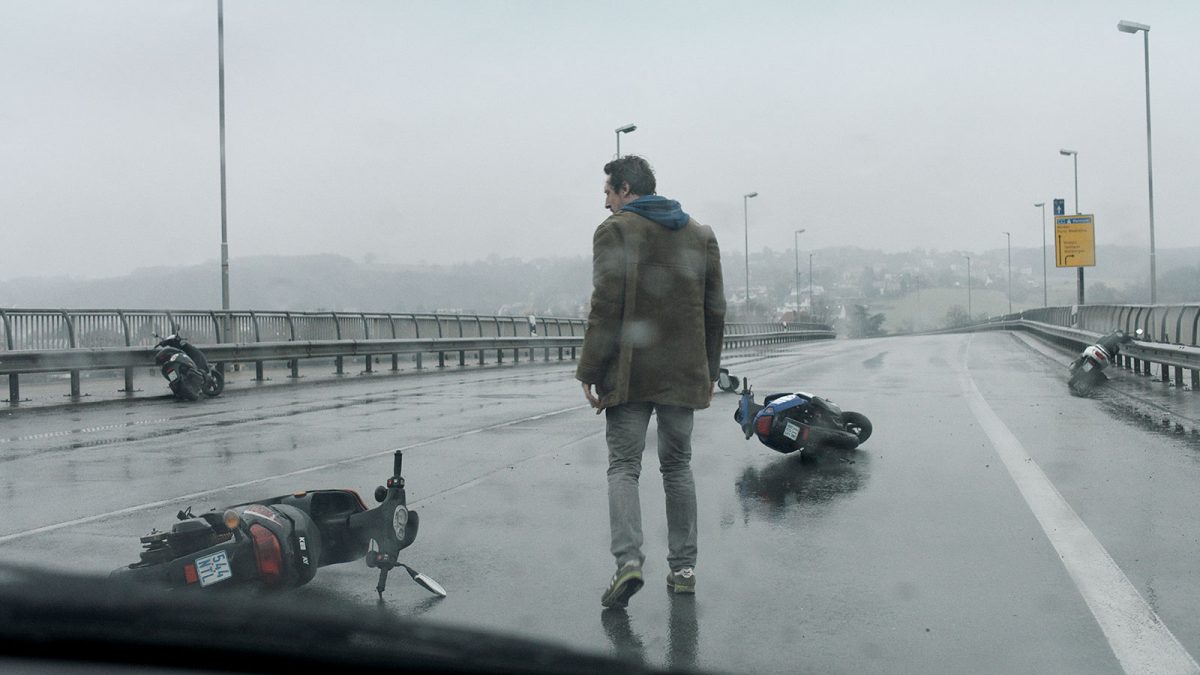 In My Room reviewed: Visceral Physicality and Troubled Silences
November 26, 2019
With his long, static takes and general lack of non-diegetic music, director Ulrich Köhler conjures a world of troubled silences and stoic, deliberate movements in his droll, minimalistic survival drama, In My Room. In My Room is the story of a man who awakens from his dull, quotidian life to discover the earth is suddenly uninhabited, and must abruptly face the full weight of complete self-reliance.
Our protagonist Armin is shown livi…
Read more