---
---
An 8-week, entry-level workshop will introduce students to the basic nuts and bolts of narrative filmmaking. Students will "learn by doing" and gain experience in all aspects of the filmmaking process, from pre-production to post-production.
Learn More

---
---
CFFS inspires empathy, understanding, and a nuanced view of the world! This beloved annual festival for children and families is celebrating its 14th edition with 146 fantastic films from 39 countries.
Learn More

---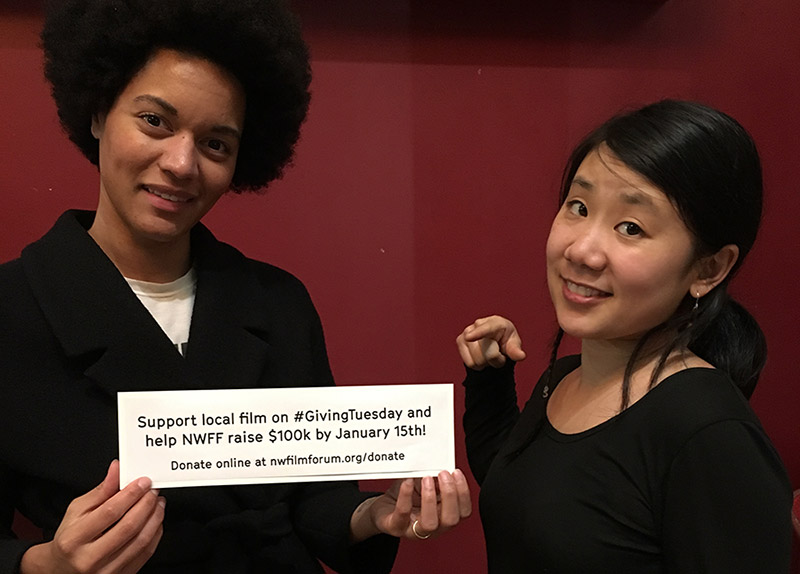 Introducing Board President Raya Leary
January 10, 2019
There is an energy of change in the world right now, which brings both difficulty and opportunity. More than an arts organization, Northwest Film Forum is a living organism, made up of people creating, gathering, laughing, learning and challenging one another. An organism that thrives in the face of change is one that leans into it, that is adaptable and willing to evolve—in tandem with or opposition to—the world around it.
Read more
---
Notify me when new films, events, and workshops are coming up!