Oct. 22: Styx (One Night Only!)
---
Examining the refugee crisis via a tumultuous, sociopolitical thriller on the open water.
---
---
Six modular, ultra-affordable one-day weekend programs in After Effects, Premiere, Camera, Lighting, Producing, Audio, Scriptwriting & more!
Learn More

---
---
Seances presents a new way of experiencing film narrative, framed through the lens of loss. In a technical feat of data-driven cinematic storytelling, films are dynamically assembled in never-to-be-repeated configurations. 
Learn More

---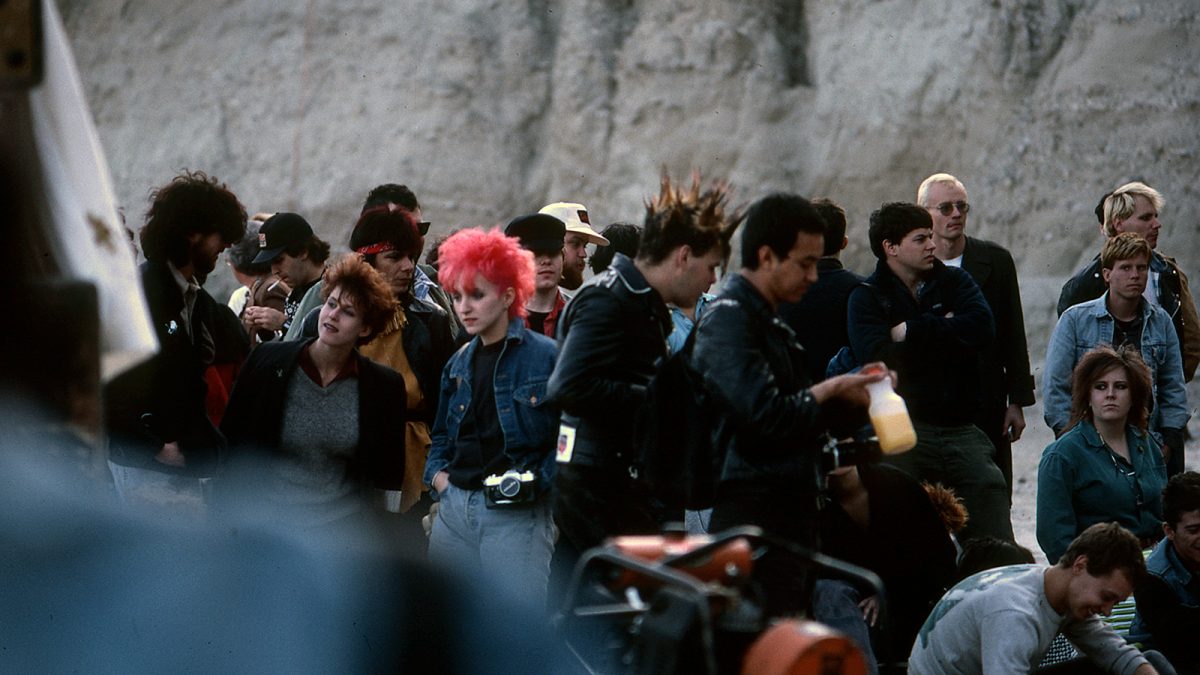 Catharsis, counterculture, and cacophony: Jackie Moffitt reviews Desolation Center
October 6, 2019
by Jackie Moffitt
In today's era of $400 three-day passes and $10 water bottles, it's easy to take the notion of big music festivals in expansive natural settings for granted. But the earliest incarnations of this concept were something far rawer and weirder, more communal and more inclusive, comprising a story of punk rock brilliance and madness that long went untold. 
This is …
Read more