---
---
A meditation on the Ferguson riots that seeks to process community trauma through the perspectives of local teachers, students, workers, artists, and their families.
Tickets & Info

---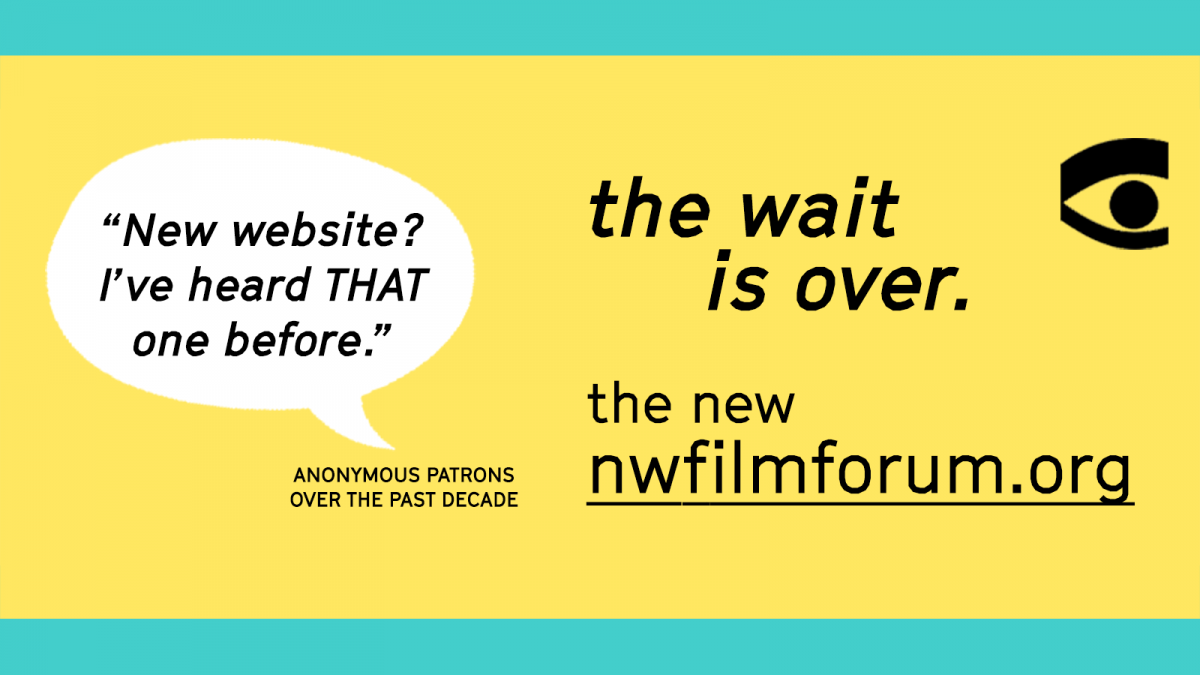 Exciting announcements from Northwest Film Forum!
August 9, 2017
It's been a very busy summer.
Today we launched a beautiful, user-friendly new website featuring a filterable events calendar. Even the font is cinematic – GT Cinetype is a design engineered for a cinema subtitling machine that uses a laser to selectively erase the color layer of the film to make brilliantly white letters.
Read more