Local Sightings 2019 - My Mother Was Here
This event took place on Sep 21, 2019
$13 General Admission
$10 Student/Senior
$7 Member
About
(Rustin Thompson, Seattle, WA, 76 min)
Filmmaker in attendance!
My Mother was Here is a poignant, hard look into the complexities and challenges of familial relationships, growing older, and what loneliness really looks like when the world passes us by.
Documentary filmmaker Rustin Thompson documents the claustrophobic day-to-day life of Donna, an 84-year-old woman who lives alone in rural Washington State. Situated in a mobile home and house that are cluttered with junk, Donna exists on a school bus driver's pension, social security, and Medicare. She's never had a credit card, never voted, and never flown on an airplane. Quietly stubborn, she is estranged from all surviving members of her family, except for one–her son, the filmmaker–who rarely visits her. When her health begins to fail, she calls on him.
Thompson is also the author of Get Close: Lean Team Documentary Filmmaking, out on Oxford University Press.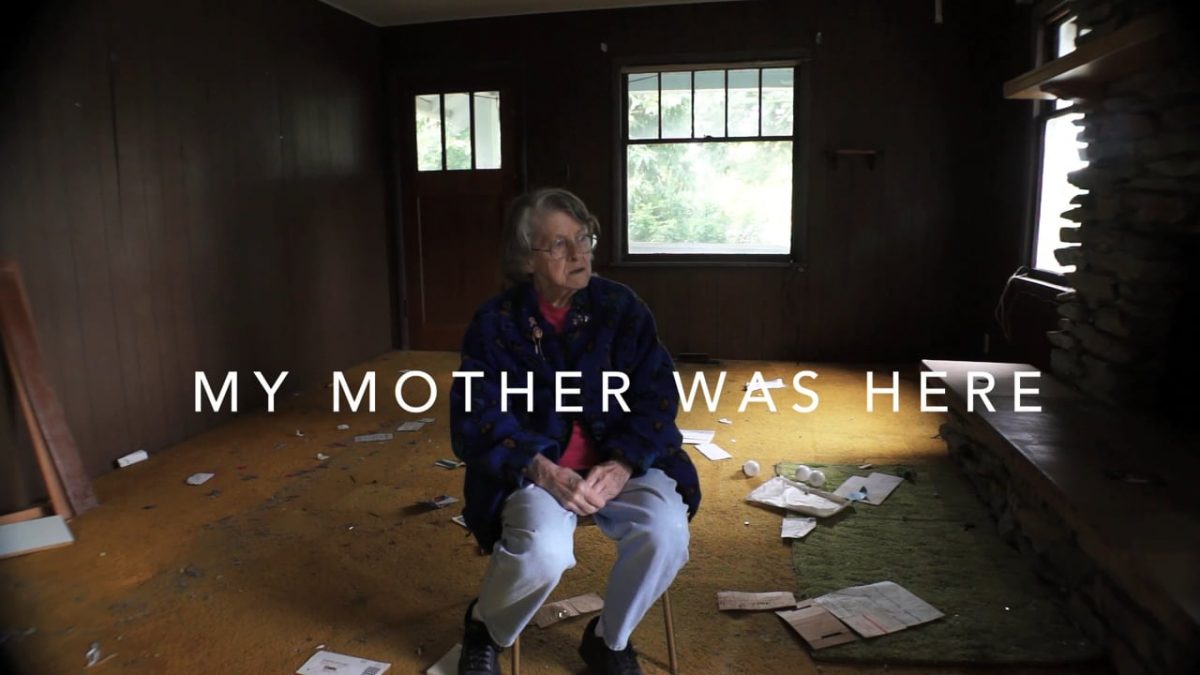 ---
Presented by Seattle's Northwest Film Forum, the 22nd Annual Local Sightings Film Festival (September 20-29, 2019) showcases the growing complexity of creative communities in the Pacific Northwest. Its 2019 edition features a competitive selection of curated shorts and feature film programs, inviting regional artists to experiment, break, and remake popular conceptions around filmmaking and film exhibition.
Programmed closely with community partners as curators, the festival uplifts new talent, provides educational opportunities for youth and adults, supports the regional film industry, and promotes diverse media as a critical tool for public engagement.
---