Nocturnal Emissions – House on Haunted Hill [Online]
Livestream w/ chat: Oct. 31 at 7pm PDT
View the recorded stream + film any time through Nov. 1 at 11:59pm
Sliding scale admission: $0–25.
Please pay what you can; proceeds support Nocturnal Emissions and Northwest Film Forum!
---
Northwest Film Forum is SCREENING ONLINE! NWFF's physical space is temporarily closed in light of public health concerns around COVID-19, but community, dialogue, and education through media arts WILL persist.
• • HOW TO WATCH • •
Visit our Eventive page for this event to reserve your pay-what-you-can ticket.
Once you create your Eventive login, you're off and running! Your ticket to watch will be linked to your account.
If you're purchasing before the event begins, Eventive will automatically send you a reminder email when the stream unlocks and is ready for viewing.
If you encounter any issues using the platform, you can troubleshoot them using Eventive's help page.
William Castle
US
1959
1h 15m
About
Wiliam Castle's 1959 classic camp horror film House on Haunted Hill is one of the most beloved and iconic horror films. Frederick Loren (horror heavy hitter Vincent Price, in one of his campiest, most deliciously diabolical roles), eccentric evil dude, offers a reward of $10,000 to any of five guests that survive one night in a haunted house. Over the course of the evening, the guests come to know the true terror and nightmares that the house has in store for them. House on Haunted Hill was a huge box office success, and spawned an entire generation of low-budget horror films, including Hitchcock's genre-defining Psycho.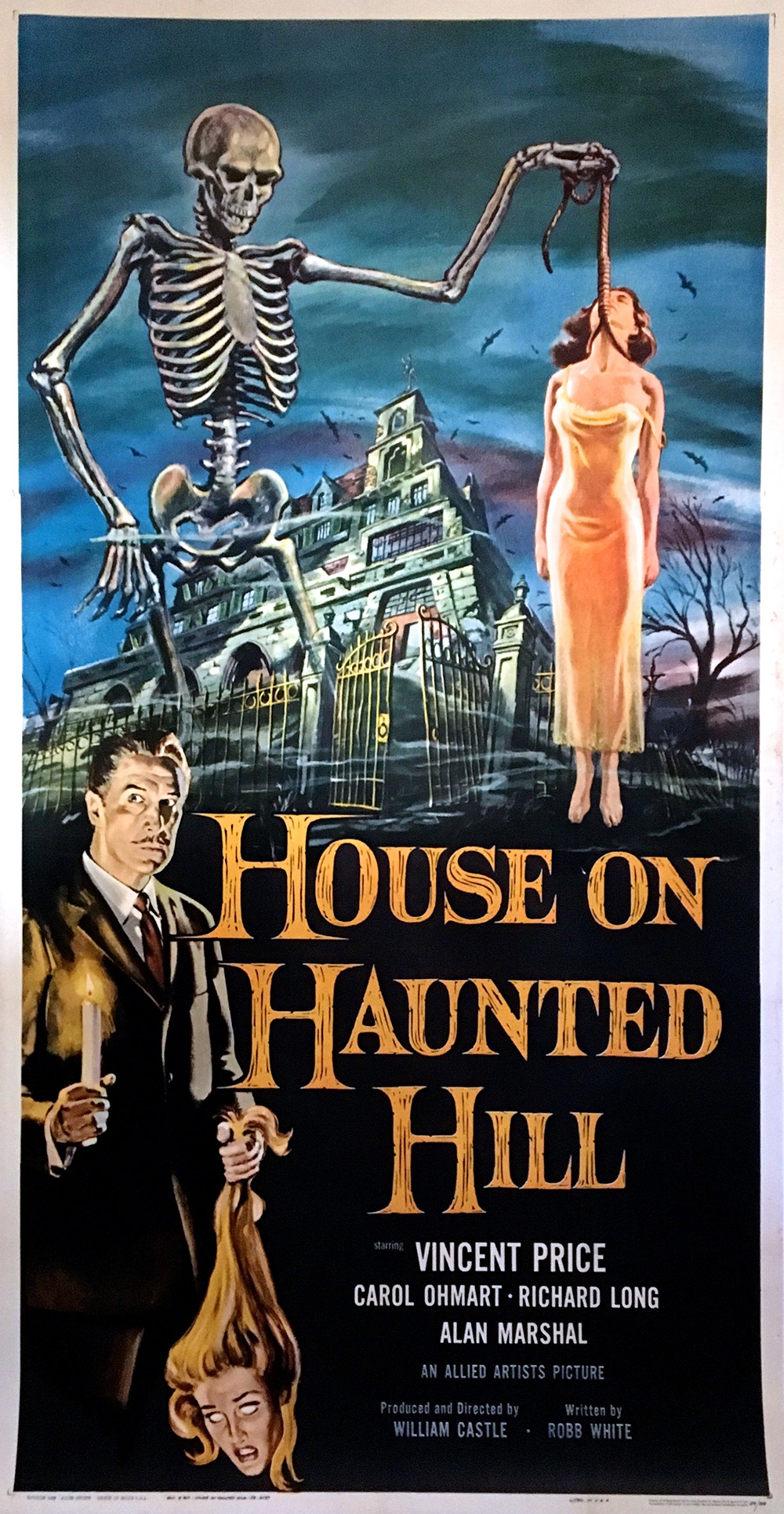 ---

About your host:
Isabella L. Price is a filmmaker, writer, costume designer, podcast host, burlesque performer, and horror film aficionado who currently runs Seattle's only paranormal radio show, Nocturnal Emissions, on Hollow Earth Radio 104.9 FM. Price has held panels and presentations focusing on genre film at conventions like Crypticon, Emerald City Comic Con, GeekGirlCon, PAXWest and New York Comic Con.

---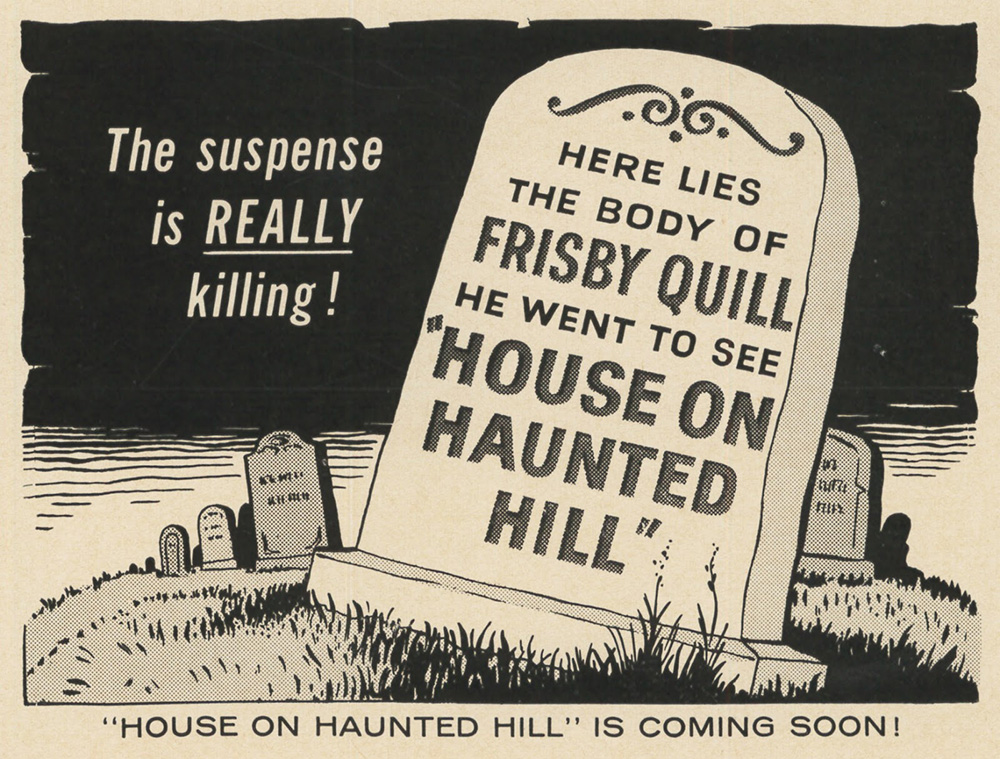 ---