Virtual Moving History XII – Color Me Somebody [Online]
This event took place on Jun 14, 2020
This program was

streamed LIVE

, but most MIPoPS' program content can be accessed at their archive.org page.
No password is necessary to view Moving History programs. Donations are optional but appreciated!
BLACK LIVES MATTER. In recognition of the importance of the current moment, NWFF is donating ALL PROCEEDS from our June film screenings to organizations that empower the Black community. This particular screening benefits Black Lives Matter Seattle-King County. Learn more about this initiative here or donate directly to NWFF.

About
MIPoPS and University of Washington Libraries, Special Collections present Color Me Somebody for this week's archival screening. This documentary examines the racial divide in Seattle, Washington in the late 1960s. Members of the black community speak to the nature of this divide, in interviews with individuals, families, and several black leaders who each discuss possible methods for achieving equal rights in Seattle. Education and religion within the community are also discussed in the context of racial inequality.
Originally broadcast on May 22, 1968 at 7:30pm on KING-TV and nominated for a 1968 Peabody Award. Narrated by actor Jason Bernard. Music written and performed by the Dave Lewis Trio.
"To convince apathetic Seattle it faces a potentially violent race problem, this program attempted something new: to depict on film the dreams and aspirations of young revolutionaries, traditional leadership, and also the faceless people of the ghetto; and to demand as a solution recognition of the human dignity of the black people of the community." – 1968 Peabody Digest.

Additional context:
Produced by Joshua Herbert (Herb) Altschull. Atlschull won three Emmys for documentaries he helped produce at KING. Color Me Somebody was among his proudest achievements. About the documentary, Altschull wrote: "In my conversations around the area with people who didn't realize the racial undercurrent in this city, I had always, from the beginning, wanted to use my position and KING's to further the cause of racial equality. This was a cause worth fighting for, and I knew [Stimson Bullitt] wanted to lead the fight. I proposed that we do news shows and documentaries, and to my delight Stim was prepared to get in front of the campaign."
Peter Blecha accounts his Dave Lewis Combo as "Seattle's first significant African American 1950s rock and roll band" and Lewis himself as "the singularly most significant figure on the Pacific Northwest's nascent rhythm & blues scene in the 1950s and 1960s." The Texas-born Lewis came to the Pacific Northwest with his family during World War II. There was music in his background: his father, David Lewis, Sr., was an accomplished amateur guitarist, and his mother Bertha Lewis was similarly talented on piano. The family moved first to seek work in the navy town of Bremerton, Washington, across Puget Sound from Seattle, where they settled in the segregated Sinclair Heights housing projects. One of their neighbors was the young Quincy Jones, who took some music lessons from David Sr. The Lewis and Jones families both eventually moved to Seattle, where they lived about five blocks apart from one another in the Central District, the center of African-American life in Seattle at the time. His father worked as a fabricator at Boeing and also pulled shifts in a barber shop. Lewis tried both guitar and piano, but definitely gravitated toward the latter, especially after hearing Ray Charles, who was launching his performing career in Seattle in the late 1940s.
---
About [Virtual] Moving History
Sundays, 4:30–5:30pm PDT

MIPoPS is a nonprofit whose mission is to assist archives, libraries, and other organizations with the conversion of analog video recordings to digital formats according to archival best practices.
In order to adhere to social distancing best practices, MIPoPS is proud to partner with the Northwest Film Forum to bring you a weekly series of archival videotape documenting a diverse history in Seattle. Featuring a variety of material and topics, this series will curate a set of clips each Sunday to provide comic relief, historically relevant medical and public health documentation, performance recordings, and much more.
MIPoPS hopes this series will educate and entertain viewers during this time of uncertainty and isolation.
---
Find out more about MIPoPS at mipops.org
Watch past screenings on their YouTube Channel
Browse hundreds of videos they've digitized on their Internet Archive collection
Connect with MIPoPS on social media:
Twitter @mipops_seattle
Facebook & Instagram @mipopsseattle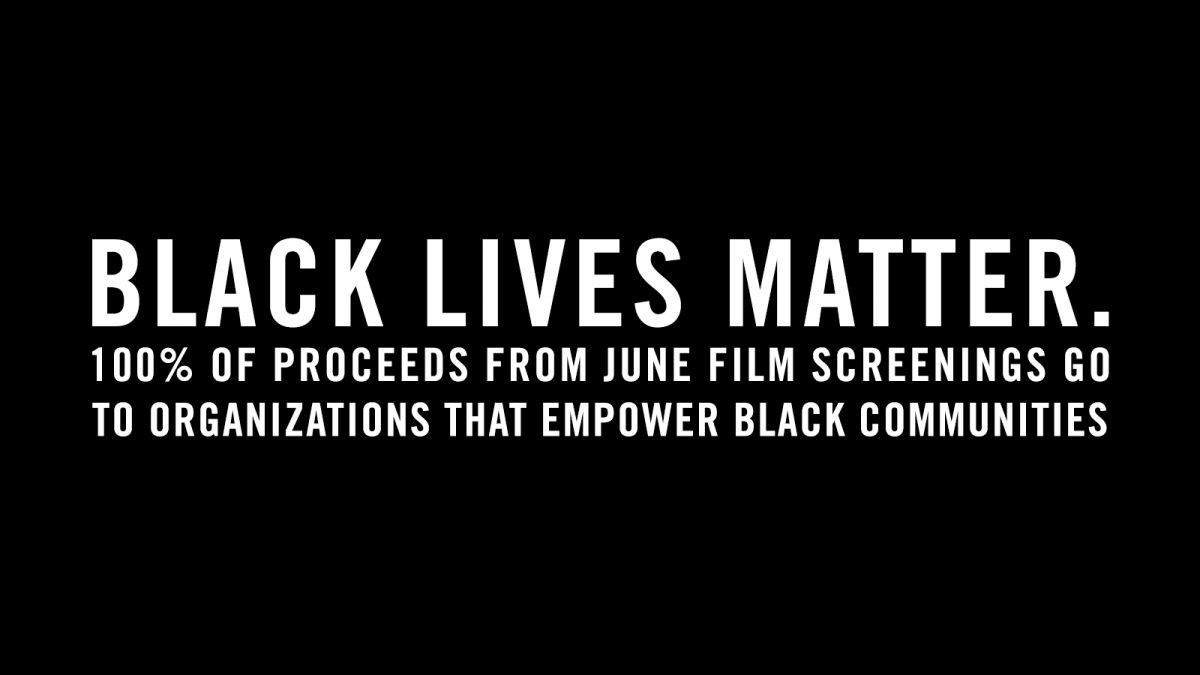 ---