Calendar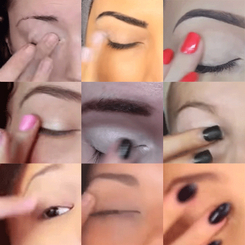 Free artist talk
Sep 01
Join us for a drink and conversation with the curator and 4 of the artists of New Vacation, a multi-channel video and storefront installation in Northwest Film Forum's windows (through September 7th). New Vacation features artists that are exploring commercialism, and gender roles through a contemporary internet aesthetic. The artists will discuss their use of feminine aesthetics and cultural commentary in contemporary new media art making.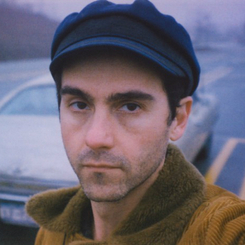 Seattle premiere
Aug 29 - Sep 01
(Jem Cohen, United States, 2015, DCP, 111 min)
Jem Cohen's prodigious filmography of 70 films only grows stronger with his latest creation: Counting. In the style of his previous works, this film lives at the edge of the art form. It delivers a stream of lyrical abstractions, toying with the visual and aural music of everyday life that we city dwellers have been deafened to.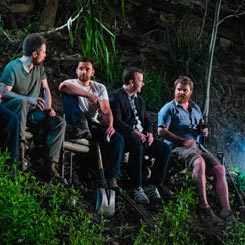 Seattle premiere
Aug 28 - Sep 03
(Joe Swanberg, 2015, United States, DCP, 85 min)
The latest film from prolific independent filmmaker Joe Swanberg (Drinking Buddies, Happy Christmas, V/H/S) follows a married couple caught in the havoc of raising a small child. Tim (Jake Johnson) and Lee (Rosemarie DeWitt) take a break from each other to gain some breathing room: Lee takes their son to visit her family while Tim stays back to reminisce with old friends.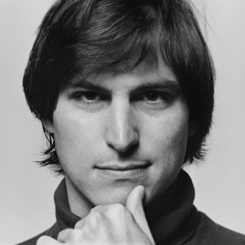 Sep 04 - Sep 10
(Alex Gibney, United States, DCP, 2015, 127 min)
Quick on the heels of his successful documentary on the inner workings of the Church of Scientology, Alex Gibney turns on one of the most well-known minds of our time and delivers a scathing review of Jobs' victories as well as his failures.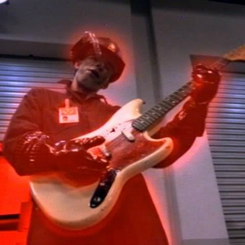 Director's Cut!
Sep 04 - Sep 06
(Dean Stockwell & Neil Young, United States, 1982, DCP, 88 min)
Filmed in the late 1970s, premiered in 1982, recut by Neil Young, a couple of decades on the midnight movie lineups in laserdisc, and now traveling the festival circuit in 2015 in its recut, definitive edition: Human Highway.
Happy Hour at 6:30!

Open Screening at 7:00!
Sep 07
(Sašo Podgoršek, Slovenia, 2014, DCP, 29 min)
Local choreographer and director Dayna Hanson hosts a new work-in-progress screening opportunity for local dance film work, followed by a screening and discussion of films from the dance canon.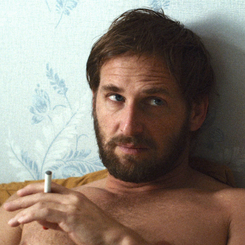 Seattle Premiere!
Sep 11 - Sep 17
(John Magary, 2014, United States, DCP, 111 min)
A blisteringly funny cavalcade of rage, self-doubt, lust, frustrated masculinity, and other brotherly-hand-me-downs, The Mend is an impressive debut comedy about frenetic fraternal discord. It brings to mind the chaotic exuberance of Withnail & I, rapturously shot by Chris Teague with a nearly constantly moving camera evocative of the classic composition of George Cukor and John Ford.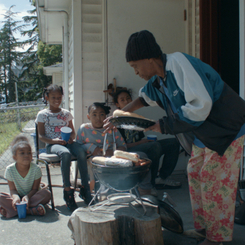 Co-presented with the Seattle Design Festival, the Seattle Architecture Foundation, and Feet First

SIFF 2015 GOLDEN SPACE NEEDLE AWARD, Best Short Film.

Filmmakers in attendance!

Free event!
Sep 14
Join us for a free screening of youth-made short films and a beautifully thoughtful documentary about the transformation of Yesler Terrace, as part of this year's Seattle Design Festival. Directors will be in attendance for a conversation with the audience.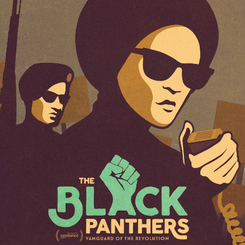 Sep 18 - Sep 21
(Stanley Nelson Jr., United States, 2015, DCP, 113 min)
The immersive documentary The Black Panthers: Vanguard of the Revolution recalls conditions and injustices that bear a stark similarity to more current headlines. Objectively and deftly told by director Stanley Nelson, this is a chronicle of the revolutionaries who fought for racial justice when it was downright dangerous.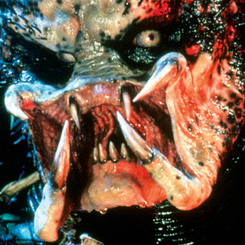 Live Soundtrack!
Sep 19
(John McTiernan, 1987, United States, 107 min)
As a fan of Sci-fi, Horror and Action I can think of very few movies that hit the mark as well as Predator. Aside from Alien, I don't think there are any worthy contenders. So when I was presented with the opportunity to build a new score for 1987's best movie I was beyond elated. - Tim Held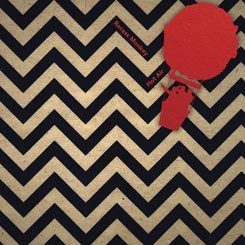 Film premiere & live music!
Sep 20
Recess Monkey, Seattle's nationally acclaimed trio of teachers/kindie rock stars, embarked on an ambitious adventure this year with their album "Hot Air." In addition to a full-length CD of songs, they also filmed and animated an epic, 35-minute airborne story about Andrew's unlikely entry into the Windybrook Air Race with his homespun balloon.