Do Androids Dream Of Grant Money? Arts Philanthropy in Tech City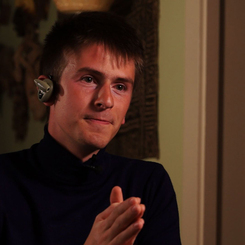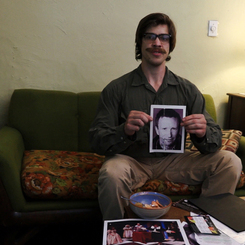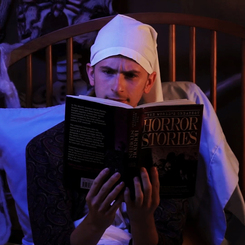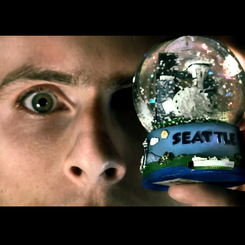 Mar 08
Free screening & discussion!
A docu-satire of late night public access TV digging into the history of Seattle and its rapidly changing cultural landscape followed by rigorous public discussion about the state of philanthropy for the arts in an increasingly data-driven city.
Douglas Fern's Fact File is a series by Seattle locals Douglas Fern, Rick Kolnofsky, Cameron Alexander, Sam Dunnington, and Nick Thompson. On this week's episode, "Algorhythm & Blues", Doug and Rick search for spiritual IT support in the midst of a mortal funding war they're positive exists between Seattle's art community and the ballooning tech population.
"Algorhythm & Blues" was inspired by the Seattle Times article, "With millennial philanthropy money flowing, arts groups miss out" by Tricia Romano
A discussion following the 20 minute screening will feature:
Kathy Hsieh, Cultural Partnerships & Grants Manager for the Office of Arts & Culture
Rodrigo Valenzuela, Artist
Tim Lennon, Executive Director for the Vera Project
Pasha Kamyshev, Seattle effective altruists
Courtney Sheehan, Executive Director for Northwest Film Forum