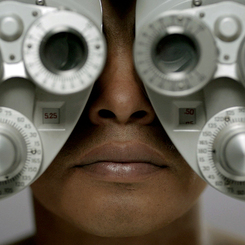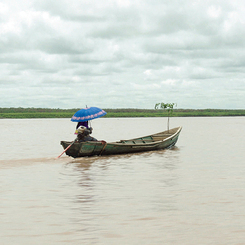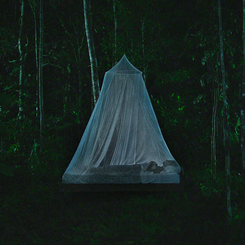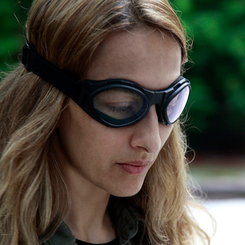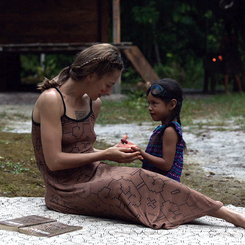 Jun 23 - Jun 25
(Leonor Caraballo & Matteo Norzi, US & Peru, 2016, 91 min)
Friday, Jun 23 at 08:00PM
Saturday, Jun 24 at 08:00PM
Sunday, Jun 25 at 08:00PM

Looking for a miracle, Angelina lands at a healing center in the Peruvian Amazon where shamans minister to a group of foreign psychonauts seeking transcendence, companionship, and the secrets of life and death. Her perceptions altered by the ancient psychedelic plant known as ayahuasca, she bonds with Arturo, a young indigenous shaman who is losing his eyesight. In their hallucinogenic journeys together they attain a different sense of their destinies. She learns to accept her fears while Arturo, in turn, realizes that he will be able to see in the dark and sing his ceremonial healing songs, the icaros.
Filmmakers Leonor Caraballo and Matteo Norzi have deftly handled this drama by drawing from their own experiences, allowing for a uniquely stirring film that touches on the notions of friendship, familial bonds, and the fear of the unknown. Visually inventive and hypnotic in nature, Icaros: A Vision captivates with its meditative look at a little-seen world, punctuated by truly trippy depictions of ceremonial splendor.
Caraballo worked as a photographer and video artist between Buenos Aires and New York. She traveled to the Amazon where she was introduced to shamanism as practiced by Shipibo-Conibo communities. Norzi is a visual artist from Uruguay and Italy, living in New York. His explorative artistic practice has taken him on extensive journeys through six continents. Icaros: A Vision is their first feature.