Cinemas
Now Showing
May 31
The Shadow Council is a people's legislative body / satirical current events forum hosted by Brett Hamil (of The Seattle Process). Expert Witnesses will present findings on topics both local and national. The Assembly will submit proposed legislation, public comment, questions and complaints.
Director in attendance! Co-presented by EXcinema
May 31
Seattle-based filmmaker, Georg Koszulinski, will present a program of short films and videos produced from 2013-17, including experimental science fiction and personal essay films shot in Cuba and British Columbia.
New 2K restoration!
Jun 01 - Jun 04
(Andrei Tarkovsky, Soviet Union, 1979, 163 min)
One of the most immersive and rarefied experiences in the history of cinema, Andrei Tarkovsky's Stalker embarks on a metaphysical journey through an enigmatic post-apocalyptic landscape. A hired guide leads a writer and a scientist into the sickly heart of the restricted Zone, where the three men eventually zero in on the Room, a place rumored to fulfill one's most deeply held desires.
New 2K restoration!
May 28 - Jun 03
(Andrei Tarkovsky, Soviet Union, 1972, 167 min)
Ground control has been receiving mysterious transmissions from the three remaining residents of the Solaris space station. When cosmonaut and psychologist Kris Kelvin is dispatched to investigate, he experiences the same strange phenomena that afflict the Solaris crew, sending him on a voyage into the darkest recesses of his consciousness.
Special Events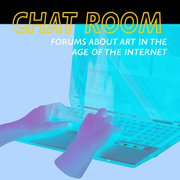 Special Events

Check our calendar regularly for non-screening events; we host a plethora of lectures, roundtable discussions (Chat Room), multidisciplinary events (IRL: Craigslist), and free Art Walk events (Cine-meme).

More>

Series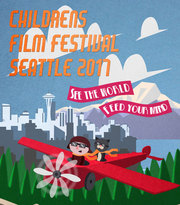 Children's Film Festival Seattle
See the world and feed your mind at the 12th annual Children's Film Festival Seattle, the largest and best film festival on the West Coast for kids and their families. The fun starts on January 26!
Programs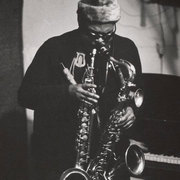 Music Movies
The Film Forum has some of the strongest music film programming in the country - come enjoy live scores created by local musicians at our Puget Soundtrack series, music documentaries, soundscapes + multimedia and everything in between