POSTPONED: BTS Stories – "36 Hours" by Adam Sekuler [Online]
This event, originally scheduled for Thursday, Jun. 4 at 6pm PDT, has been postponed.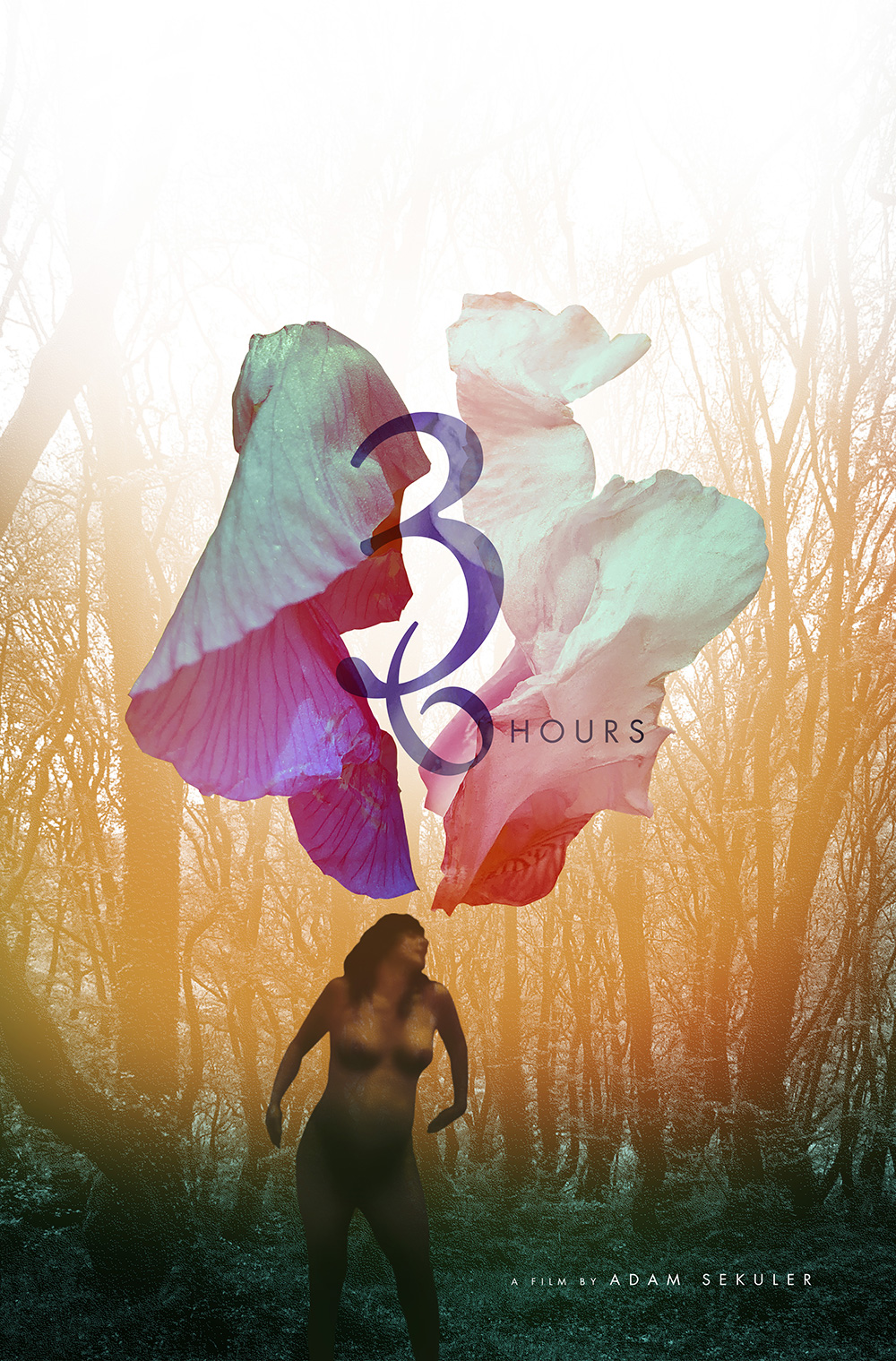 Support the Forum through their closure!
About the film:
** Winner of the Carolee Schneemann award at 2019 Chicago Underground Film Festival! **
Angelle is in labor. She rides the waves of emotion and physical pain without pharmaceutical intervention as she, along with her partner Nathan and her mother, try to follow a natural birth plan. As her contractions get heavier, though, Angelle gets caught in the undertow of time. Her birth is taking much longer than expected. Her preconceived notions of birth shattered, Angelle must make difficult decisions, bringing into focus the true work of motherhood and womanhood.
Weaving together immersive vérité filmmaking and expressionistically captured movement sequences, 36 Hours is an intimate and visceral journey through one of our most universal experiences; the process of giving birth.
"…a remarkably engaging film and one of the best surprises of the year. Due in no small part to its brilliant director, its extraordinarily heroic subjects and its utterly authentic look into a part of human life that has been overly sanitized in popular culture." – Film Threat
---
---