Creative Producing In the Independent Age (January 2019)
This event took place Jan 15 - Jan 17, 2019
Duration: 3h
Instructor: Lindy Boustedt
About
Experience Level: All levels
Limited to 46 participants (we added more spots!)
In this workshop, participants will gain an understanding of the creative producer's process, timelines, and the many idiosyncrasies around an independent film's life cycle from development through initial deliverable. Lindy Boustedt will share how, through her award- winning company First Sight Productions, she has produced 20 short films, 1 television pilot, and 3 feature films with budgets of all shapes and sizes. She will use her most recent short film, pilot, and feature film as case studies. Participants are encouraged to bring their own projects to the class for specific advice. This two day workshop will cover budgeting/financing/audience on day one and pre- through post-production on day two.
DAY ONE: You have a script, now what?
How much is this film going to cost? Or more importantly, how much will your audience support?
How to identify and exploit story strengths and how to see problems and minimize them.
Is this script feasible with the budget/resources you have?
Pooling your resources – what do you have in the 'bank'?
The Union/non-union questions.
Attracting the right team to make your film and identifying/attracting your audience.
How do you get the money you need? (Crowd-funding, beg/borrow/steal, credit cards)
DAY TWO: The logistics of getting your film from pre- to post-production
Remember school supplies? Your new best friends.
Breaking down your script – the scheduling process.
Setting up your business – bank accounts, tracking the money train.
Contracts – actors, crew, locations, score/songs, SAG.
Helping your team get ready to make the film and ways to make your life less hectic. (Storyboards/shot-list, locations, gear rentals, production design, wardrobe, makeup, food, lodging, DIT, etc)
Helping the director throughout – if you're the director, making sure there is someone there to help you.
Continuing to build your audience throughout the process. (website, Facebook, twitter, BTS photos/video)
Keeping the momentum going – getting through post-production and preparing for release.
---

Lindy Boustedt
Lindy Boustedt is a writer/director/producer and co-owns First Sight Productions with her husband Kris. Together they've created three feature films, a television pilot, and dozens of shorts which have played prestige festivals, toured the world and been broadcast internationally. They also have a growing YouTube audience, with over 19K subscribers and 7.9M views.
As a freelance producer, Lindy has brought dozens of projects to life, from branded content to serialized productions, shorts to features. She's also worked with fearless360º, a startup collective developing content, programming, and curriculum for VR/AR/360º media. With her partners, she created and produced SIFFX (2016), the largest XR festival in the country, TWIST360º, the first focusing on queer content and NFFTYX, the first dedicated to young filmmakers. She is currently helping produce this year's VR/AR Global Summit in Vancouver BC.
Learn more at: www.firstsightproductions.com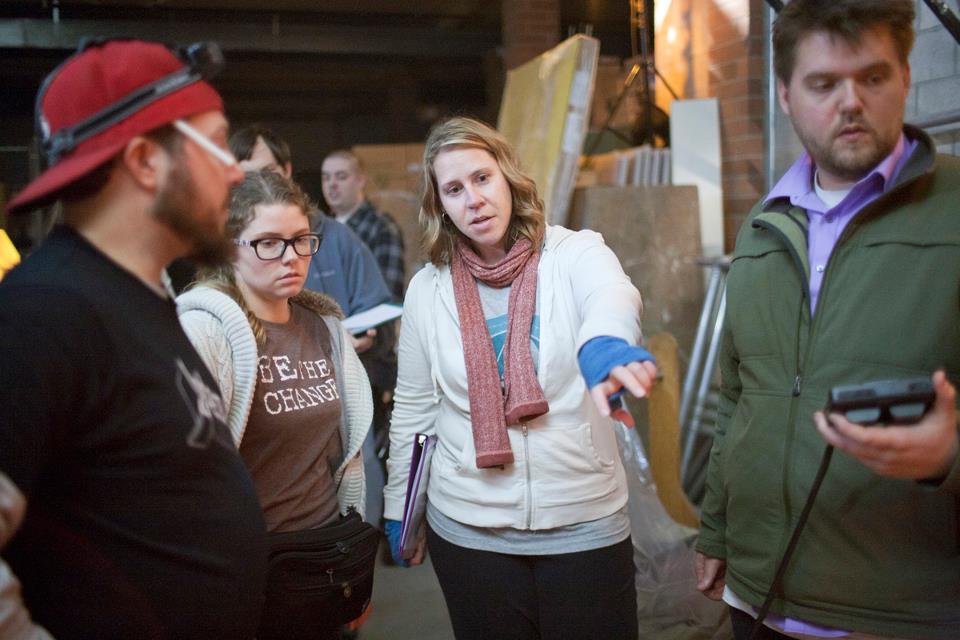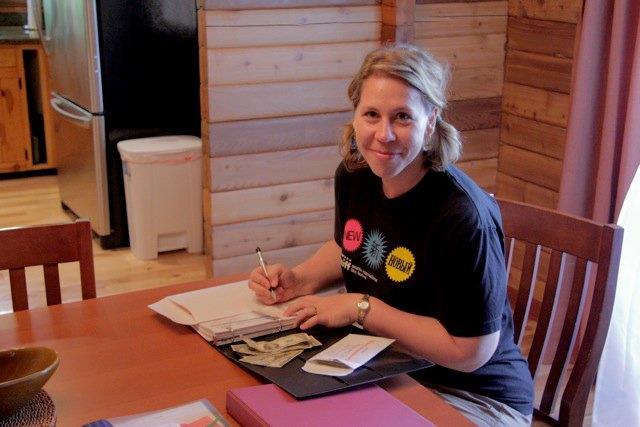 ---