Local Sightings 2019: Working with Transgender and Gender Non-Conforming Talent
This event took place on Sep 22, 2019
This is a donation-based event at $0-$25 sliding scale.
No one turned away for lack of funds!
About
Develop skills in writing, casting, and directing transgender characters, and the actors that play them. This workshop will inspire you to consider how you might re-design your pre-production, production, and post-production process to accommodate transgender people in an inclusive way.
TOPICS
The current media climate
Writing transgender characters
Casting transgender actors
An inclusive on-set experience
Helpful handouts and resources
TAUGHT BY ELAYNE WYLIE AND DANNY TAYARA.
Photography courtesy of broadlygenderphotos.vice.com and photographer Zackary Drucker, licensed under CreativeCommons.
---

Elayne Wylie
Elayne Wylie is the Co-Founder and Co-Executive Director at Gender Justice League in Seattle, and a member of the King County LGBTQ Task Force. Her advocacy and training work spans 2 decades, serving residents of Washington state and providing business and academic training on human rights for LGBTQ people. She is also the Executive Producer of Trans Pride Seattle, organizing 25,000 people in June in a Free Speech March & Celebration marking the 7th annual event bringing the community together at the top of Pride Weekend.
Elayne got her start in local film with Virginia Bogert's 2006 SIFF Fly Film, and worked in production, locations, craft service and story development until her non-profit, Gender Justice League, demanded more of her time. She attended University of Washington for a Comparative Literature degree, with a focus in Cinema Studies.
---

Danny Tayara
Danny Tayara is a film director, writer, editor, animator, and educator. Their work focuses largely on LGBTQIA+ and scientific stories, both narrative and documentary. They founded Seattle Queer Filmmakers, a hub for people looking to make connections and find collaborators. Previously Festival Director for the Seattle Queer Film Festival, they remain a consultant for professionals in the festival programming industry. They attend Seattle University in pursuit of an undergraduate degree in Film Studies while working on the department staff. As an intern with Ulysses VR, their research prioritizes the convergence of science and film within astrobiology, data science, and virtual reality.
Tayara's award-winning films have screened in fifteen countries, and their most recent film, "Everyone Counts," was selected 'Judge's Pick' at the 2019 University of Washington Climate Change Film Festival for its innovative aesthetic approach in depicting a scientific issue. They are currently directing two projects in pre-production: "Queer Space Camp," a sci-fi comedy series, and "Rejection and Other Happy Endings," a personal short documentary on their relationship to rejection, and rejection's relationship to queer identity.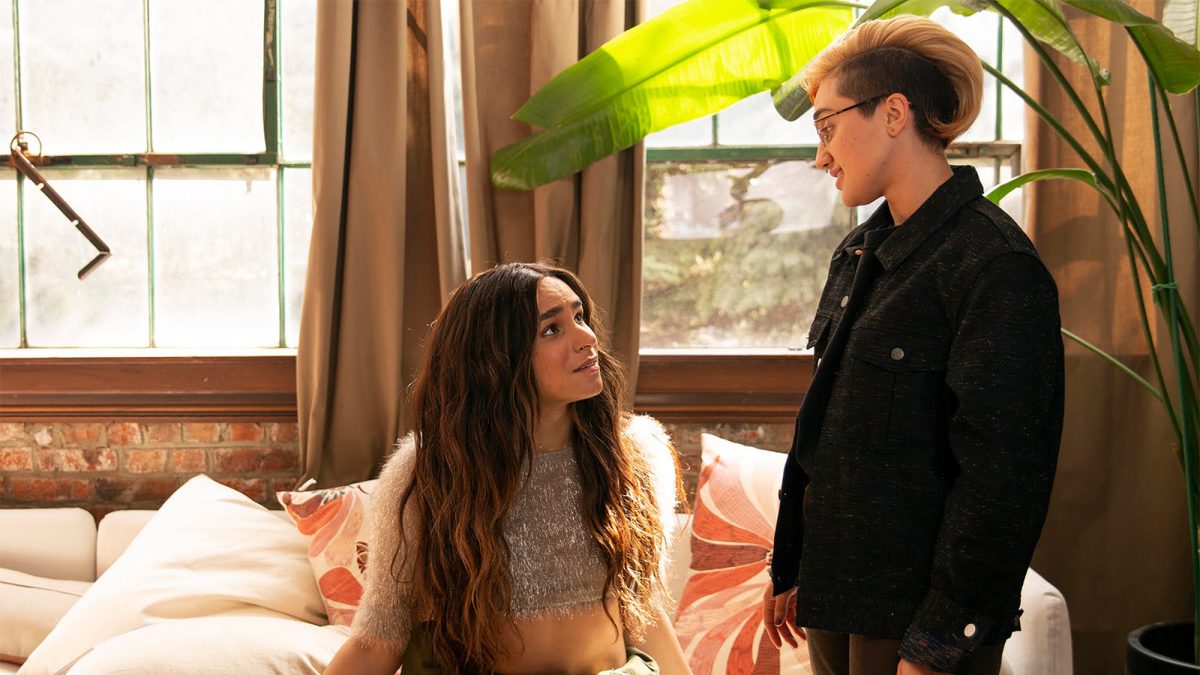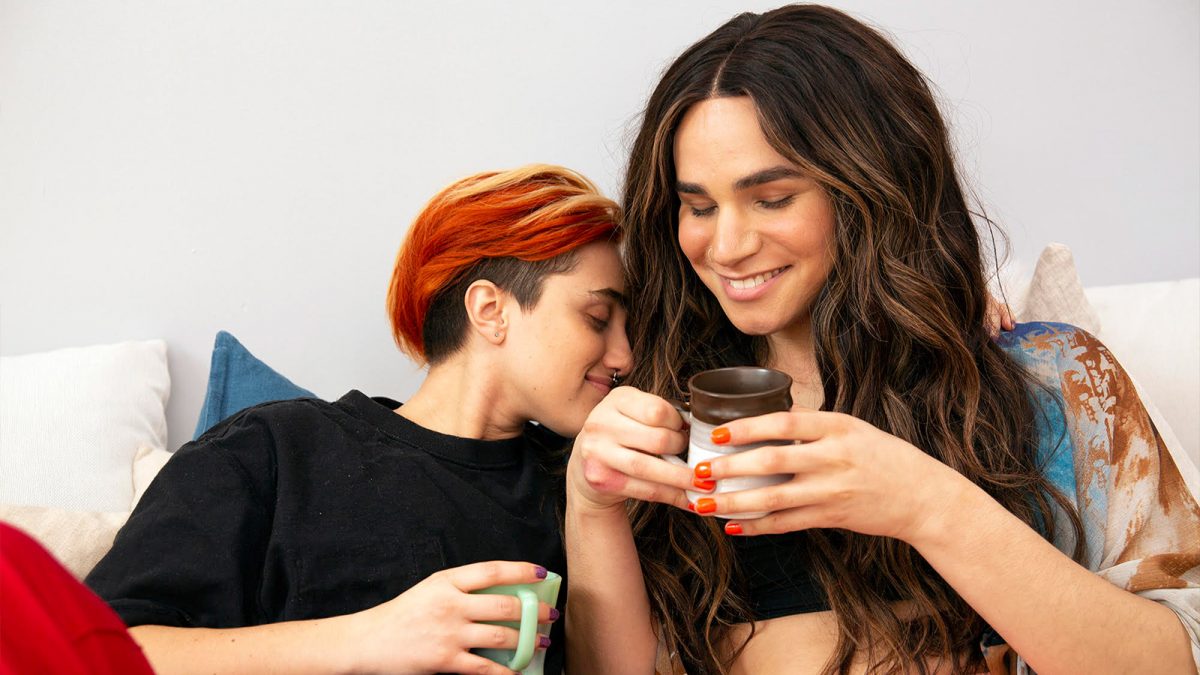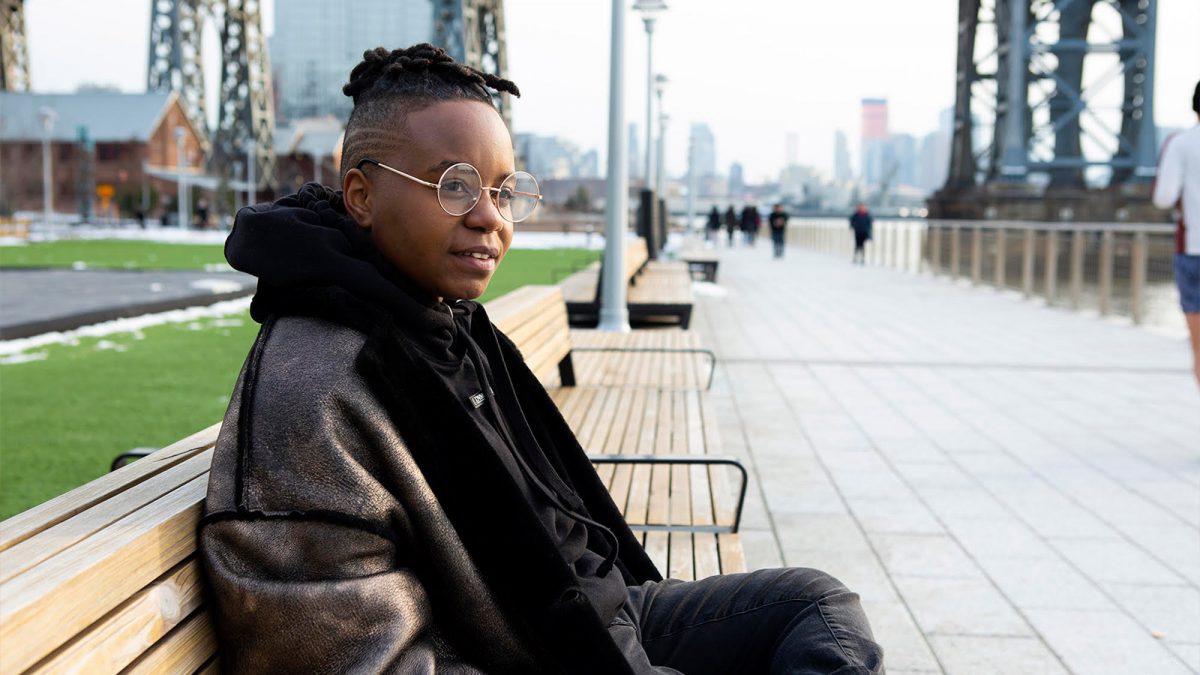 ---
---