BAZZOOKAFEST: BIPOC-Powered Interdisciplinary Music, Film & Arts Festival 2021 [In Person]
Sat. Aug. 28, 2021
Music: 3–8pm PT
Films: 8–10pm PT
This event is held at Jefferson Park in Seattle's Beacon Hill neighborhood. Earlier listings noting another park are now incorrect!
About
The brainchild of filmmaker and musician Danny Denial, the first annual BAZZOOKAFEST is a physical and virtual space where BIPOC artists, creators, entrepreneurs and business owners can connect, celebrate strength in solidarity, and begin to heal after over a year of struggling in place.
Open to all-ages and demographics, the free all-day festival takes place on August 28, 2021 at Jefferson Park in Beacon Hill. In line with its mission, BAZZOOKAFEST will employ musicians of color to perform live, filmmakers of color to have their work screened, and Black-owned businesses to platform and sell their work on their terms.
Headlining the event is folk singer-songwriter Kimya Dawson, along with a special guest to be announced. Other musical acts span a variety of musical genres, including rap, R&B, and rock, with a special focus on those who may not have played a large number of shows in the recent past. They include MirrorGloss, Razor Clam, King Youngblood, Guayaba, Carlarans, Stereo Sauna, and Haley Graves, along with a live performance from the BeautyBoiz drag collective and films from local BIPOC filmmakers.
Hosted in partnership with Degenerate Films, Northwest Film Forum, and The Vera Project.
Funded in part by Seattle Parks & Rec's Welcome Back Grant.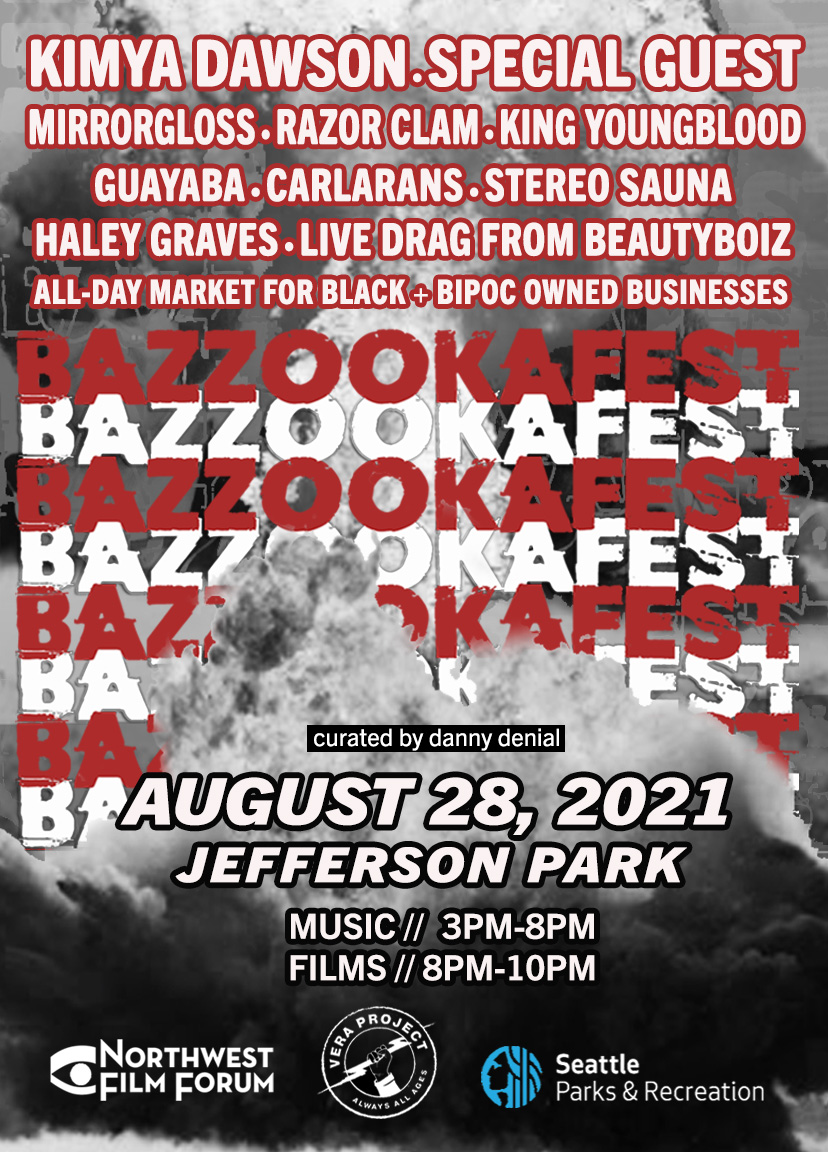 PARTICIPATING BANDS
KIMYA DAWSON
Kimya Dawson is a Grammy winning, platinum selling singer songwriter most widely known for her work on the JUNO soundtrack and her former band, The Moldy Peaches. She has released 6 solo albums, including a children's album "Alphabutt". She has been featured in Rolling Stone, Spin, Entertainment Weekly, NY Times, NME, Q, AOL, etc. She has performed live on the View, at the Independent Spirit Awards, TED/Boulder, was invited to perform on Sesame Street, and also performed at the REM Tribute at Carnegie Hall.
MIRRORGLOSS
Najah Monique Todd, Del Brown and LBSTR DelaHoya make up the dance-pop trio Mirrorgloss, formed in 2012 in Tacoma, Washington. Najah Monique and Del established a unique sound focusing on their vocal pairing as the foundation of their musical creation. The look of the band is as refreshing as their art, citing influences as eclectic as Jeff Buckley, LCD Soundsystem, The Pretenders and The Gossip. The trio's captivating friendship radiates love and light, their music inspires freedom and movement, allowing fans to be a part of an uplifting, fun and "inclusive" dance party where everyone is invited.
KING YOUNGBLOOD
Cameron Lavi-Jones along with bassist Hamoon Milaninia, and cellist Chet Peterson have a singular mission: grab alt-rock by the collar and drag it into the willing arms of a new generation of rock fans fueling the unstoppable resurgence of rock. Led by 22-year-old Lavi-Jones, King Youngblood's music sound incorporates a unique blend of alt-rock, Indie-rock, and pop-rock ballads, with both live and looped drums, hook-laden, and anthemic arena rock choruses, and lyrics overflowing with intersectionality, and messages of social justice.
RAZOR CLAM
Buttery instrumentation and briney beats create the otherworldly taste of the Clam. Natasha Lumba's soaring synth melodies meet Jeff Tapia's brash guitar riffs, while Ana Vonhuben's melodic basslines and Jess Bierhaus's energetic drums make a driving, danceable beat. Aya Mara's dynamic vocals explore the erratic waters of conflicted relationships with a salty-sweet taste.
GUAYABA
Every person contains multitudes, but few embrace them as much as Northwest rapper and vocalist Guayaba. As an artist, they have fronted metal acts, made experimental pop ballads, raps, etc. But this idea extends beyond how they execute their vision. They embrace their race, gender, sexuality, and every facet of themselves with an unshakable, bilingual flow. (KEXP)
CARLARANS
CarLarans (pronounced Car-luh-rontze) is a singer-songwriter, community activist, and musician born in southern Indiana, now based in Seattle, Washington. Influences from soul, gospel, house, and hip-hop make up his sultry sound, and his captivating performances incorporate aspects of vogue dance, runway, and high fashion. CarLarans' 2019 album, RAW HNNY, was described by The Seattle Times as "uplifting" and a "significant leap forward". His latest EP, X_x Serious was released June 2021 consisting of mostly feel-good tunes written during the Covid-19 pandemic to help him cope with the most challenging and life altering year in modern history.
STEREO SAUNA
Steamy sound waves that pour like cool water over your hot ROCKS, Stereo Sauna delivers raw dissonance with the undertone of powerful, soul ringing vocals. Maya Marie's presence instantly engages audiences as she combines a bluesy, old soul feel over heavy riffs and rockin leads.
HALEY GRAVES
Haley Graves is a Black Female Pop Punk Artist from South Bristol, Maine. She moved to Seattle, Washington two years ago and left Cornish to continue to pursue her music career as a solo artist. Her songs are humorous like Blink 182 and Bowling For Soup but also meaningful like All Time Low and Green Day! Haley is originally a guitarist but decided to take on her own solo project with her debut EP, "She Thinks My Pop Punk Is Cringey", which dropped in July 2021. Haley's goal is to diversify Pop Punk as a black woman! "If men can sing about how some women messed them up, so can I!"
BEAUTYBOIZ
BeautyBoiz is powered by Forward Flux Productions, a 501(c)3 non-profit live arts production company. All donations are tax-deductible as allowed by law, and go to support our work providing a safe space for the LGBTQ community, and providing queer artists with paid opportunities to share their beauty with the world.
TAYLAR ELIZZA BETH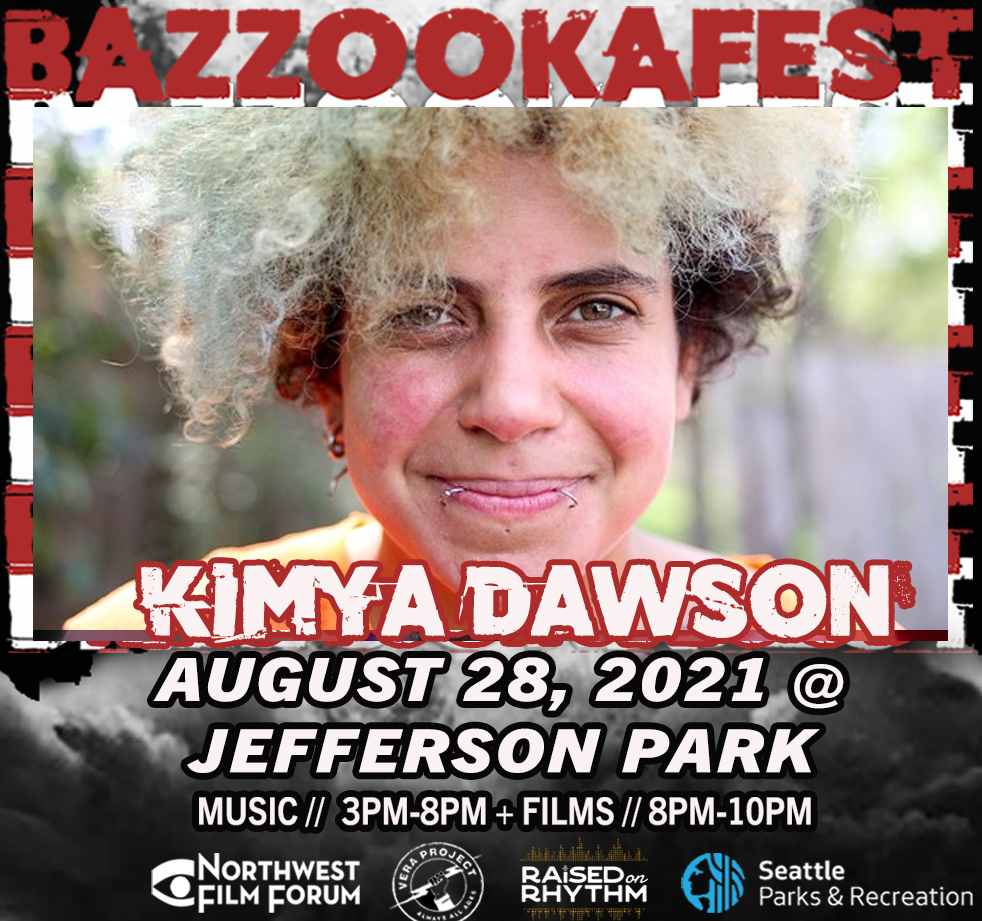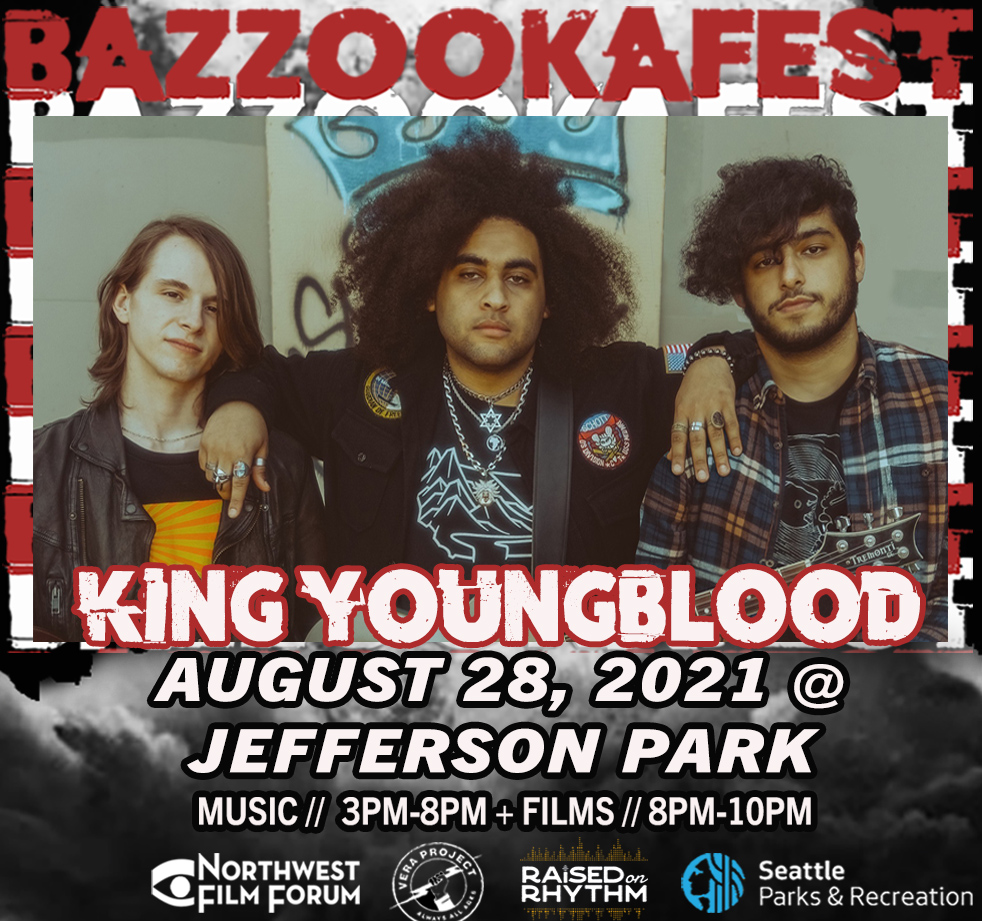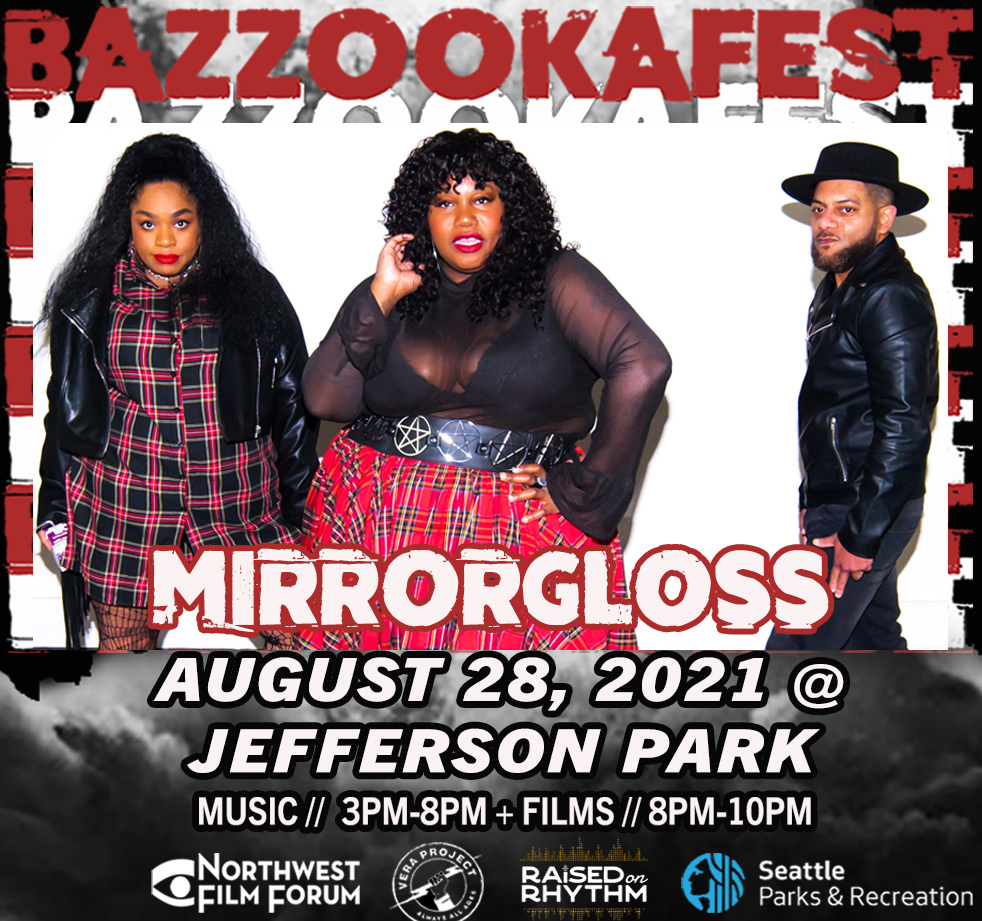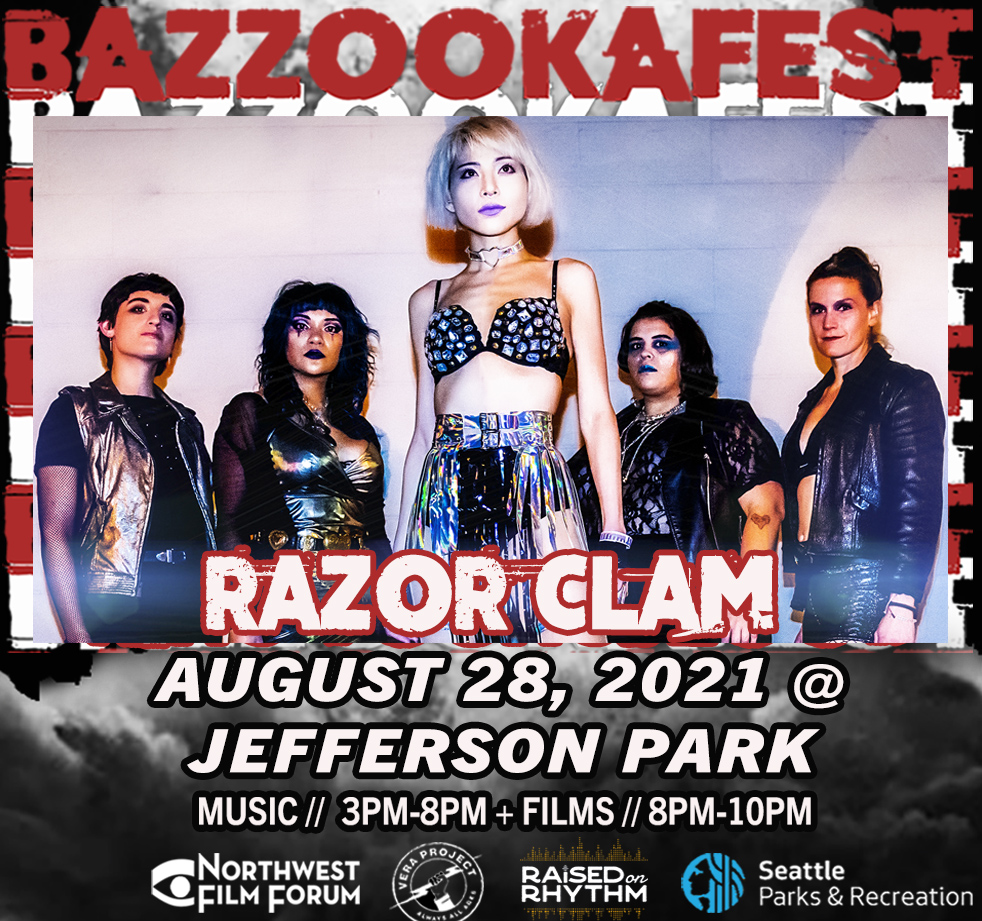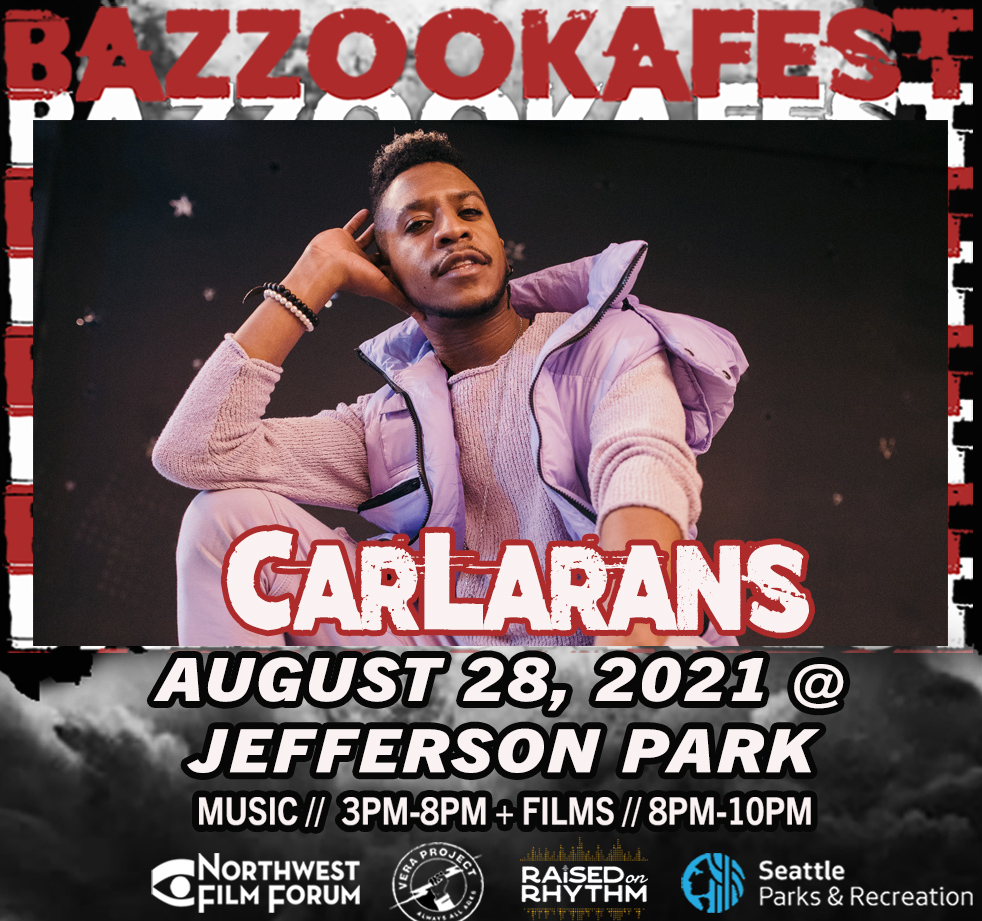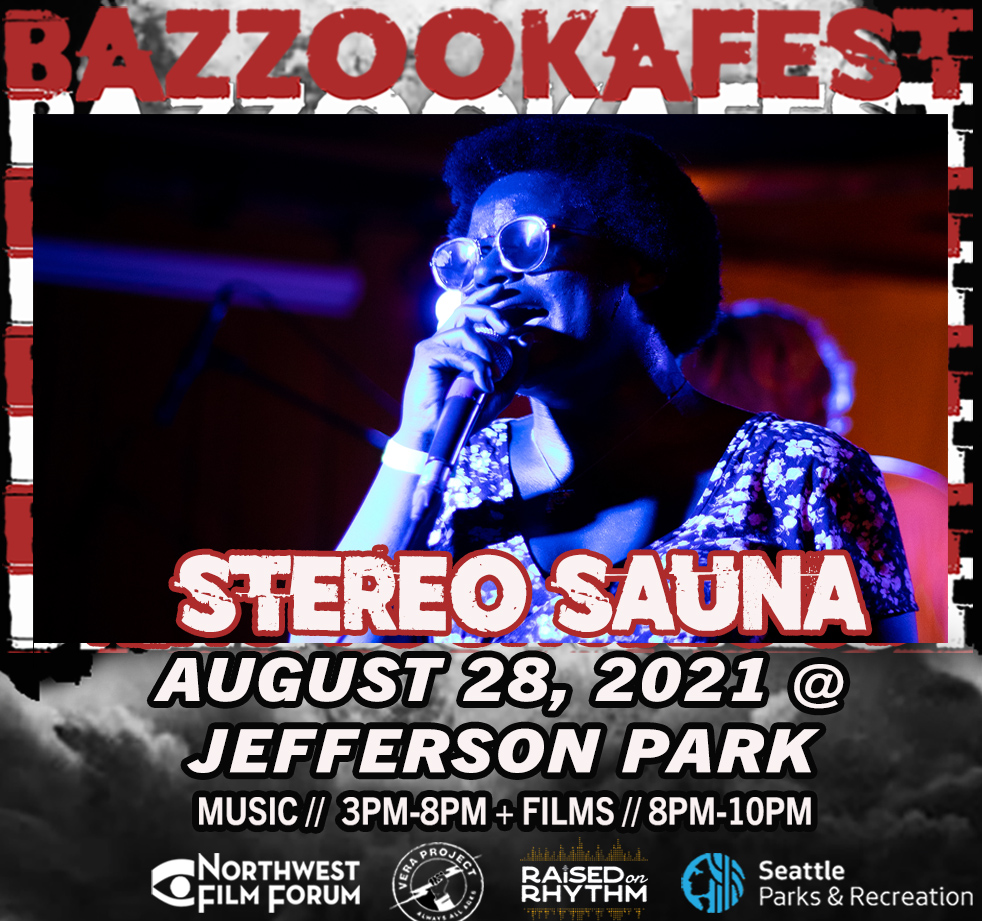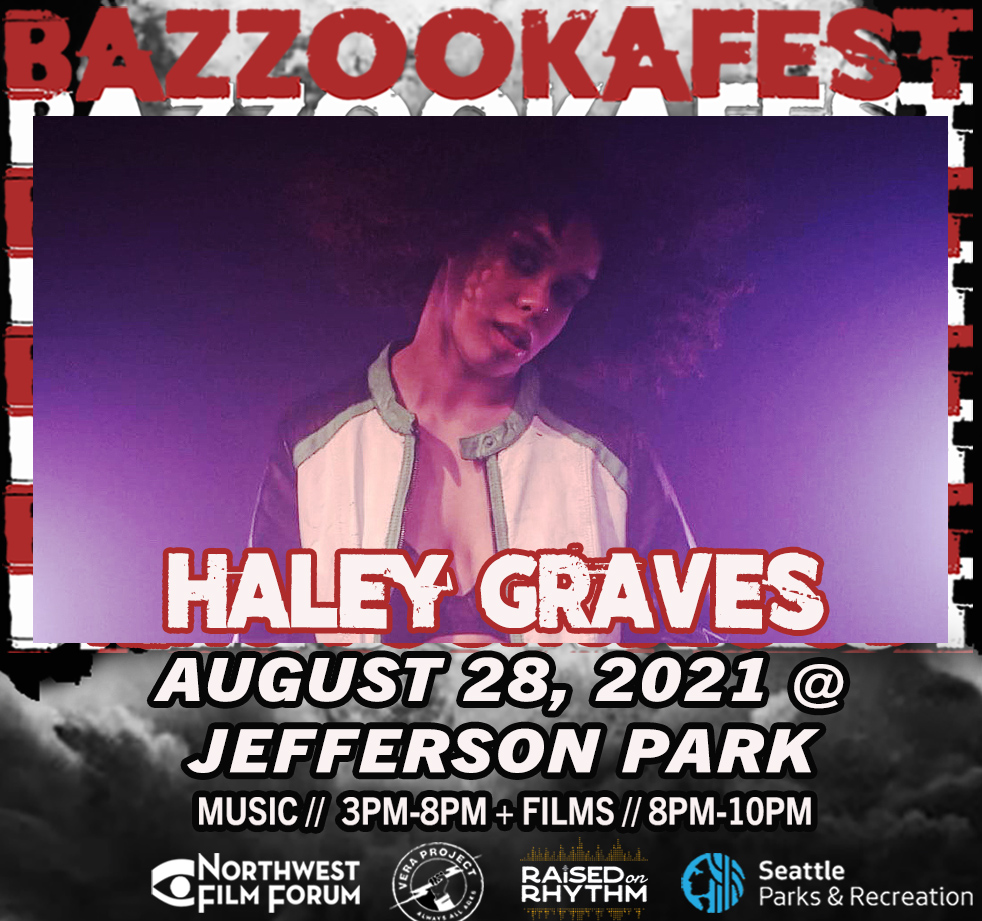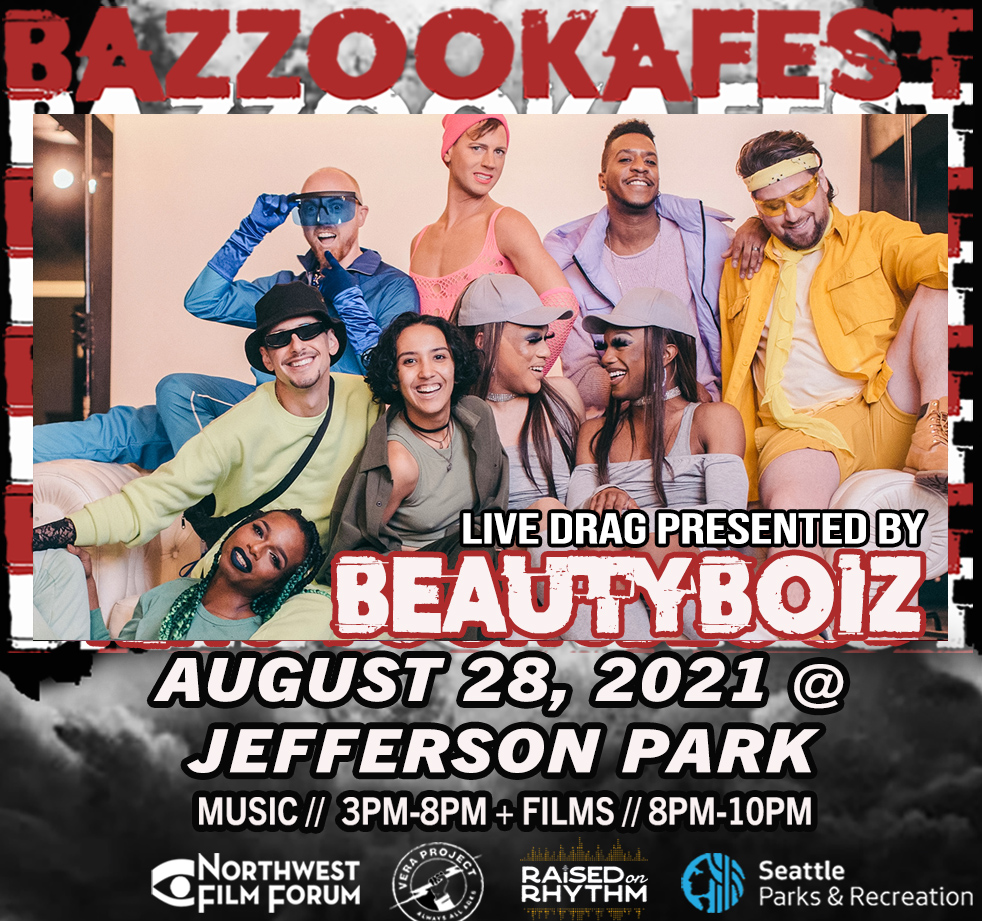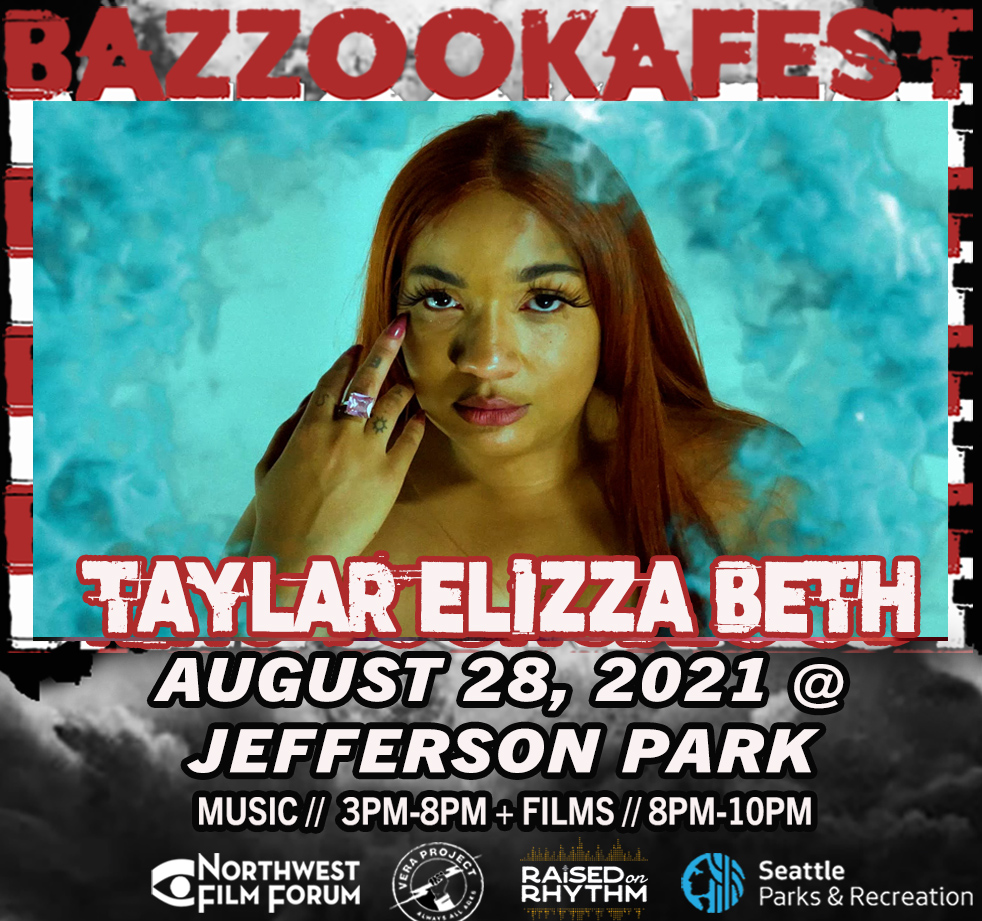 ---