Launch for MONDAY, Vol. 6 "Lux Aeterna" + Screening of Martine Syms' Incense Sweaters & Ice [In-Person]
Tue Feb 22: 7.00pm PDT
** Date change from Feb. 3, 2022 **
Sliding-scale, pay-what-you-can, $0-$20 at $5 increments!
About
Join us on Tuesday, February 22 at Northwest Film Forum for the launch of MONDAY, Vol. 6 on "Lux Aeterna" with a screening of Martine Syms' film Incense Sweaters & Ice.
The sixth volume of MONDAY, the Jacob Lawrence Gallery's arts journal, extends the themes and inquiries of the 2021 exhibition Lux Aeterna, produced in collaboration with Northwest Film Forum, which considered how technological, economic, and cultural forces shape the ways we produce, share, and experience media — and how that media in turn influences our values and aesthetics.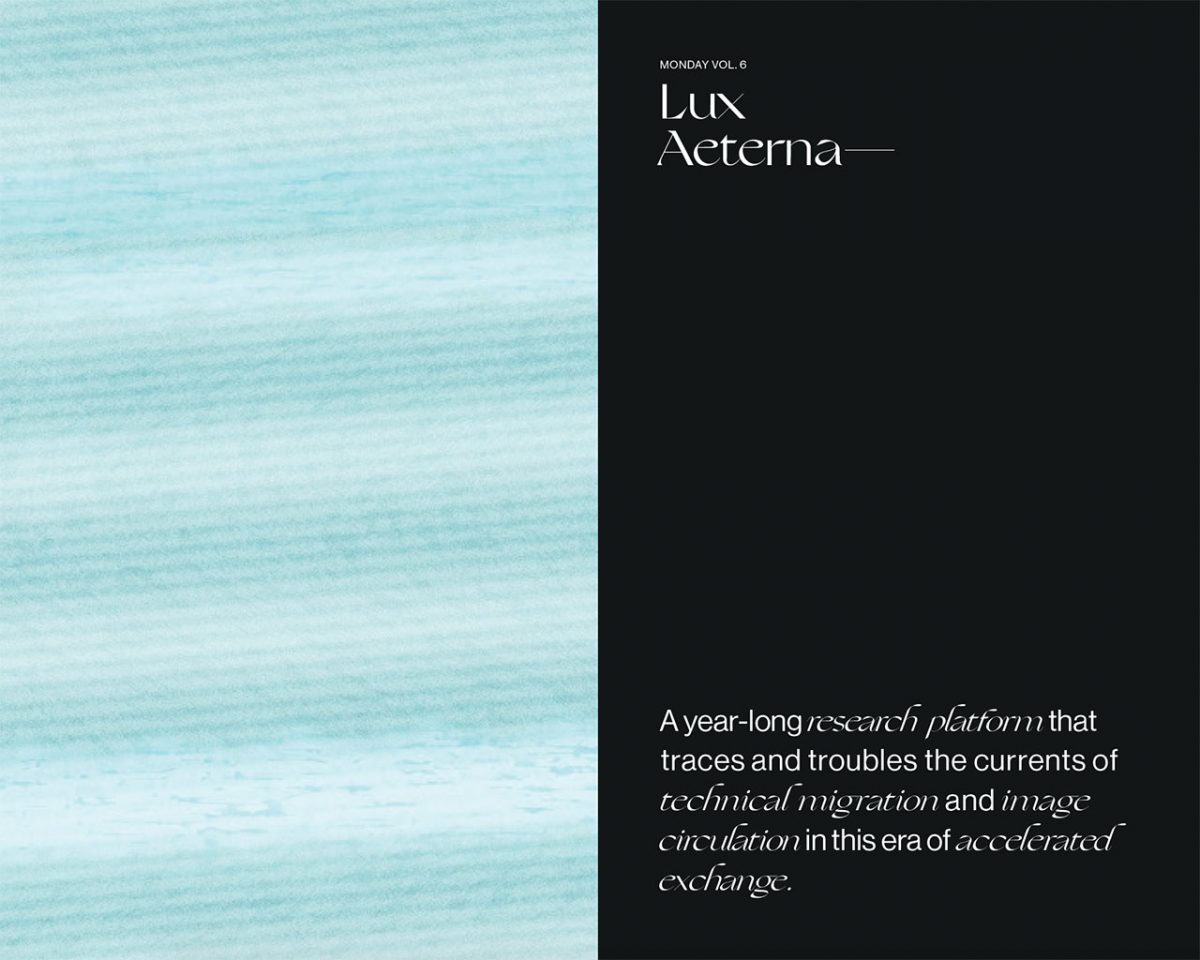 About MONDAY
MONDAY, Vol. 6 features essays by James Bridle, Vic Brooks, Lauren Berliner + Berette S Macaulay, Radio Amatrices, Robin Oppenheimer, Norie Sato, Hito Steyerl, Charles Stobbs III, Studio for Propositional Cinema, Astria Suparak and is edited by Emily Zimmerman.
The launch event will also feature a 7 pm screening of Martine Syms' Incense Sweaters & Ice, a feature film inspired by the idea that anything one does while being watched is a performance. Syms' film, produced at the Experimental Media & Performing Art Center (EMPAC) and starring multidisciplinary artist Katherine Simoné Reynolds, is also the subject of an essay in the new issue of MONDAY by curator and filmmaker Vic Brooks.
MONDAY presents arts writing that invites readers to imagine future forms of criticism. In a range of accessible and rigorous forms, its contributors have in common an expansive approach to their writing. Their subjects extend from fine arts to all manner of cultural expression, reminding us that approaches to cultural criticism can be as heterogeneous as the themes they address. Each year, one of MONDAY's biannual print publications is created under the editorial guidance of the Jacob Lawrence Legacy Resident.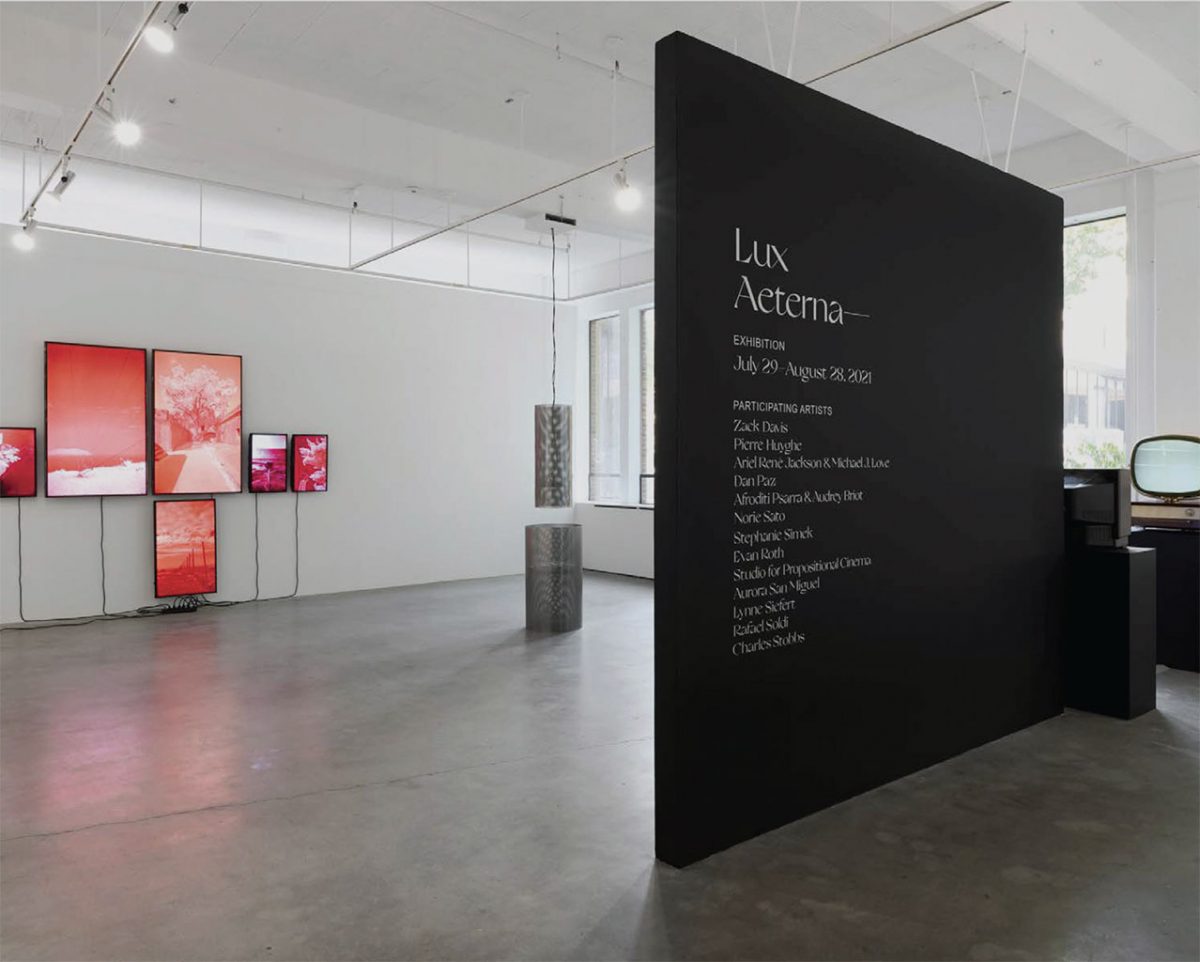 About Jacob Lawrence Gallery
Situated in the University of Washington's Art Building, the Jacob Lawrence Gallery is a vital center for social engagement and critical dialogue about the roles of art, art history, and design within the broader context of intellectual life on campus. Through an ambitious and compelling program of contemporary exhibitions, lectures, performances, screenings, and discussions, the gallery is a site of knowledge production and advancing discourses that serves over 8,000 visitors each year.
In 1994, the gallery was dedicated to one of the School's most renowned faculty members, Jacob Lawrence, who taught at the University of Washington from 1970–1985 and served as Professor Emeritus until the end of his life in 2000. The gallery is a tangible, living legacy of Lawrence's exemplary life and practice.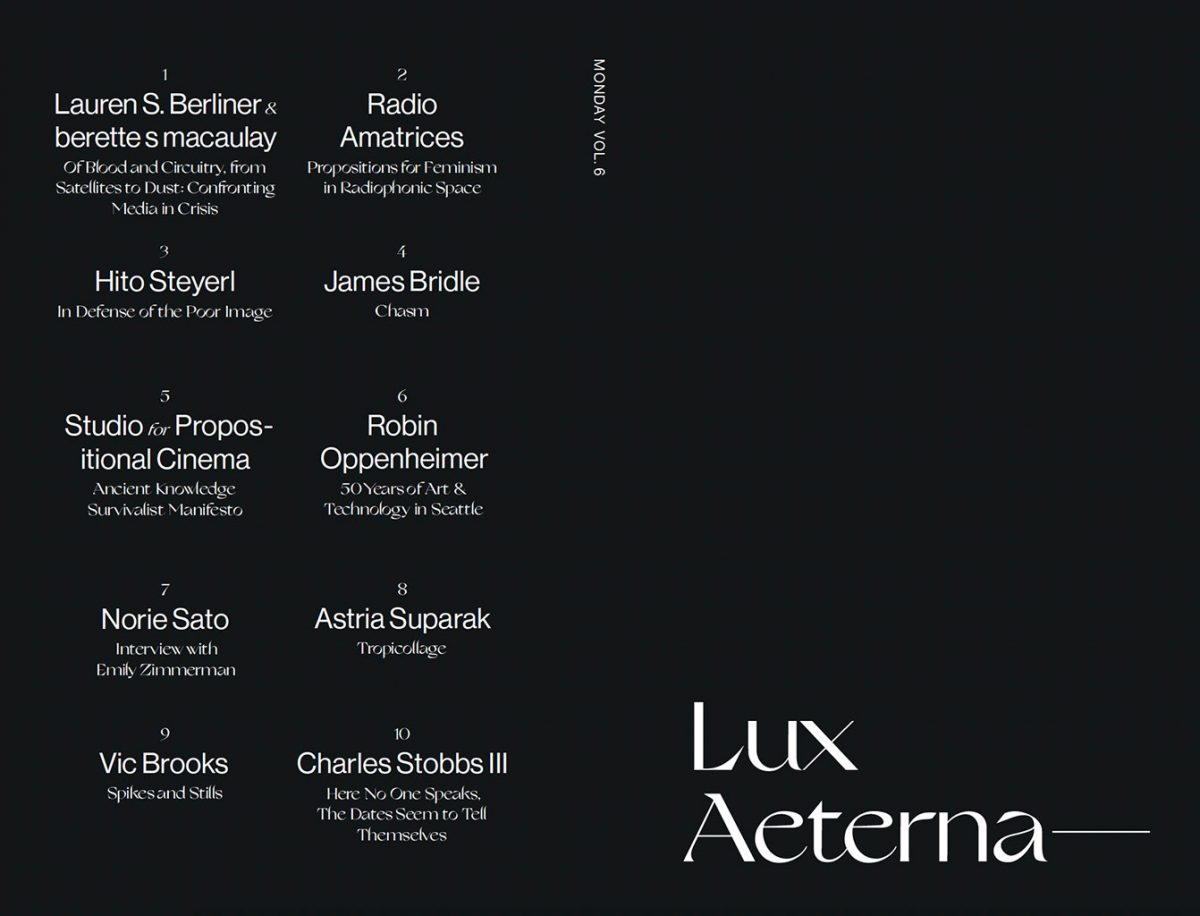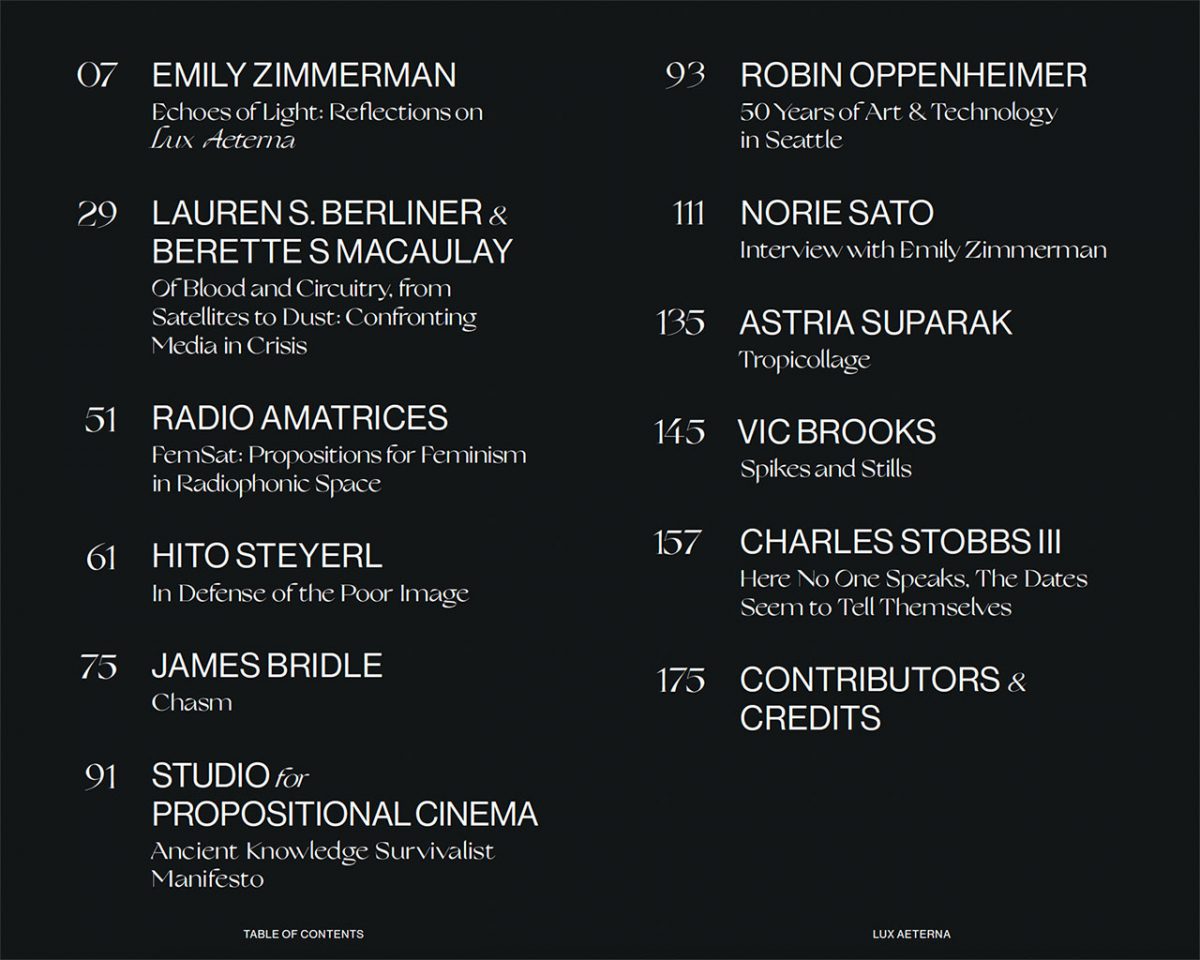 ---