Local Sightings 2018 – Seattle Music Beat & Party On Set! Opening Night Bash
This event took place on Sep 21, 2018
$12 General Admission
$9 Student/Senior
$7 Member
Set the 21st Local Sightings Film Festival in motion with a program of musical shorts and a fabulous opening night of mingling, music and movie magic!
* Musical shorts followed by A MOVIEMAKING PARTY! *
Sponsored by Lagunitas Brewing Company!
7:30pm – Seattle Music Beat (Shorts Program)
8:15pm – Performance by rapper Fantasy A
8:30pm – Party On Set! w/ soulful beats by Reverend Dollars of DARQNESS, installation art by Spacefiller, and cinematography by Indie Genius Media
For one night only, Northwest Film Forum transforms into a PARTY ON SET!
Filmmakers: partake in all the fun parts of making movies with none of the crack-of-dawn call times! Not a filmmaker? Experience first hand that special blend of filmmaker camaraderie, uncapped creativity and hare-brained ideas just crazy enough to work.
Jump into a live table read (please bring your friend with the Herzog impression), belt karaoke in front of a green screen, and ham it up with hand-puppets. Think of it as a selfie sandbox of epic DIY proportions. With a live DJ soundtrack, Lagunitas brewskies, interactive art, and wardrobe changes, this set will be anything but quiet.
Footage from the festivities will be cut into a collectively crafted Forum short film starring YOU, to premiere at closing night.
Smartphones rolling? ACTION!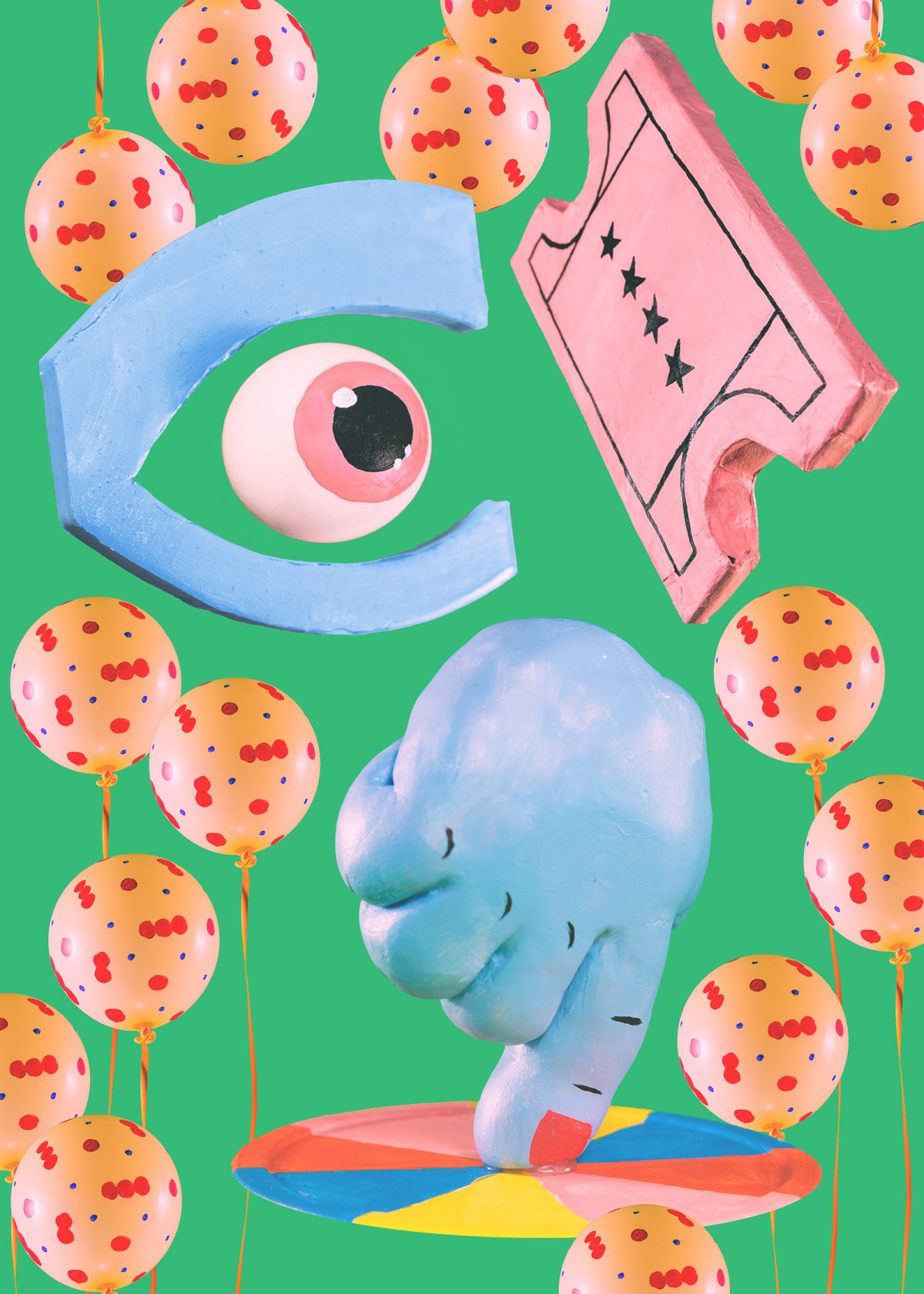 Party preceded by the Seattle Music Beat short film program at 7:30pm! Films include:
Late Nights in the Lab
(Clyde Petersen, Seattle, WA, 2018, 3 min)
In a new music video for his band, Your Heart Breaks, Clyde Petersen sings about the music, beer and crushes of his college days. Featuring old footage from the life of Clyde Petersen and actors portraying younger Clydes.
Make it Last
(Shann Thomas, Seattle, WA, 2017, 4 min)
A song of a bittersweet summer romance.
Bloodthirsty
(Micah Knapp, Shoreline, WA, 2017, 6 min)
Haunting vocals and charged chamber-pop atmospherics soundtrack a dreamy futuristic world.
FKL 'Violence'
(Jacob Rosen, Seattle, WA, 4 min)
A group of still and silent women break free and create space to move.
Fantasy A Gets Jacked
(David Norman Lewis and Noah Sofian, Seattle, WA, 2017, 27 min)
Young rapper Fantasy A, playing himself, has big plans for his birthday and can't wait to celebrate with all his friends — but a series of unfortunate encounters with selfish people threatens to ruin his entire day. Though he always tries to see the best in people, on this day, Fantasy A just be pushed to a breaking point.
* Followed by a performance by Fantasy A! *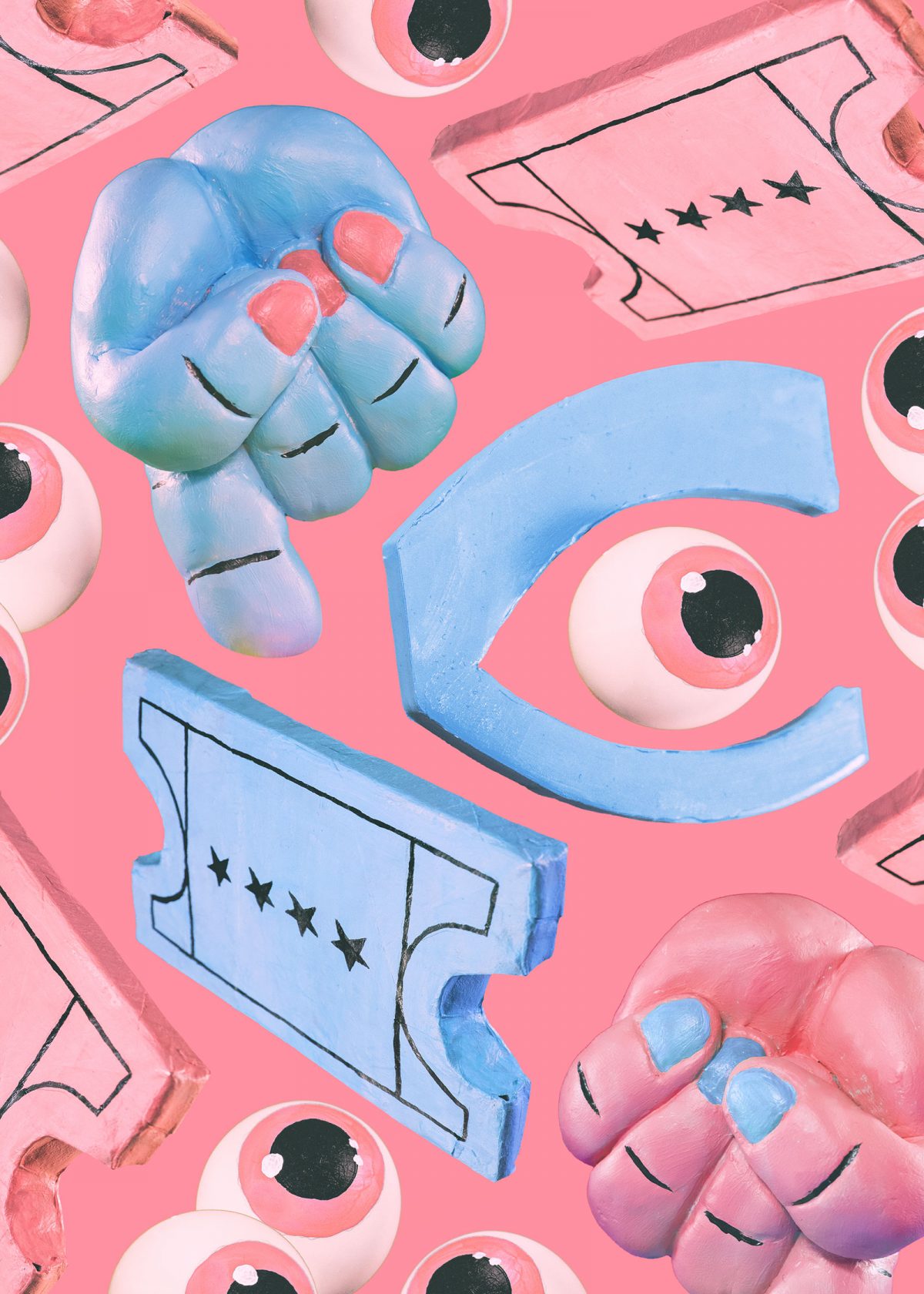 ---
---