Lori Goldston scores Dreyer's The Passion of Joan of Arc [In-Person Only]
This event took place on Jun 1, 2023
$18 General Admission
$13 NWFF Members
** Presented on 16mm, in memory of Dennis Nyback, from a print gifted to Goldston by Nyback. **
Spiritual rapture and institutional hypocrisy are brought to stark, vivid life in one of the most transcendent achievements of the silent era. Chronicling the trial of Joan of Arc in the final hours leading up to her execution, Danish master Carl Theodor Dreyer depicts her torment with startling immediacy, employing an array of techniques—including expressionistic lighting, interconnected sets, and painfully intimate close-ups— to immerse viewers in her subjective experience. Anchoring Dreyer's audacious formal experimentation is a legendary performance by Renée Falconetti, whose haunted face channels both the agony and the ecstasy of martyrdom. Thought to have been lost to fire, the film's original version was miraculously found in perfect condition in 1981 in a Norwegian mental institution, heightening the mythic status of this widely revered masterwork.
Synopsis and stills courtesy of Janus Films.
** Featuring a live score by Lori Goldston! **
As a follow up to her work inspired by contemporary and historical films with her collection of non-official and interpretative scores entitled: "Film Scores" (first published in 2013 by the Belgian label Sub Rosa); Lori Goldston returns with a brand new musical interpretation of the celluloid; this time, inspired by The Passion of Joan of Arc, the legendary 1928 silent film, directed by Carl Theodor Dreyer, about the condemnation and punishment of the young french martyr – and feminist icon – Saint Joan of Arc.
Lori Goldston, the renowned American cellist from Seattle, best know for playing in some of the most visible rock acts from Seattle as: Earth, Nirvana, The Black Cat Orchestra, brings us a new jewel of contemporary and alt-classical music at it's untamed and organic side; this time accompanied by two of the most notable artists in avant-garde music worldwide: The ambient/experimental music guitarist: Aidan Baker, and the percussionist, drummer and Italian sound artist: Andrea Belfi.
The Passion of Joan of Arc is an album that evolves slowly letting glimpse small variations, while growing in intensity to reach a strong climax, transiting through the sonorities of experimental chamber music, alt-classical, minimalism, free-improv and ambient music with a special organic feel. An album recorded live at the Christuskirche in Bochum, Germany, an evangelist church from the XIX century, capturing the natural reverb of the place .
With an evolving improvisational composition they give us an extremely organic work, full of variations, textures and nuances, taking the expression to the limit, interjecting and projecting in a liminal way, looking to create a sound space of acoustic images.
Description courtesy of Goldston's Bandcamp.
Click for Accessibility Info
Ticketing, concessions, cinemas, restrooms, and our public edit lab are located on Northwest Film Forum's ground floor, which is wheelchair accessible. All doors in Northwest Film Forum are non-motorized, and may require staff assistance to open. Our upstairs workshop room is not wheelchair accessible.
The majority of seats in our main cinema are 21″ wide from armrest to armrest; some seats are 19″ wide. We are working on creating the option of removable armrests!
We have a limited number of assistive listening devices available for programs hosted in our larger theater, Cinema 1. These devices are maintained by the Technical Director, and can be requested at the ticketing and concessions counter. Also available at the front desk is a Sensory Kit you can borrow, which includes a Communication Card, noise-reducing headphones, and fidget toys.
The Forum does NOT have assistive devices for the visually impaired, and is not (yet) a scent-free venue. Our commitment to increasing access for our audiences is ongoing, and we welcome all public input on the subject!
If you have additional specific questions about accessibility at our venue, please contact our Patron Services Manager at maria@nwfilmforum.org. Our phone number (206-329-2629) is voicemail-only, but we check it often.
Made possible due to a grant from Seattle Office of Arts & Culture, in partnership with Sensory Access, our Sensory Access document presents a visual and descriptive walk-through of the NWFF space. View it in advance of attending an in-person event at bit.ly/nwffsocialnarrativepdf, in order to prepare yourself for the experience.
NWFF patrons will be required to wear masks that cover both nose and mouth while in the building. Disposable masks are available at the door for those who need them. We are not currently checking vaccination cards. Recent variants of COVID-19 readily infect and spread between individuals regardless of vaccination status.
Read more about NWFF's policies regarding cleaning, masks, and capacity limitations here.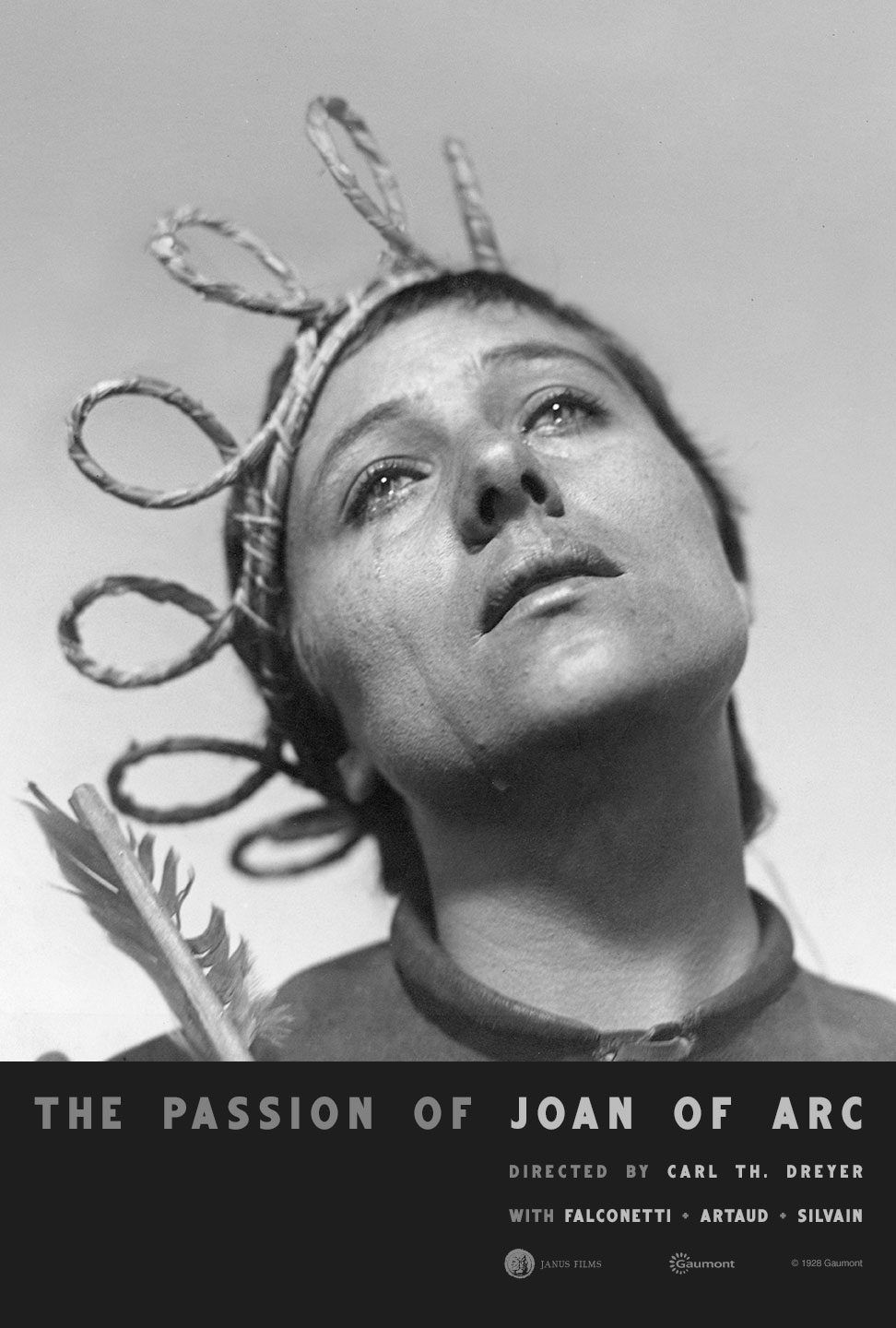 ---