Puget Soundtrack: William Tyler presents Too Much Johnson
** This event has been canceled **
** Live score by William Tyler (Silver Jews, Lambchop) **
About
The rediscovered footage for the Mercury Theatre's production of Too Much Johnson makes for fascinating but challenging viewing. Never finished and long presumed lost, the film survives as 10 reels of an abandoned, partially edited 35mm nitrate workprint created in the summer of 1938 by the 23-year-old Orson Welles. The footage was most fully edited by Welles in its opening reel, but most is a rough assemblage, and all of it lacks the intertitles he planned to write. The 66-minute print went unseen publicly until its rediscovery in a warehouse in Pordenone, Italy.
For the Mercury Theatre's inventive 1938 stage production of Too Much Johnson, William Gillette's 1894 marital farce was intended to become a breakneck multimedia comedy, each of its three acts to be prefaced by a silent movie. Gillette drew closely from an 1891 French farce, La Plantation Thomassin, with perhaps an assist from a British adaptation of the same year, The Planter. (Although the origins of "Johnson" as phallic slang are uncertain — uses can be found as early as the 18th century — it's likely that Gillette's title slyly comments on the farce's sexual shenanigans.) Welles, always at home with the past, loved revitalizing old warhorses, and one can also see the appeal to him of the play's central character, Billings, an unflappable philanderer who lies to his mistress that his name is Johnson, who never lets dull facts stand in the way of a good story, misdirecting the lives of others with cheerful abandon.
Throughout his career, Orson Welles's projects balanced innovative achievements against ambitious disasters. Too Much Johnson is a textbook case of the latter. But now, with the recovery of the films and just a little imagination, it's possible to see the intended Mercury production in the theater of the mind. There's always room to hope for a premiere of the films with the 1938 play script, now that all the pieces have, amazingly enough, resurfaced.
– excerpted from film notes by Scott Simmon, curator of five of the National Film Preservation Foundation's DVD anthologies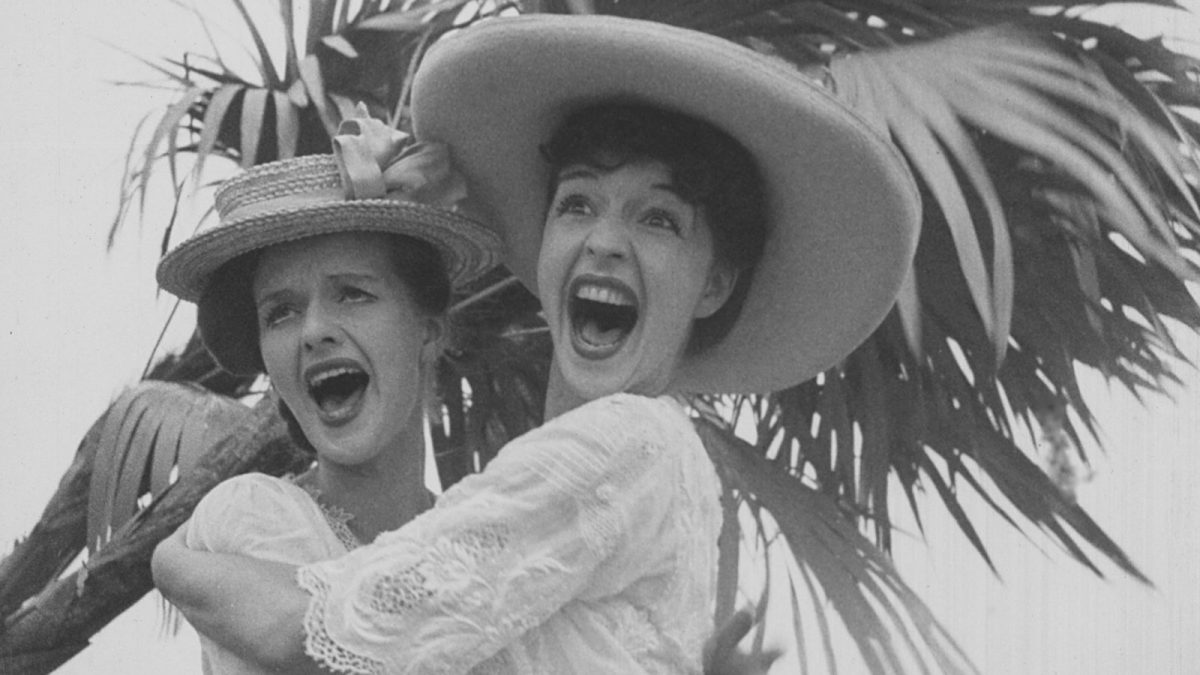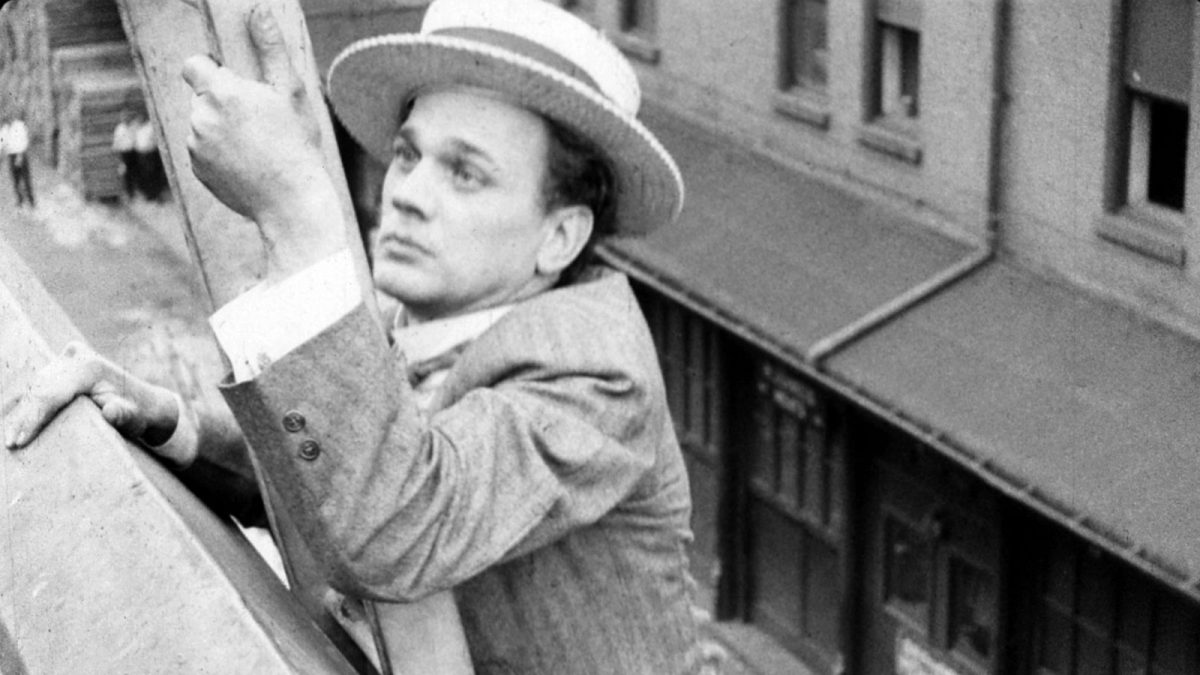 ---