Red May 2019
---
This event took place May 4 - May 25, 2019
** All Red May events are free to attend, except for the Cranky Communist Asians Talk Crazy Rich Asians talk **
It's time to take another vacation from capitalism. To assume for a month that the market is not the solution to the problems that the market creates. To eat red food, to wear red accessories, to get caught red-handed reading Karl Marx, and (while the world maximizes human capital) to live prodigally in the red as if there's no tomorrow. Red May is happy to partner with Northwest Film Forum to present the following events:
---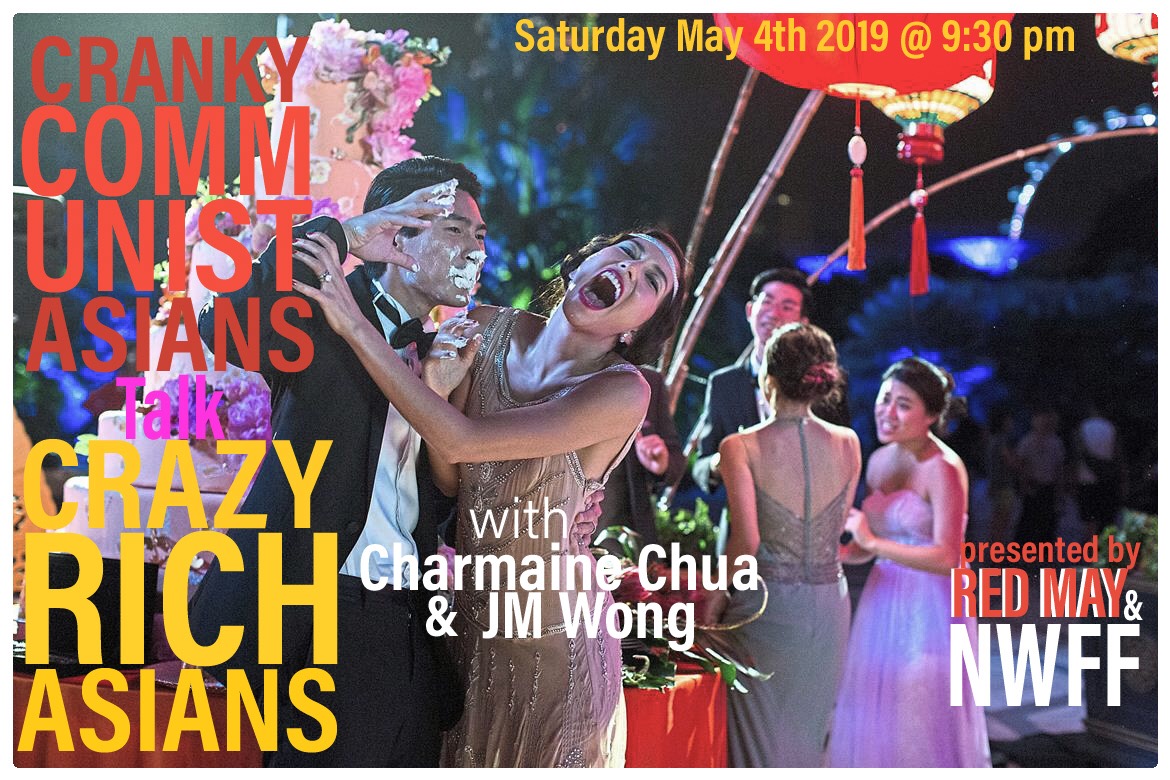 Saturday, May 4 at 9:30pm – Cranky Communist Asians Talk Crazy Rich Asians
At Red May 2019, Charmaine Chua and JM Wong deliver a ruthless, pull-no-punches, dissective commentary on a movie about people with a lot of money which made a lot of money.
Please note: This is the only ticketed Red May event at Northwest Film Forum this year.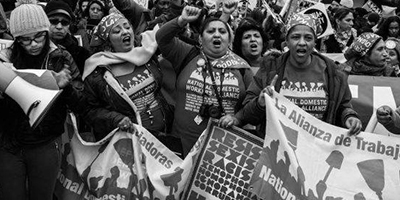 Sunday, May 5 at 2pm – From Women's Strikes to a New Class Movement: The Third Feminist Wave
Liberal-managerial feminism fights to have women represented at the top of society. A new global wave of feminist militants believes that feminism must start with those at the bottom, and fight for the world they deserve. "The time for fence-sitting is past, and feminists must take a stand: Will we continue to pursue equal-opportunity domination while the planet burns? Or will we reimagine gender justice in an anti-capitalist form—one that leads beyond the present crisis to a new society?" Join Kathi Weeks, Jaleh Mansoor, and Cinzia Arruzza to discuss the new cycle of struggles.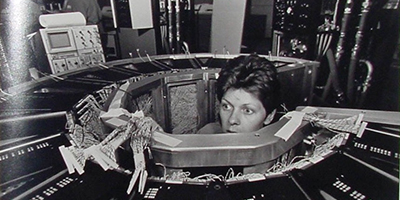 Sunday, May 12 at 2pm – MARX-A-THON: The Fragment on Machines and the 'Workerist' Reading
Immaterial Labor. The General Intellect. The Moving Contradiction. Terms associated with the 'Fragment on Machines' in Marx's Grundrisse keep appearing in that extended conversation called the Marx Research Program. Thinkers like Paolo Virno, Antonio Negri, Michael Hardt, and Nick Srnicek offer readings of this 'Fragment' in their own work. Massimiliano Tomba guides us through the text and some of its readings in the Italian tradition of Operaismo.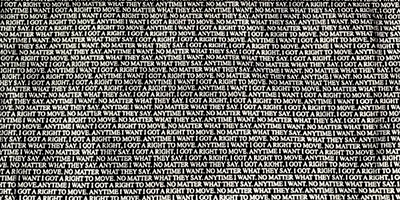 Sunday, May 19 at 12pm – Mobility Justice
Who moves freely? Who gets stopped? In Mobility Justice, Mimi Sheller traces how the regimes of power that govern movement produce inequality at all levels. On a local level in the circulation of people, resources, and information; on an urban scale, with questions of public transport and "the right to the city"; on the planetary level, where tourists and elites are able to roam freely, while migrants and those most in need are imprisoned at the borders, sent back to the ground zeros of violence and climate disaster that they tried to flee. The fight for mobility justice connects body, street, city, nation, and planet, and can forge new links among social movements. Check out a new way of framing the everyday.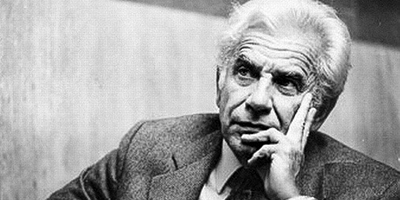 Saturday, May 25 at 2pm – MARX-A-THON: Workers and Capital
Workers and Capital by Mario Tronti, is considered the most important work produced by Operaismo, a current of political thought that revolutionized the institutional and extra-parliamentary Left in 60's Italy. Verso Books has brought it out in English and Michael Hardt will introduce it. Concepts like "class composition," "mass-worker," "the plan of capital," "workers' inquiry" and "co-research" offer extraordinary tools for understanding the powerful shifts in the nature of work and the struggles around it in recent decades.
---
---