#shanghaipulse w/ Paige Barnes
This event took place on Nov 11, 2017
$16 General Admission
$13 Member
About
A screening of  #danceadayinshanghai and #pulsereadingproject, a collection of short dance videos that form a vivid bridge between Paige's dance research and Traditional Chinese Medicine study. Both projects were filmed and edited on an iPhone and shared on Instagram and other social media. 
#danceadayinshanghai – In video-dance-diary format Paige mapped, daily, her embodied experiences of her Shanghai internship in Chinese herbal medicine – a body cartography. For three weeks she shared these videos on Instagram and other social media.
#pulsereadingproject – In January – March 2017 Paige explored the acupuncture method of pulse listening as artist-in-residence at SAM's Olympic Sculpture Park. She created a collection of one-minute video-dances from a dance response to over twenty people's pulses. This exploration was intimate, improvised, and in collaboration with poetry (Vanessa DeWolf), animation (Stefan Gruber) and music (Evan Flory-Barnes); it formed the basis of her residency. This embodied research in pulse reading and dance inspired three distinct site-specific live-performances at the Olympic Sculpture Park.
The evening will begin with a series of social media installations throughout the Forum, followed by two dance-video collections in the theater that Barnes produced in conjunction with her research in Chinese Herbal Medicine in Shanghai (#dancedayinshanghai) and her experience with pulse reading (#pulsereadingproject). Between the two screenings, Barnes will hold a live pulse reading and respond to the reading with dance. The evening will end with Art's Role in Building Empathy & Connection in our Dystopian Current Events, a conversation between NWFF Executive Director Courtney Sheehan, SAM Public Programs Manager Philip Nadadsky, DAOM Program Director Bastyr University Kathleen Lumiere, and choreographer-dancer-acupuncturist Paige Barnes.
"(Paige's) work reveals a deep thoughtfulness about the connection of physical, musculo-skeletal movement to other things: sculpture, animation, musical scoring, etc." – Omar Willey, The Seattle Star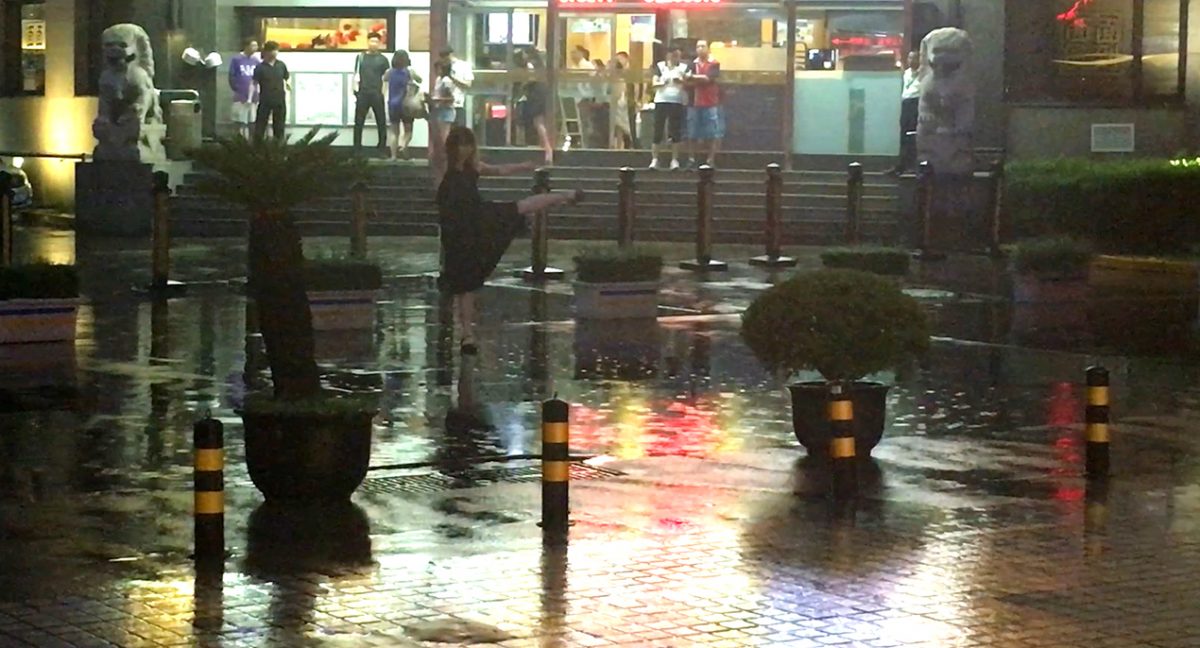 ---