SoundOptica (Capitol Hill Block Party 2018)
This event took place on Jul 22, 2018
$12 General Admission
$9 Student/Senior
$7 Member
Free to a limited number of Capitol Hill Block Party passholders!
About
This evening of live music and visual performances features Seattle musicians Hanssen, Secret School, and Trevor Ransom. Free for a limited number of Capitol Hill Block Party passholders, but open to all!
SoundOptica is a new Seattle based nonprofit art institution that seeks to bring together peoples curiosities in exploring new conceptual approaches to sound design and visual communications. While the advancement and innovation of computational art is the core focus of SoundOptica, its mission also seeks to deliver experiences which may include a manifold of artistic mediums, scientific realms, and technological steer. As a result, these experiences will help incubate a culture of learning and wonder that's essential to catalyze new ways of storytelling and support a societal movement towards dynamic creativity.
SoundOptica, Capitol Hill Block Party Edition, is curated by Hush Hush Records Alex Ruder and former Decibel Festival Visual Art Director David Kwan.
Hush Hush Records / SoundOptica / NWFF / CHBP
present an audio-visual experience featuring…
Hanssen is the alias of human person Brit Hansen. She started making music in high school with another human person called Dave Pezzner in a beloved collaborative project known as Jacob London, together blazing a trail on funky underground dancefloors worldwide with a steady string of hotly-tipped 12" tech-house releases throughout the 2000s. Over the past five years, Brit has shifted focus to her evolving solo works, steering away from club-centric creations in favor of an unpredictable foray into cinematic leftfield soundscapes soaked in dreamy nostalgic synths, spacious off-kilter rhythms, and celestial visions. Following a string of EPs and remix contributions on labels such as Ghostly International, Om Records, Innerflight, Pleasure Boat, Viva Recordings, and KnightRiders, Hanssen unveiled her solo debut full-length album Seven Years Week in 2014, her first release on Hush Hush Records. Two years later, the more personal and intimate sophomore album Transit emerged on Hush Hush, adding another enveloping entry into Hanssen's growing catalog. 
Secret School
Secret School is the project of Seattle-based electronic musician Andrew Sutherland. Over four albums, he's put his exceptional production skills and knack for immersive beats, lush textures, and wide-ranging styles on full display. Secret School made his debut on Hush Hush in 2014 with an eponymous album, his first release following a cross-country relocation to the Pacific Northwest from his home on the East Coast. A largely instrumental album, Secret School found strong inspiration in the natural, scenic backdrops of his new home base. His most recent album Heal (Hush Hush, 2016) struck a more personal and emotional chord, the songs created around the time his father was diagnosed with throat cancer, as well as his wife giving birth to their second child. Unable to make the trip to his father's Vermont home to be present during cancer treatment that soon took away his father's voice, Sutherland implemented his own vocals in a multitude of ways over Heal to vicariously fill his father's vocal void. A beautiful and cathartic album, Heal provides a prime showcase of Sutherland's ability to interject a deep emotional resonance into his electronic productions.
Visuals by Leo Mayberry
(For Hanssen & Secret School)
Leo Mayberry has been composing, coordinating and performing live video for the last 15 years as KillingFrenzy Visuals. Projects have varied from improvisational explorations with Steve Fisk to complicated theater performance with the Degenerate Art Ensemble. Custom applications in Max/MSP/Jitter, and an eclectic catalog of material to draw from allow the flexibility necessary to thrive in environments from gothic ambiance to breakcore meltdown. Use of mirrors, motors, and non-standard screen compositions are all ways he's working to shatter the screen and release the image.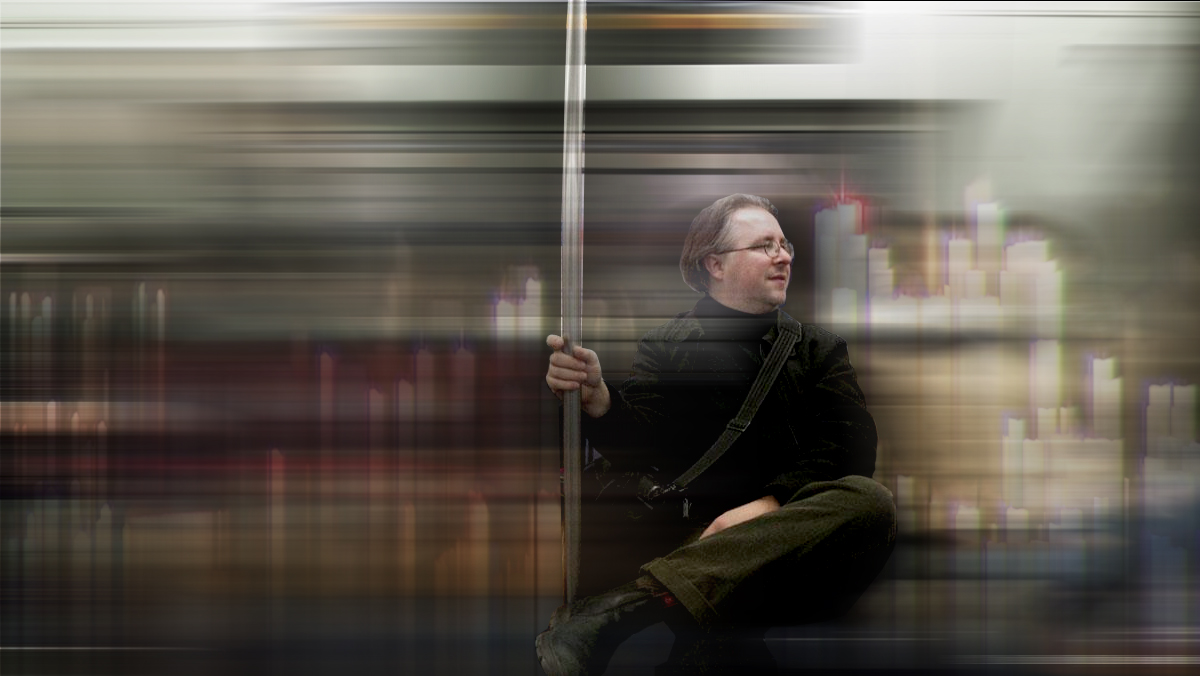 Trevor Ransom
Trevor Ransom is one of the most recent local additions to the Hush Hush family, the Seattle native joining the label this past February with the release of his 6-track Spring EP. Born and raised in the Pacific Northwest, Trevor's first serious venture into music production began during his college years in Los Angeles, before more fully blossoming during an extended period of time split between the rural landscapes of England as well as his ancestral country of Sweden. These quiet and pastoral environments helped inspire Trevor's passion for immersive, cinematic, and meditative music, as he fused his classical piano and guitar background with his budding electronic production skills. Following two instrumental-heavy EPs — 2015's Glimpses and 2016's Filaments — that were released while living abroad, Trevor's return to the Seattle area helped inspire Spring, a stunning collection of warm and deceptively dynamic songs that find him adding sublime wordless vocals atop his gorgeous arrangements. 
(For Trevor Ransom)
Nick Bartoletti creates experimental video using a network of old cameras, TV's, modular synthesizers, and other glitch boxes. He is responsible for projections and lighting for a number of bands, clubs, and events. In addition to live work he creates noise, music videos and multimedia installations.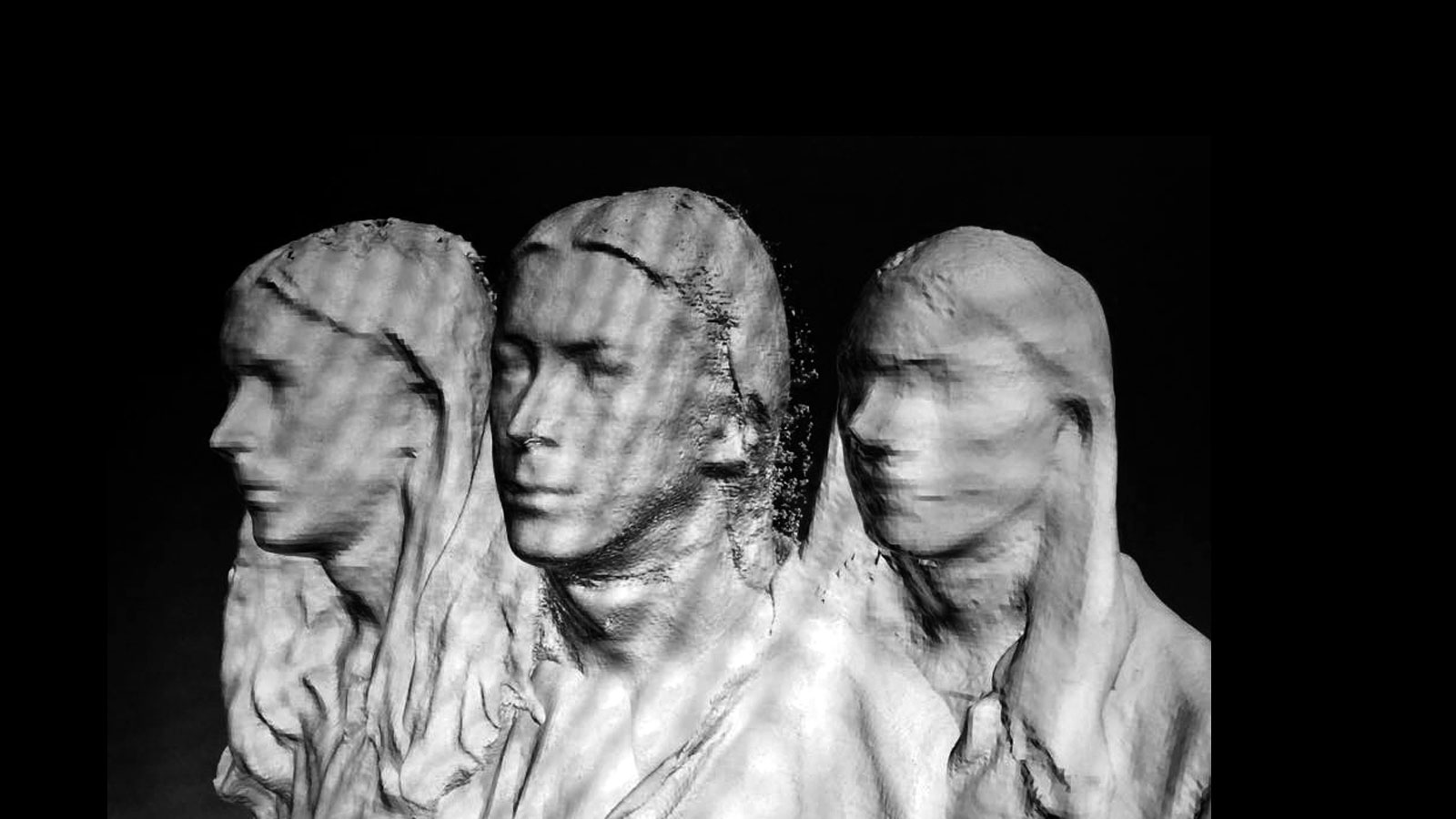 ---