Videoasis (May 2017)
This event took place on May 24, 2017
$12 General Admission
$9 Student/Senior
$7 Member
About
Co-presented with 12toRain and City Arts Magazine
Happy hour at 7pm—Free tequila tasting bar from Sparkle Donkey (21+)!
Screening at 8pm
DJ Marco Collins in the lobby after the screening!
Internet may have killed the video star, but music video culture is alive and kicking in the Northwest. Our quarterly showcase brings the best new PNW music videos out of the Internet ether and throws them big on the silver screen, with musicians and directors in attendance to spill the goods on the process of collaboration. Watch it bigger, listen louder, feel it realer.
In summer 2014 we're featuring new music videos from Grieves, Wimps, Inly, Reyshard, Vox Mod, Colt Kraft Band, Candysound, Rose Windows and Maiah Manser, plus a free tequila tasting bar from the fine people at Sparkle Donkey!
Our videOasis launch party in spring 2014 featured the world premiere of a new video by Low Hums, directed by Clyde Petersen. Participating musicians also included George "Geo" Quibuyen of Blue Scholars and the Bar, Nate Quiroga and Benjamin Verdoes of Iska Dhaaf and Kjell Nelson of Hightek Lowlives. Directors included Harry Clean, Dave Wilson, John Jeffcoat, participants of the Reel Grrls music video camp and more.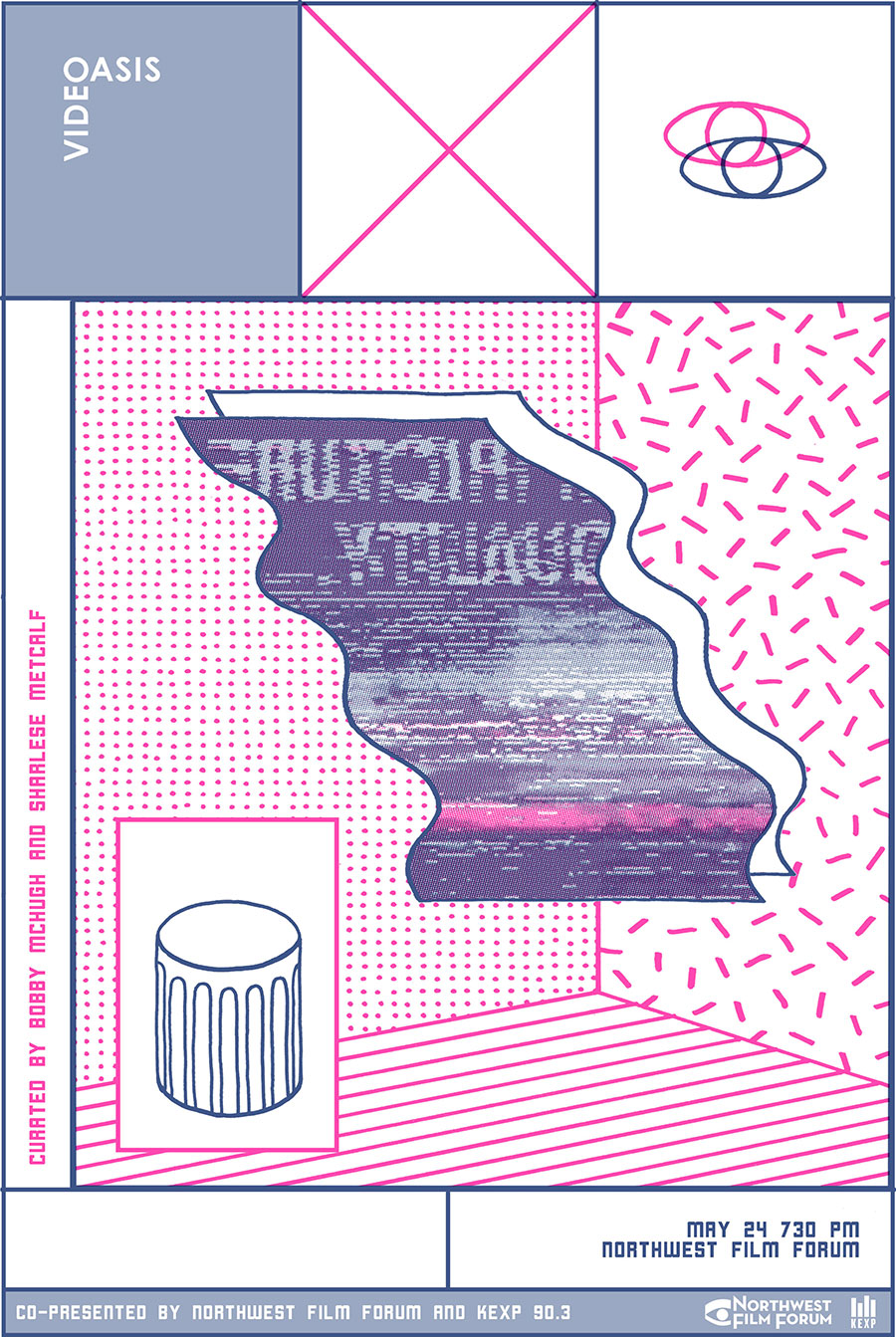 ---