A Woman on the Outside [In-Person Only]
This event took place on Jan 11, 2023
$14 General Admission
$10 Student/Child/Senior
$7 Member
⚠️ Public safety notice ⚠️
NWFF patrons will be required to wear masks that cover both nose and mouth while in the building. Disposable masks are available at the door for those who need them. We are not currently checking vaccination cards. Recent variants of COVID-19 readily infect and spread between individuals regardless of vaccination status.
NWFF is adapting to evolving recommendations to protect the public from COVID-19. Read more about their policies regarding cleaning, masks, and capacity limitations here.
Zara Katz & Lisa Riordan Seville
US
2022
1h 25m
** Director Lisa Riordan Seville in attendance for post-screening discussion! **
About
(Zara Katz & Lisa Riordan Seville, US, 2022, 85 min, in English)
Growing up, Kristal watched nearly every man in her life disappear to prison. She channeled that struggle into keeping families connected, both as a social worker and with her van service that drives families to visit loved ones in far-off prisons. But when Kristal's dad and brother return to Philly, her happiness meets the realization that release doesn't always mean freedom. Passionate, funny and resilient, Kristal remains determined to carve out a different future — for herself and for her young nephew, Nyvae. Part observational documentary, part family album, A Woman on the Outside is a tender portrait of one family striving to love in the face of a system built to break them.
"Directors Zara Katz and Lisa Riordan Seville give viewers an intimate portrait of people that don't just focus on an unjust prison system but what happens to those who are on the outside. Kristal's voice is always at the center of the narrative, which gives the intimate moments of her life an honestness and earnestness. It really makes the viewer root for her and her cause."  – Valerie Complex, Deadline
"A powerful doc about disrupting the system." – John Fink, The Film Stage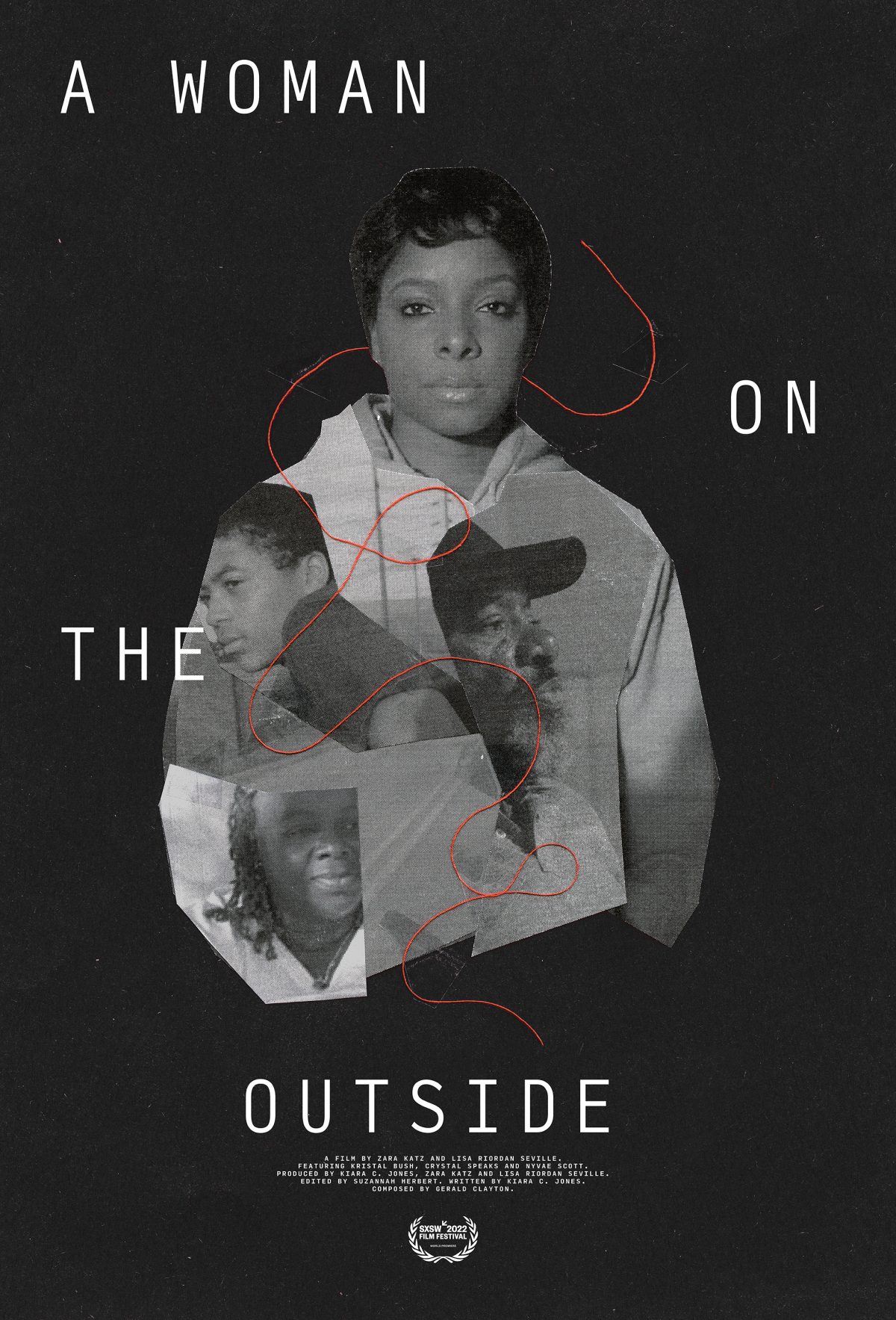 ---