Aberdeen
This event took place Aug 7 - Aug 8, 2019
$12 General Admission
$9 Student/Senior
$7 Member
Colton Van Til
US
2018
1h 30m
** Director Colton Van Til in attendance on August 7 – Q&A to follow screening! **
About
Aberdeen follows the struggles of a female sports journalist in her first job out of college. As she navigates sexism in the workplace, she discovers a shocking secret within her hometown's high school sports programs that she's been assigned to cover. She has to decide whether or not to report on these things and drive her career forward but at the expense of her hometown's reputation and her brother's dream.
A Brief Q&A w/ Director Colton Van Til
Can you discuss some of the themes covered in Aberdeen, and why you felt this was an important film to tell?
Sexual assault on college campuses, #MeToo, PEDs, LGBTQ+ acceptance, and toxic masculinity. I was 18 years old when I wrote this film, 19 when I directed it, and all of these issues were swirling around me, directly impacting communities I was a part of. The hardest part of this project was the pressure I felt to handle these topics in the most authentic and personal ways I could so that the people relying on me to tell their story would feel respected and empowered. When these topics get addressed in films, they're almost always skewed by perspectives of filmmakers who are far older than those actually effected by them. Almost all key creative roles on this project were filled by people under the ages of 21 and I think that level of honesty on these topics comes across in the movie.
What is your personal relationship to football and smaller-town politics that was resonant for crafting this film?
I was drawn to the struggle of the modern-day journalist through the experiences of my older brother who's been a sports journalist for several papers in Western Washington. It blew my mind the first time I realized the impact and attention a small-town writer gets from their loyal readers. What I found even more interesting was the experiences of his female colleagues; I see the female sports journalist's struggle as a greater symbol for the constant fight for workplace equality in America.
This is your first feature-length film, correct? Can you describe some challenges that you faced in making it come to fruition?
Yes, this is the first feature that I wrote and directed. I've since written a new feature, currently producing another one and I've worked on a handful of shorts since Aberdeen. I think the constant battle on this project was between trying to seem confident on the outside but inside I was just learning as I went. On set we have this tendency to look for all the answers in the director and audiences tend to over-credit them, as well. This project was such a team effort in so many aspects and it really took a village for it to be made.
What were some of the most valuable lessons you learned from this process?
The biggest lesson I took away from this project was to always push through; you can never achieve perfection and I got so much more out of this process by completing it. There were literally hundreds of moments where we ran into such big road blocks that we could've easily walked away from the whole film but by just pushing through we were able to have a finished product. When I watch the film I see and hear every technical flaw, but if I spent all the time and money required to patch everything up it'd be another five or six years before it'd even be close to finished.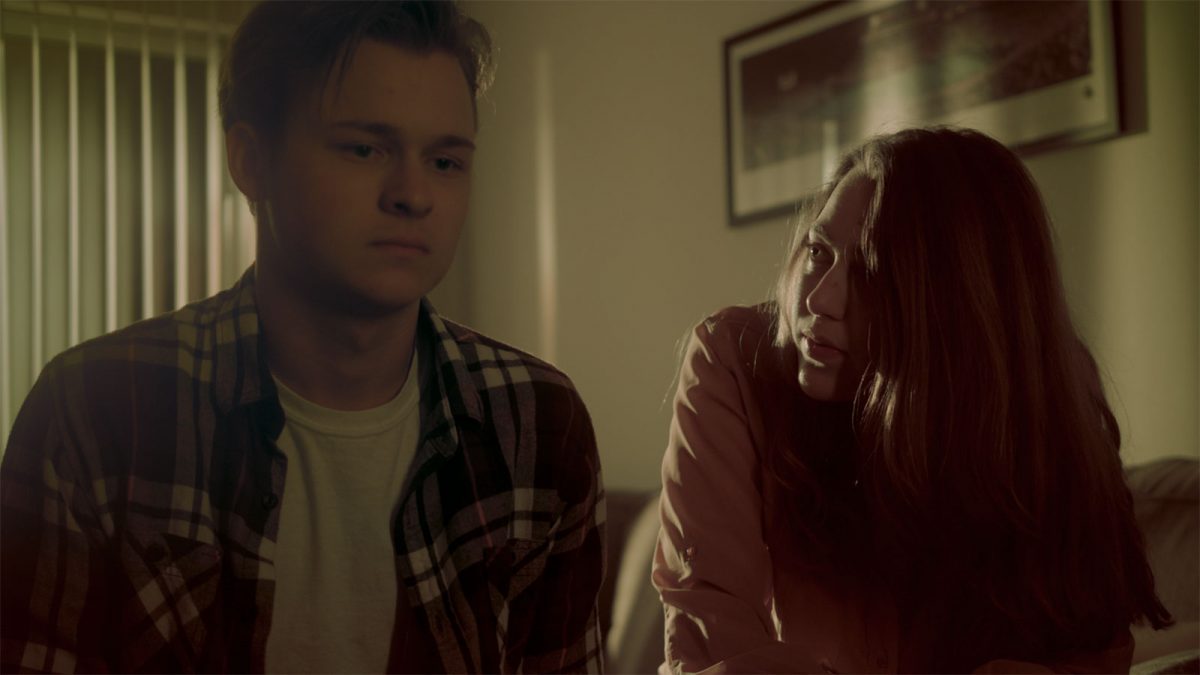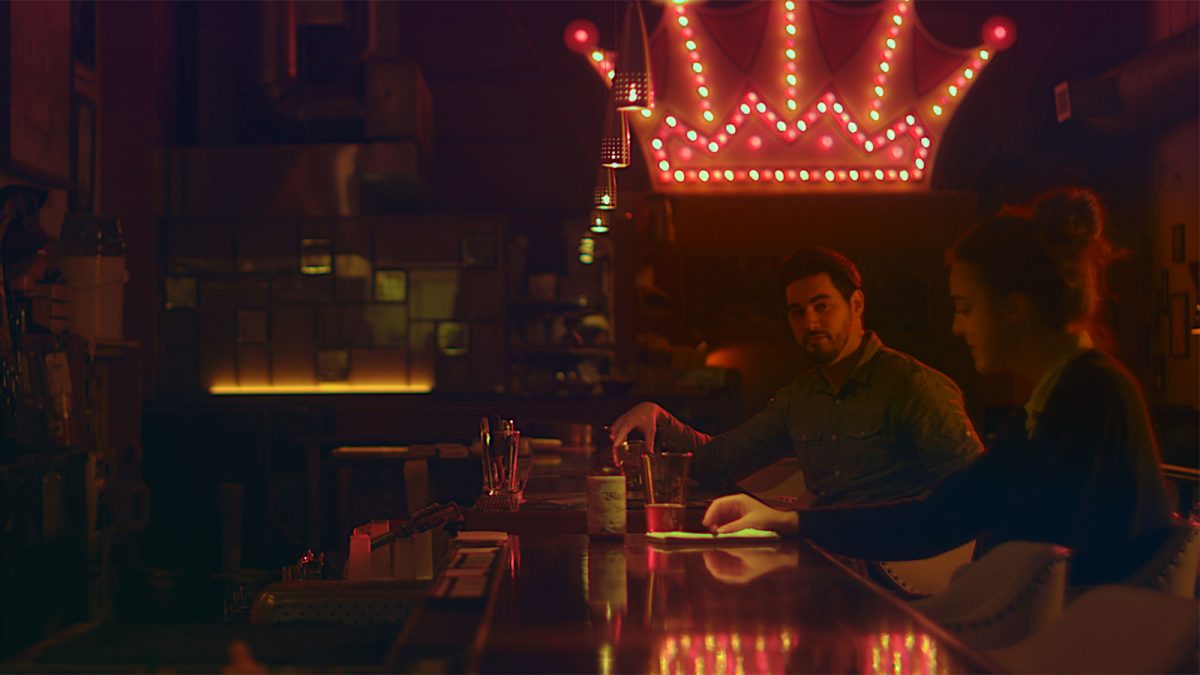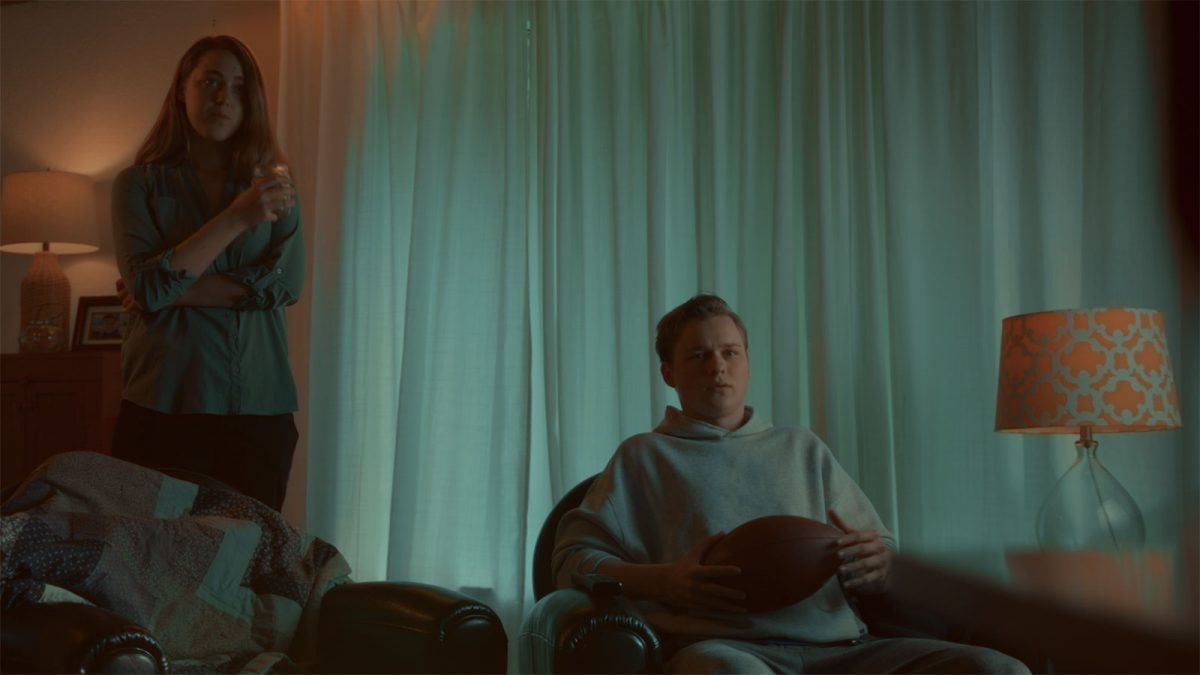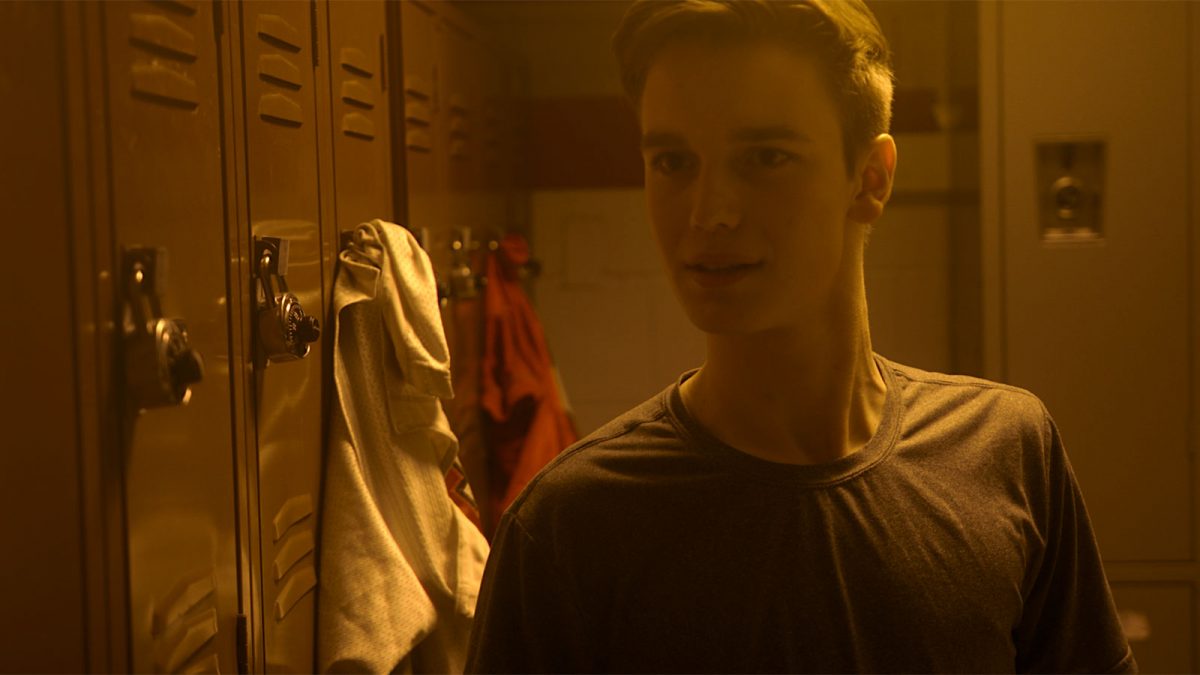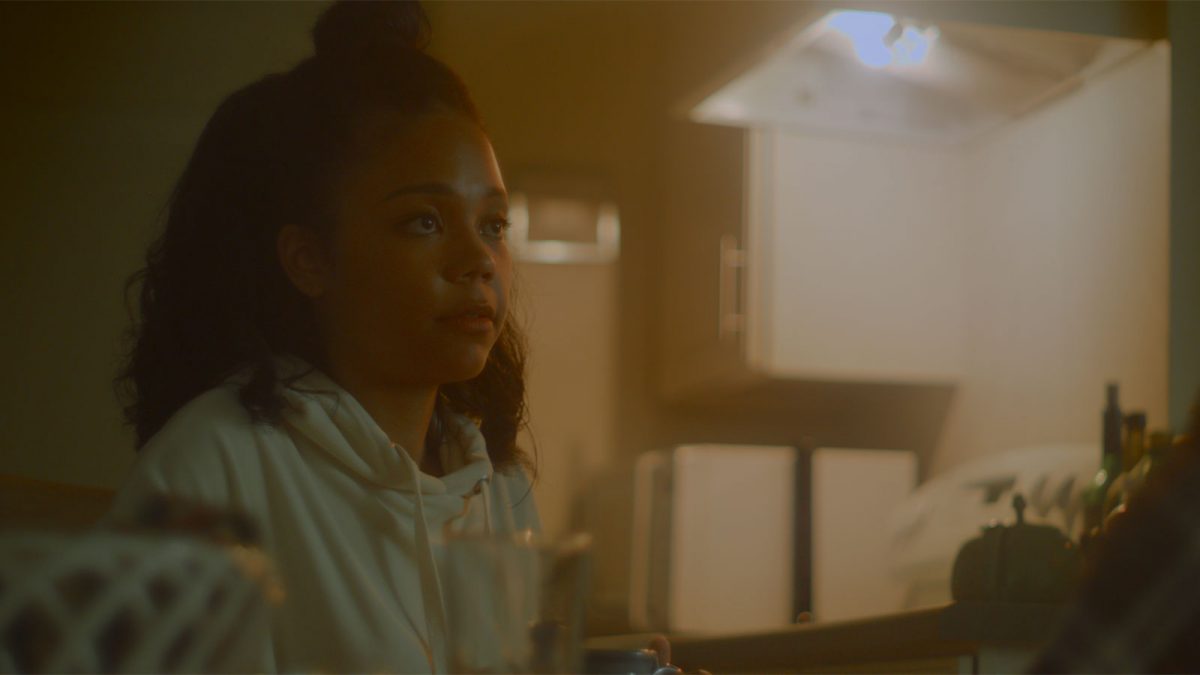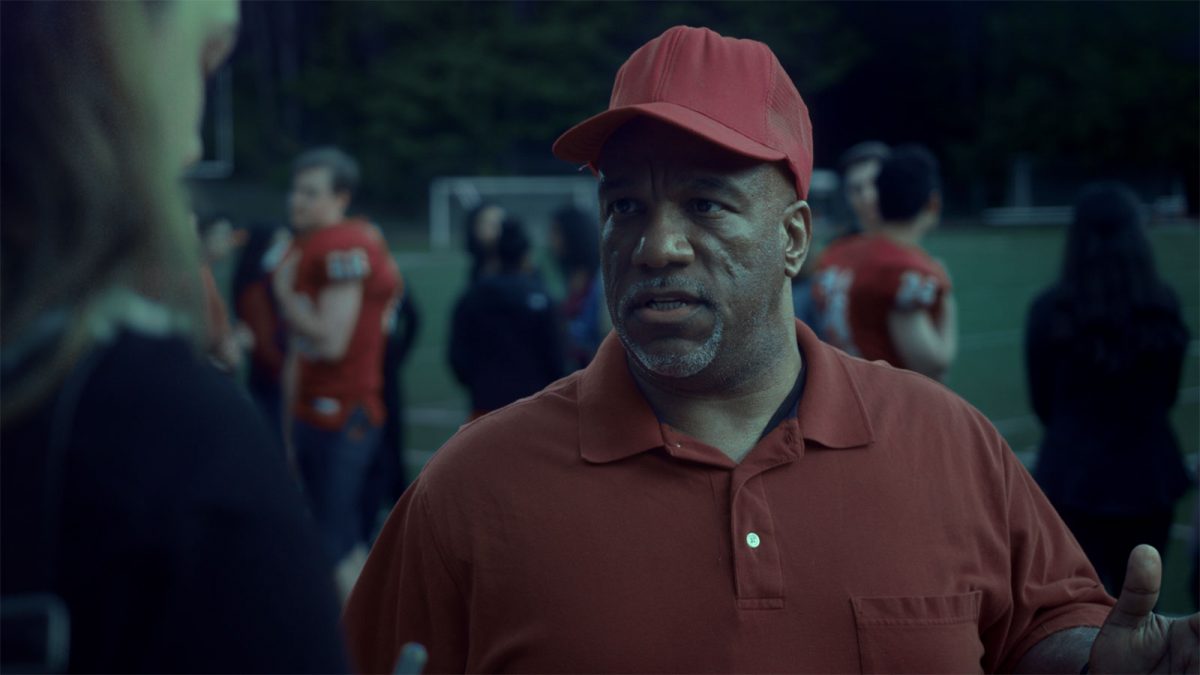 ---