Alive and Kicking
This event took place Apr 14 - Apr 22, 2017
$12 General Admission
$9 Student/Senior
$7 Member
Susan Glatzer
U.S.
2016
1h 24m
About
Alive and Kicking gives the audience an intimate, insider's view into the culture of the current swing dance world while shedding light on issues facing modern society. No matter what troubles they are facing in their lives, swing dancers are filled with joy, exhilaration, and even giddiness while they dance. Boiled down to its core, swing dancing is about the pursuit of happiness. Most people think of happiness as a passive emotion: if something good happens, I will be happy. But we all have the ability to feel joy despite the worst of circumstances once we realize that happiness exists inside of us.
Enter to win! To entice folks back after opening night, Swing Pictures is having a drawing to win a pair of dance shoes signed by Norma Miller and Jean Veloz!  Each time you come to see the film, you can enter the drawing; at the end of the film's run, we will choose and notify the winner.
April 19th's screening will be followed by a 15-minute beginners' lesson and 45 minutes of social dancing in the lobby with Savoy Swing Club! Big thanks to Rain City Rhythm for their dance demos on opening weekend.
Thanks to its popularity, we've held Alive & Kicking over for an additional two screenings: April 21 at 8:15pm & April 22 at 3:15pm!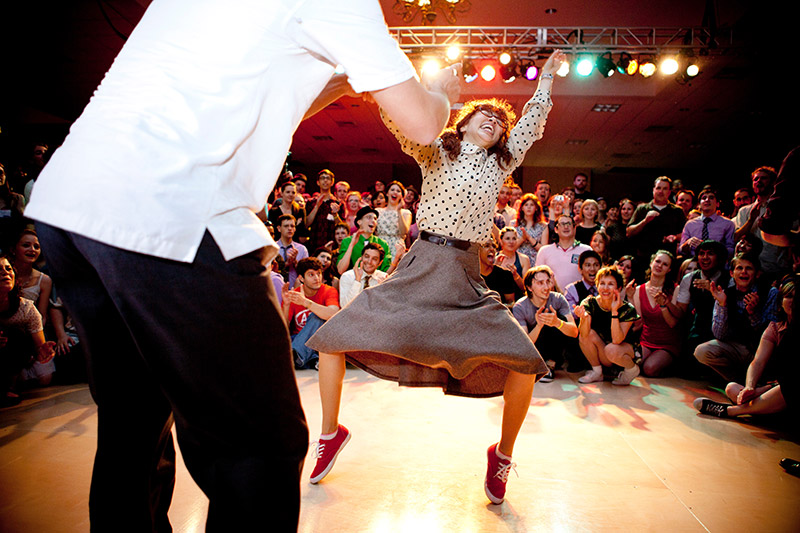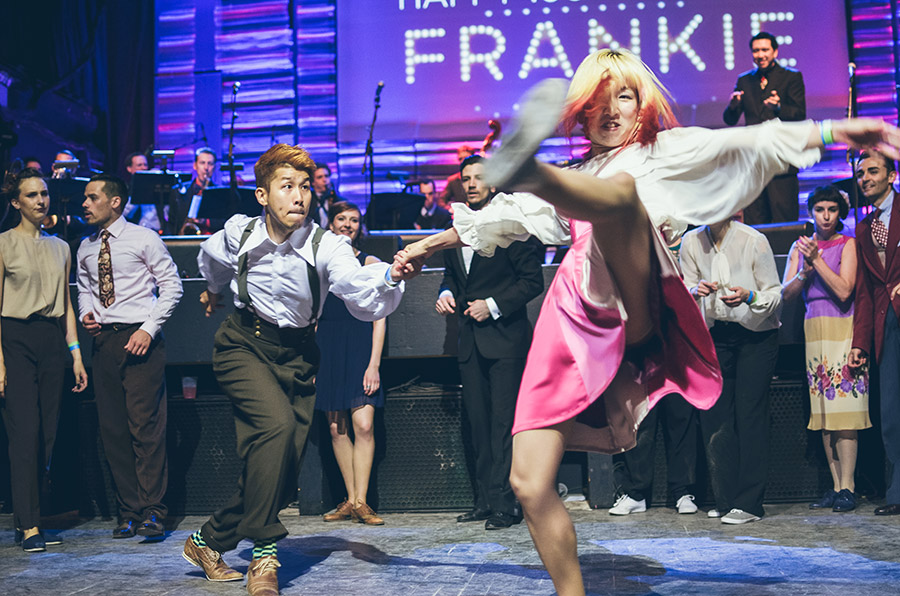 ---