DOUBLE FEATURE: Athens, GA - Inside/Out 1 & 2 [In-Person Only]
Sun Feb 06: 7.00pm PDT | Athens, GA - Inside/Out
Sun Feb 06: 9.00pm PDT | Red Turns Into Blue: Athens, Inside-Out 2
(Includes both films!)
$13 General Admission
$10 Student/Child/Senior
$7 Member
⚠️ Public safety notice ⚠️
NWFF patrons will be required to double-mask while in the building. Disposable masks are available at the door for those who need them. To be admitted, patrons ages 5+ will also be required to present EITHER proof of COVID-19 vaccination OR a negative result from a COVID-19 test administered within the last 48 hours by an official testing facility. Boosters are strongly recommended, though not required for entry.
NWFF is adapting to evolving recommendations to protect the public from COVID-19. Read more about their policies regarding cleaning, masks, and capacity limitations here.
About
Join us for a one-night-only double-feature of two inspiring documentary snapshots of one of America's most community-minded music cities: Athens, GA.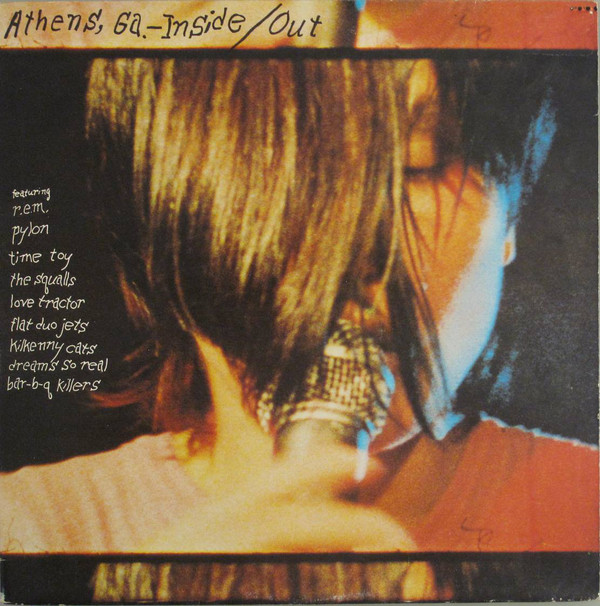 7pm | Athens, GA - Inside/Out
(Tony Gayton, US, 1987, 82 min, in English)
Led by the success of the B-52s and R.E.M., Athens enjoyed one of the country's most happening music scenes by the mid '80s. Following several different bands of different genres, Inside/Out encapsulates '80s Athens as a pseudo-utopian artistic community where bands collaborated rather than competing. The film features interviews with and performances by contemporaries of the production: R.E.M., the B-52s, Pylon, Bar-B-Q Killers, Time Toy, Flat Duo Jets, Love Tractor, Squalls, and more.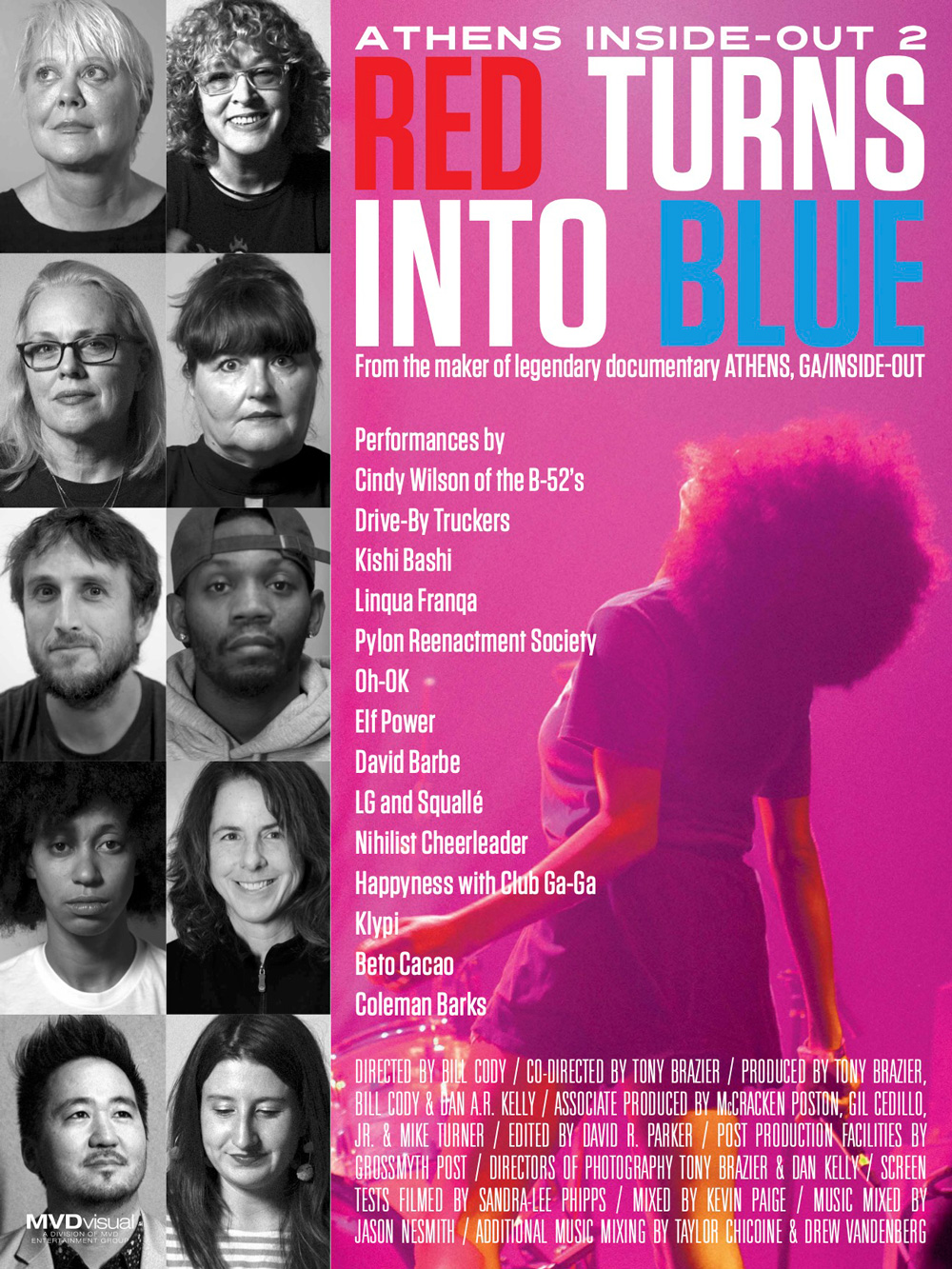 9pm | Red Turns Into Blue: Athens, Inside-Out 2
(Tony Brazier & Bill Cody, US, 2021, in English)
In 1987, Bill Cody and Tony Gayton filmed the seminal music doc Athens, GA – Inside/Out. Thirty years later, Bill returns on a new journey that uncovers a Southern city that is leading the way in progressive politics and the beginnings of true racial equity. This followup to Inside/Out again features members of R.E.M., the B-52's and Pylon, but is now bolstered by a new generation of artists and activists, including Mariah Parker (aka Linqua Franqa), Kishi Bashi, and Patterson Hood of the Drive-By Truckers. Follow along the journey through the social changes that have come to the forefront of our American dialogue.

---