Aviva [Online]
Watch this film
June 19 – July 17
Boaz Yakin
US & France
2020
1h 56m
This film is accompanied by a Zoom webinar with director Boaz Yakin and key cast. There will be three sessions, each with limited space; register as soon as you can!
Saturday, Jun. 13 at 4pm PDT
Sunday, Jun. 14 at 1pm PDT
Saturday, Jun. 20 at 4pm PDT
About
** Co-presented with Velocity Dance Center! **
Aviva portrays the relationship between Eden and Aviva, and how conflicts and difficulties in balancing the masculine/feminine within themselves extend outward and challenge their connection. Each character is played by both a man and a woman; the film is narrated primarily by Eden's female side. The theme of masculine/feminine duality extends to every aspect of their journey as a couple – from courtship, to marriage, to divorce, and finally into a deep friendship – exploring how each character's gender balance (or imbalance) affects their lives.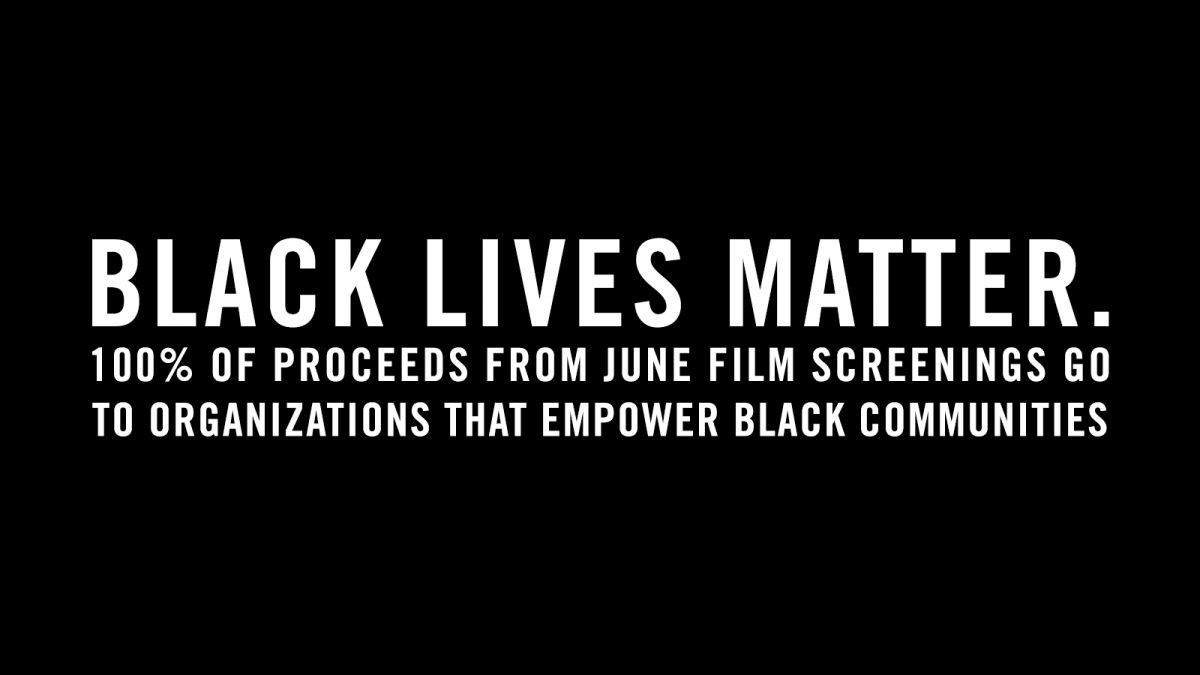 ---