Black Sonic Evolutions – Finding Fela [In-Person Only]
This event took place Jun 16 - Jun 18, 2023
$14 General Admission
$10 Student/Child/Senior
$7 NWFF Member
About
(Alex Gibney, US, 2014, 120 min, in English)
Finding Fela tells the story of Fela Anikulapo Kuti's life, his music, his social and political importance. He created a new musical movement, Afrobeat, using that forum to express his revolutionary political opinions against the dictatorial Nigerian government of the 1970s and 1980s. His influence helped bring a change towards democracy in Nigeria and promoted Pan Africanist politics to the world. The power and potency of Fela's message is completely current today and is expressed in the political movements of oppressed people, embracing Fela's music and message in their struggle for freedom. Directed by Academy Award winning filmmaker Alex Gibney (Taxi to the Dark Side).
Synopsis and stills courtesy of Kino Lorber.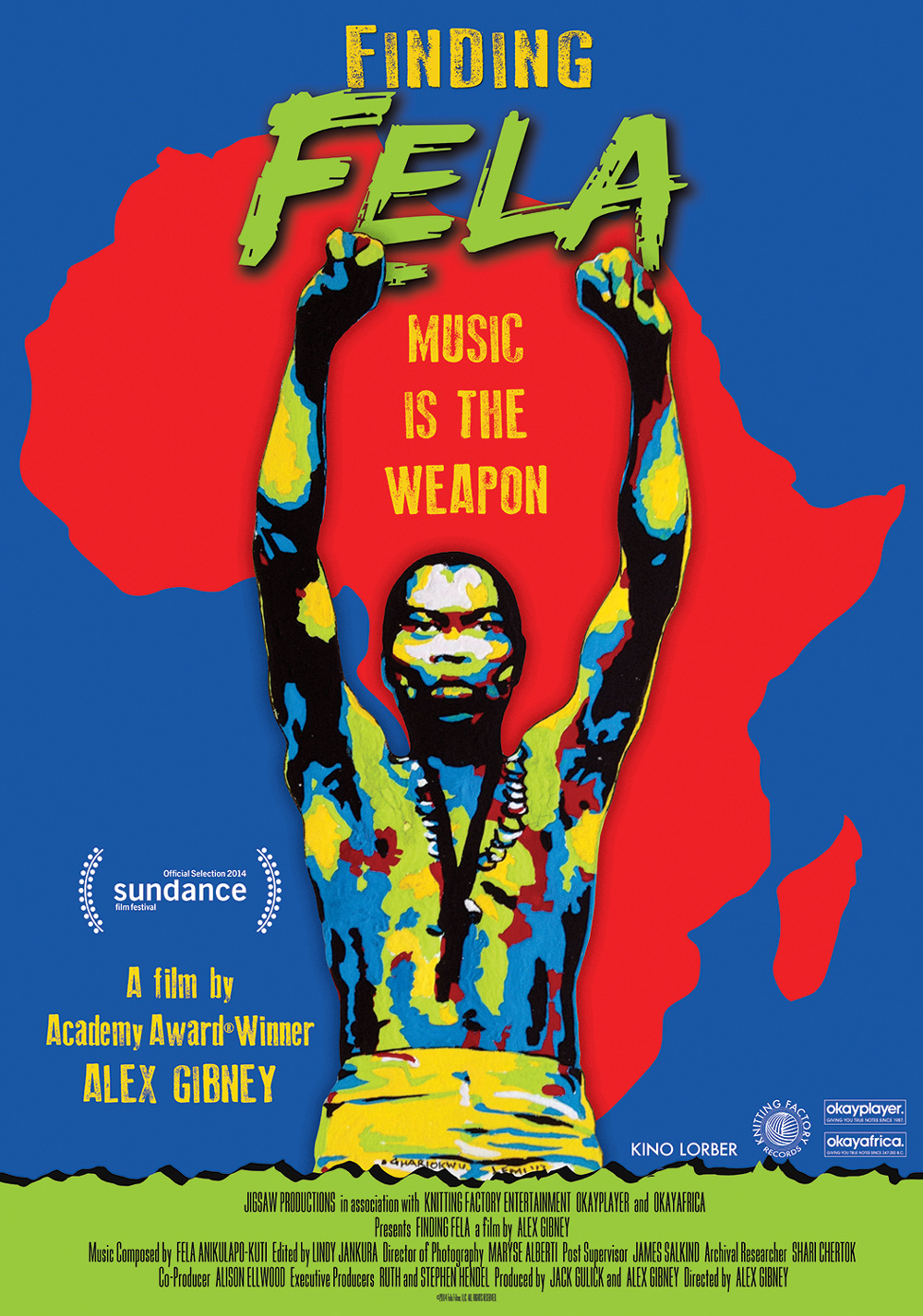 ---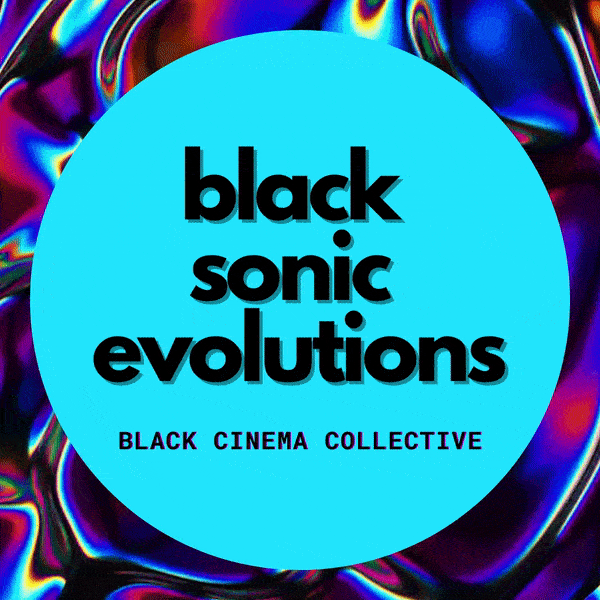 About Black Sonic Evolutions:
A BCC Annual Program that recognizes Black Music Month and AfroDiasporic sonic contributions to the world
As part of their annual Black Sonic Evolutions program that recognizes Black Music Month in June, Black Cinema Collective will inaugurate a new series of music documentary screenings at Northwest Film Forum. Their film selections offer Black liberation histories and celebrate the artists who have given us enduring cultural soundtracks for powerful social and political change. This year BCC is partnering with Loving Room: diaspora books + salon, whose founder Kristina Clark will be offering a curated reader selection of books to complement their program.
Black musicians and singers throughout the African Diaspora have gifted us lyrical and sonic inspiration that have ignited independence movements, evolutionary civil and human rights, revolutionary protests and sit-ins, organizational + mutual aid, cultural belonging, ancestral memory, upliftment, and complex stories of love and sexuality.
Black Sonic Evolutions acts as celebratory learning, for us to broaden our knowledge of how African and Afrodiasporic cultures have influenced the world at large, through Reggae, Hip Hop, Country, Rhythm and Blues, Jazz, Afrobeats, the roots of Rock n' Roll, Funk, Punk, Trip Hop, and more.
Curated by Berette S Macaulay
Media Design by jas moultrie

About Black Cinema Collective:
Black Cinema Collective (BCC) is a group of multicultural artists and scholars who examine and celebrate works of African and Afro-Diasporic filmmakers through programmed screenings and community discussions. With a Black global lens, we consider intersectional histories and topical stories by supporting films from local and global artists, activists, documentarians, and organizers. Our programs also explore radical cinematic imaginaries within contemporary art, music, performance and poetry practices. Through our work with Black film and visual productions, we act as custodians and students who learn and hold the broader spectrum of Afro-Diasporic cultures.
---