Blowin' Up
This event took place Jul 19 - Jul 21, 2019
$12 General Admission
$9 Student/Senior
$7 Member
Stephanie Wang-Breal
US
2018
1h 34m
About
Arrested in police raids for prostitution-related offenses, the women in Judge Toko Serita's court are presented with three options: plead guilty to a criminal offense, fight the charge, or take the state's offer to attend a handful of counseling sessions and get their record wiped clean. Witness the growing pains of this emerging court and explore how we define trafficking and prostitution from the perspectives of the criminal justice system, the social welfare system, and, most importantly, the women and girls who are at the center of it all.
When a woman leaves her pimp, it's called "blowin' up." And in Blowin' Up, director Stephanie Wang-Breal zooms in on an experimental court in Queens that focuses on advocating for, rather than bringing to trial, women brought in on prostitution- and human trafficking-related charges, encouraging them to exit "the life." In this courtroom, after they complete a series of mandatory counseling sessions, defendants see their charges sealed and dismissed. As the film illuminates the setbacks and triumphs they confront during this process, it also reveals the external pressures that channel these women, some of the community's most vulnerable, into prostitution.
With unparalleled access to the inner workings of the court and the incredible women behind this compassionate approach to criminal justice, Wang-Breal captures the tenuous ecosystem that has developed in this particular Queens courtroom. Balancing intimate insight into counseling sessions with observations of the daily dramas that play out in and around the court, Blowin' Up is a gorgeous cinematic immersion into the human side of the justice system.
– Ian Hollander, TriBeCa Film Festival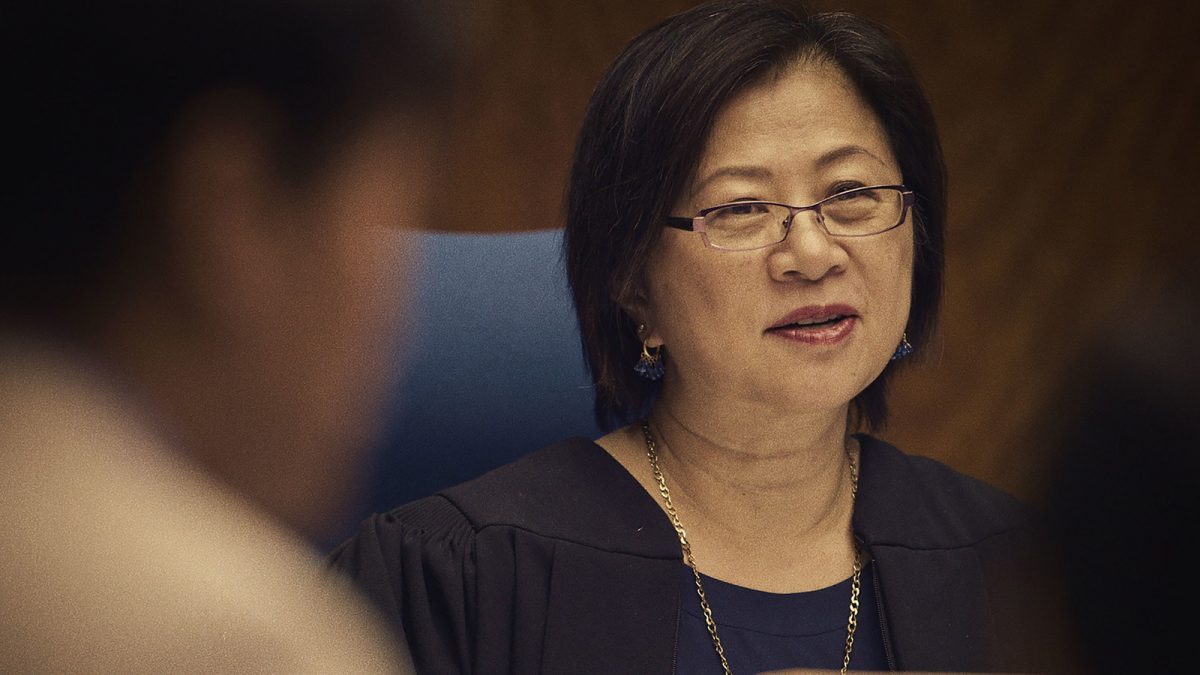 ---