Blue Island (憂鬱之島) [In-Person Only]
This event took place Jul 13 - Jul 21, 2022
$13 General Admission
$10 Student/Child/Senior
$7 Member
⚠️ Public safety notice ⚠️
NWFF patrons will be required to wear masks that cover both nose and mouth while in the building. Disposable masks are available at the door for those who need them. We are not currently checking vaccination cards. Recent variants of COVID-19 readily infect and spread between individuals regardless of vaccination status.
NWFF is adapting to evolving recommendations to protect the public from COVID-19. Read more about their policies regarding cleaning, masks, and capacity limitations here.
Chan Tze Woon
Hong Kong & Japan
2022
1h 37m
About
(Chan Tze Woon, Hong Kong & Japan, 2022, 97 min, in Cantonese & Mandarin with English subtitles)
** Co-presented with SEArious for HKG, Hong Kong Democracy & Human Rights Association at University of Washington (HKDHRA@UW), and Lamp of Liberty! Winner of the Grand Prize & Audience Awards at Hot Docs 2022 **
With courage and sensitivity, Blue Island confronts the large-scale 2019 protests in Hong Kong. A new wave of young people took back the streets, as one generation after another has done throughout Hong Kong's history. Bullets fly across the alleys. Fires ignite. White tear gas and blue water cannons encroach on public spaces. The past, the present and the future converge within a relentlessly documenting lens.
Stills and synopsis courtesy of the dGenerate Collection at Icarus Films.
"Poignant; shows the heartache and frustration of generations of Hongkongers." – POV Magazine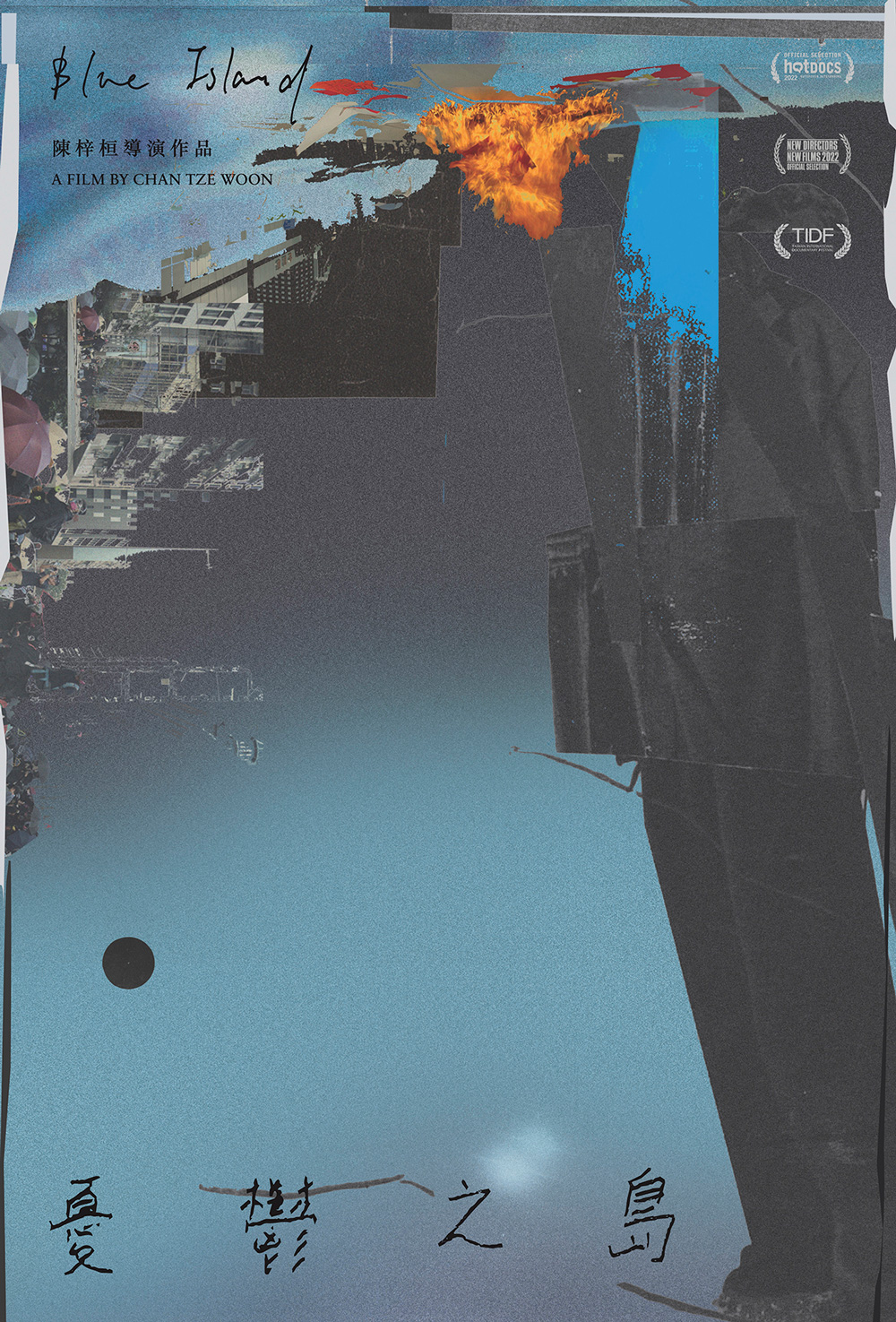 ---
Co-presenting organizations:
SEArious For Hong Kong (SEArious4HK):
We are a group of Hong Kongers living in the Seattle metropolitan area, Puget Sound & WA State who care about the future & freedom in Hong Kong. If you share the same concerns over Hong Kong, you're welcome to join us and organize collective actions to raise awareness and support democratic movement in HK!
Hong Kong Democracy & Human Rights Association at University of Washington (HKDHRA@UW):
We are a registered student organization at University of Washington that raises awareness of Hong Kong's democracy & human rights issues and celebrates HongKongers community & cultures overseas. HKDHRA at UW serves as a platform for people and students to discuss and advocate the democratic movements and human rights concerns in Hong Kong, since the 2014 Umbrella Movement. HKDHRA strives to make incoming students feel welcomed and at home, and to preserve HK cultural heritages among the UW community.
Lamp of Liberty:
We stand against tyranny. Through solidarity actions and exhibitions, we seek to ignite the lamp of liberty in our hearts and our aspiration for democracy, freedom, and human rights. Believing that all of us are created free and equal, we raise awareness about and connect with people under the rule or threats of autocratic regimes. Speak up for those who cannot speak for themselves. Let's do it together!
---