Children of the Mist (Những Đứa Trẻ Trong Sương) [In-Person Only]
This event took place Jan 12 - Jan 15, 2023
$14 General Admission
$10 Student/Child/Senior
$7 Member
⚠️ Public safety notice ⚠️
NWFF patrons will be required to wear masks that cover both nose and mouth while in the building. Disposable masks are available at the door for those who need them. We are not currently checking vaccination cards. Recent variants of COVID-19 readily infect and spread between individuals regardless of vaccination status.
NWFF is adapting to evolving recommendations to protect the public from COVID-19. Read more about their policies regarding cleaning, masks, and capacity limitations here.
Hà Lệ Diễm
Vietnam
2021
1h 32m
About
(Hà Lệ Diễm, Vietnam, 2021, 92 min, in Hmong & Vietnamese with English subtitles)
In a village hidden in the mist-shrouded Northwest Vietnamese mountains resides an indigenous Hmong community, home to 12-year-old Di, part of the first generation of her people with access to formal education. A free spirit, Di happily recounts her experiences to Vietnamese filmmaker Hà Lệ Diễm, who planted herself within Di's family over the course of three years to document this unique coming of age. As Di grows older, her carefree childhood gives way to an impulsive and sensitive adolescence, a dangerous temperament for what will happen next; in this insular community, girls must still endure the controversial but accepted tradition of "bride kidnapping." One night, when the young girl's parents return home from celebrating the Lunar New Year, they are shocked to find their house is silent: Di has disappeared.
Winner of the Best Directing award at IDFA, Diễm's documentary is a tender portrait of a community on the cusp between tradition and modernity, and one girl tragically stuck in the middle.
Synopsis and stills courtesy of Film Movement.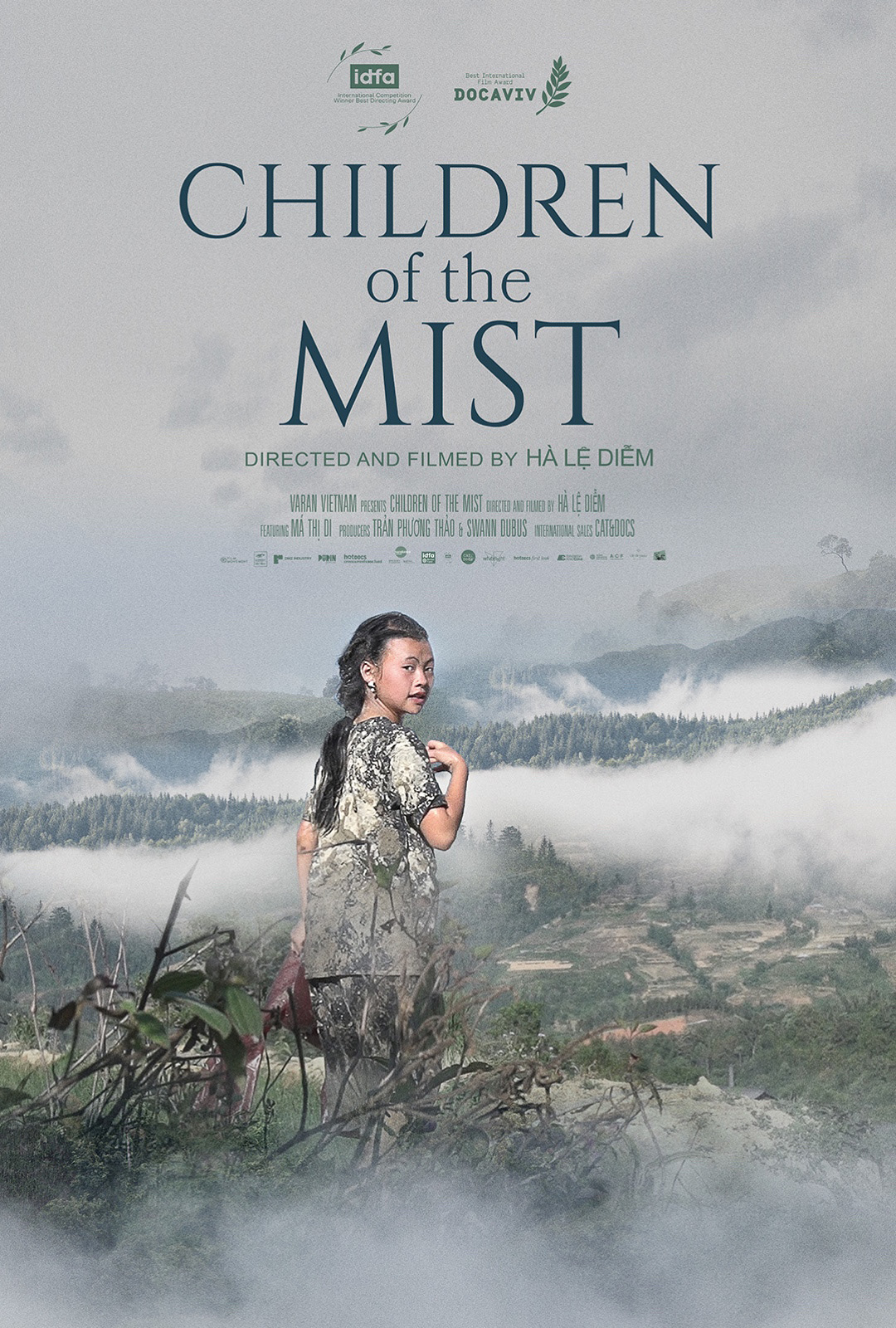 ---