The Competition (Le concours)
This event took place Apr 12 - Apr 14, 2019
$12 General Admission
$9 Student/Senior
$7 Member
** Co-presented with Alliance Française de Seattle, whose members receive NWFF member pricing! **
Claire Simon
France
2016
2h 1m
About
** Official Selection of Venice Film Festival, London Film Festival, IDFA, and CPH:DOX **

The European Foundation for Image and Sound Professions in Paris, known by the acronym La Fémis, is arguably Europe's most prestigious film school—and with thousands of applicants annually for only forty slots, it's certainly the most selective. Each year, the school convenes a who's-who of the French film world to serve as its admissions committee, tasked with predicting who among the aspiring cineastes would benefit most from the freedom and resources La Fémis bestows. In this warm hearted documentary by Claire Simon (God's Offices, Gare du Nord), herself a former instructor at La Fémis, the admissions process unfolds as an almost medieval succession of filmic trials that includes test shoots, speedwriting, marathon film analysis, and serial self-presentation. As they stand up to interrogation of their prospective plotting choices, shot setups, and decor, the young candidates inspire the viewer with hope for the future of film. But as the deadline for final selection approaches, the examiners' debates become increasingly heated, their rhetoric and candidate preferences subtly shading in lines of aesthetic and political difference among the group.
Shooting unobtrusively in a direct cinema style, Simon lets the inherent drama of youth and age, hope and judgment, and talent and analysis speak for themselves. While lively editing and a delight in piquant gestures underscore a wry humor, the film never veers into misanthropy, even when documenting some of the more absurd script scenarios the students devise ("Did no one tell you I've become an amnesiac?") or the examiners' hilariously Gallic outbursts ("He seemed to be the embodiment of his desire!"). In The Competition, this grueling, days-long contest of wills and wits for art's sake has more than a whiff of the tension and sheer fun of reality television—albeit of the most rigorous, articulate, and French kind imaginable.
Description courtesy of Martin Schwartz.
"…[J]uicy well beyond one's expectations. … I teach film, and this movie gave me some bracing lessons." – Glenn Kenny, New York Times
"If the process of passing judgment at all fascinates you (and perhaps it goes without saying that it would fascinate a critic), it's hard to resist The Competition's extensive breakdown of how one weighs the merits of artistic goals and visions that tend to elude the usual scoring mechanisms." – Justin Chang, Los Angeles Times
"…watching titans of the French film upper class dissect young men and women through brief interviews and a series of strange tests is fascinating and incredibly provocative." – Joshua Brunsting, The CriterionCast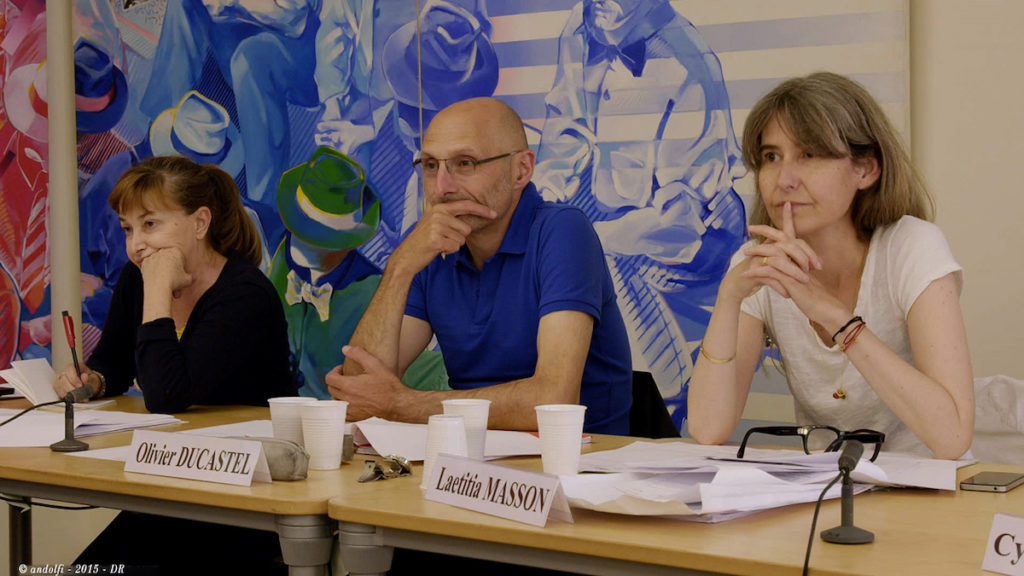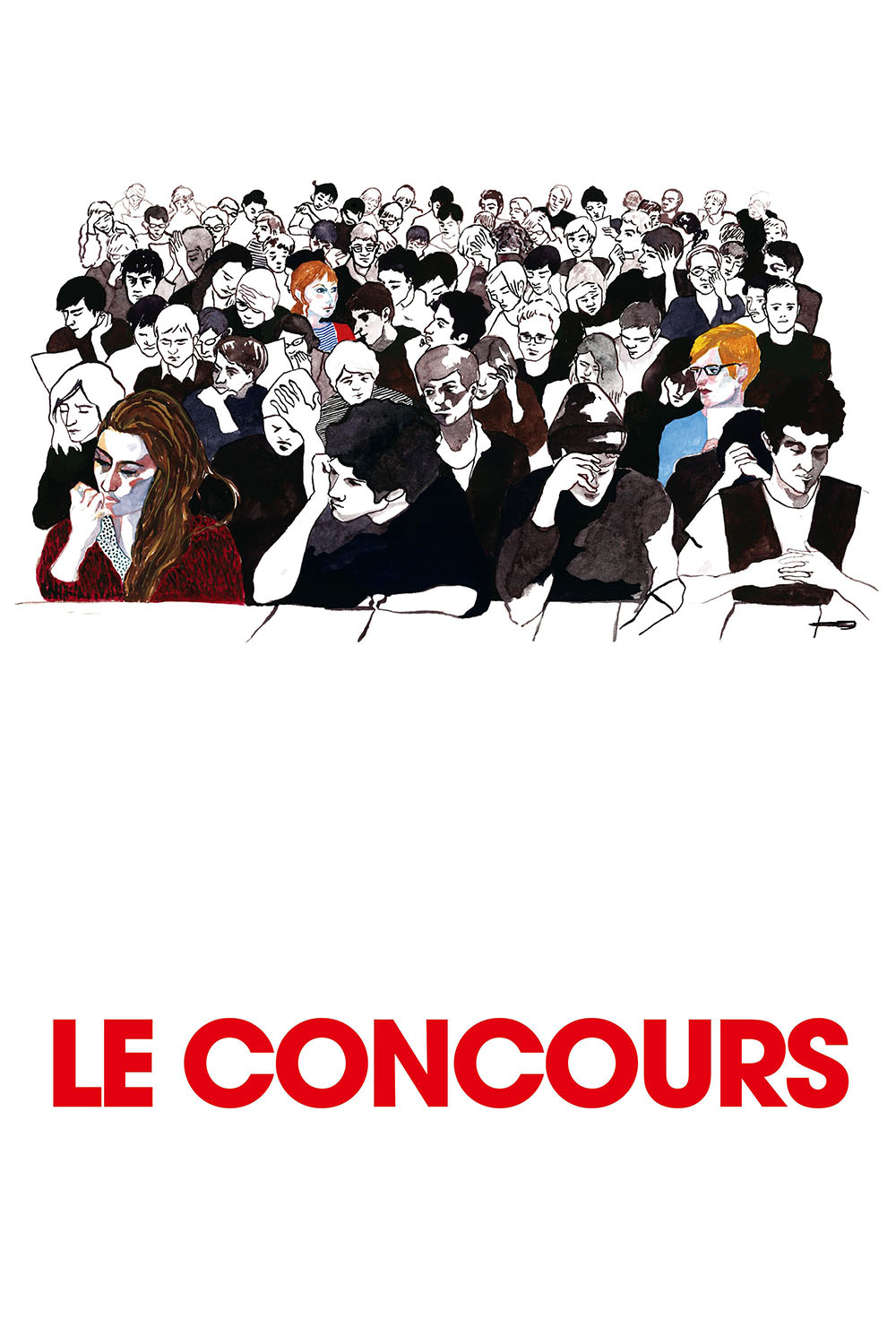 ---