Cuban Food Stories
This event took place on Nov 21, 2018
$12 General Admission
$9 Student/Senior
$7 Member
Asori Soto
US
2018
1h 22m
About
Join us before the show 5:30–6:30pm for Cuban food and drinks!
This screening is held in memory of Dr. Angela Gilliam, local scholar and dedicated supporter of the Forum – all are welcome to attend.
After ten years living as an expat in the United States, Asori Soto decides to return to his homeland of Cuba to search for the missing flavors of his childhood. Cuban Food Stories is a unique film about food, society, and culture on the island of Cuba. A personal road-trip adventure all around the island to discover the most authentic flavors and stories behind the Cuban cuisine.
A film with unprecedented access to regions so remote that you can only get there by raft, horseback, or swimming. A journey that will leave your mouth watering as we take you from the middle of nowhere to the big cities to discover an exciting Cuba in a time of change.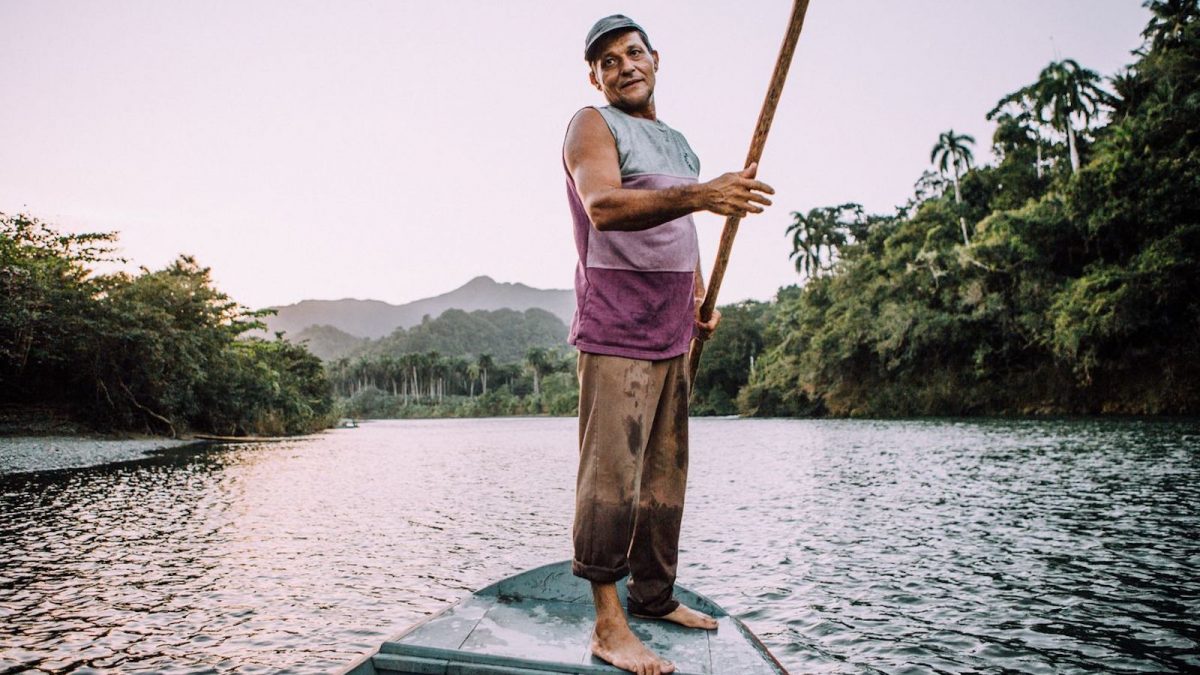 ---