Virtual Housing Design Week – Spatial Features [Online]
This event took place on Jun 11, 2020
BLACK LIVES MATTER. In recognition of the importance of the current moment, NWFF is donating ALL PROCEEDS from our June film screenings to organizations that empower the Black community, including Black Lives Matter Seattle-King County, Rainier Valley Community Clinic, Trans Women of Color Solidarity Network, and other organizations to be announced. Learn more about this initiative here or donate directly to NWFF.
---
Northwest Film Forum is SCREENING ONLINE! NWFF's physical space is temporarily closed in light of public health concerns around COVID-19, but community, dialogue, and education through media arts WILL persist.
• • HOW TO WATCH • •
Purchase a ticket through Brown Paper Tickets in advance of the listed showtime (PDT). Registration ends 1 hour before the start time.
30 minutes before each screening, NWFF will send a link and password to your registered e-mail address! (Don't see it? Check your spam filter.) The password will expire at the end of the screening. No late seating!
If by showtime you do not receive an e-mail with details, please contact louie@nwfilmforum.org for a quick follow-up. (But please, check your spam!)
About
** Co-presented with AIA Seattle **
AIA Seattle presents Finding Balance Across the Spectrum of Residential Design: Virtual Housing Design Week, a full week of continuing education webinars, discussions, film screenings, art, and engagement focused on small scale residential design inspiration and practice issues.
On the occasion of Virtual Housing Design Week, Northwest Film Forum presents Spatial Features, a program of short films and a feature documentary that use an interdisciplinary lens to invoke conversation around ideas, innovations, and movements in residential design.
ECOS | Oda al Silencio
(Andres Arochi, Mexico, 2018, 4 min)
Mexican architect Luis Barragan's Casa Estudio—a modernist house in Mexico City—hosts a body-bending dance troupe who twist and move through the geometric building's colorful spaces and rooms. Through play and experiment, the dancers evoke the energy of the building; the vibrations and ambiances of each volume. This multidisciplinary piece blends architecture, cinema, performance and music to elicit the human experience within Barragan's space.
Sue Sada Was Here
(Cindy Mochizuki, Vancouver, BC, 2018, 9 min)
Sue Sada Was Here is an experimental film that turns written texts Muriel Kitagawa (1912–1974) into scores of physical movement, which are then enacted in the historic Roedde House. Kitagawa's editorial writing and unpublished manuscripts speak to the pre- and post-war periods in Vancouver, particularly the injustices of the Canadian government's policies towards Japanese and Japanese Canadians. The performers embody Sue Sada, one of Kitagawa's pen names and use books as objects of print history that can omit histories of violence and colonialism. This film was originally commissioned for Memories of the Future III.
Livingston: The Man and the Method (Método Livingston)
(Sofía Mora, Argentina, 2019, 72 min)
Vines grow in through the windows of Argentinian architect Rodolfo Livingston's Buenos Aires home, but he doesn't mind. According to him, "the spiders are welcome in." The charming designer, still practicing into his late 80's, has spent his career connecting with the people who will experience his creation. His is an exploration of the human interaction with architecture. In Método Livingston, he walks us through his house, his connection to Fidel Castro, and his hopes for his young son – all within the context of architecture as a tool for change.
---

About AIA Seattle
AIA Seattle believes our world needs the visionary and integrative thinking of architects and designers, and that design solutions can positively impact our communities. That is why we champion the central role of architects in creating and sustaining a better built environment.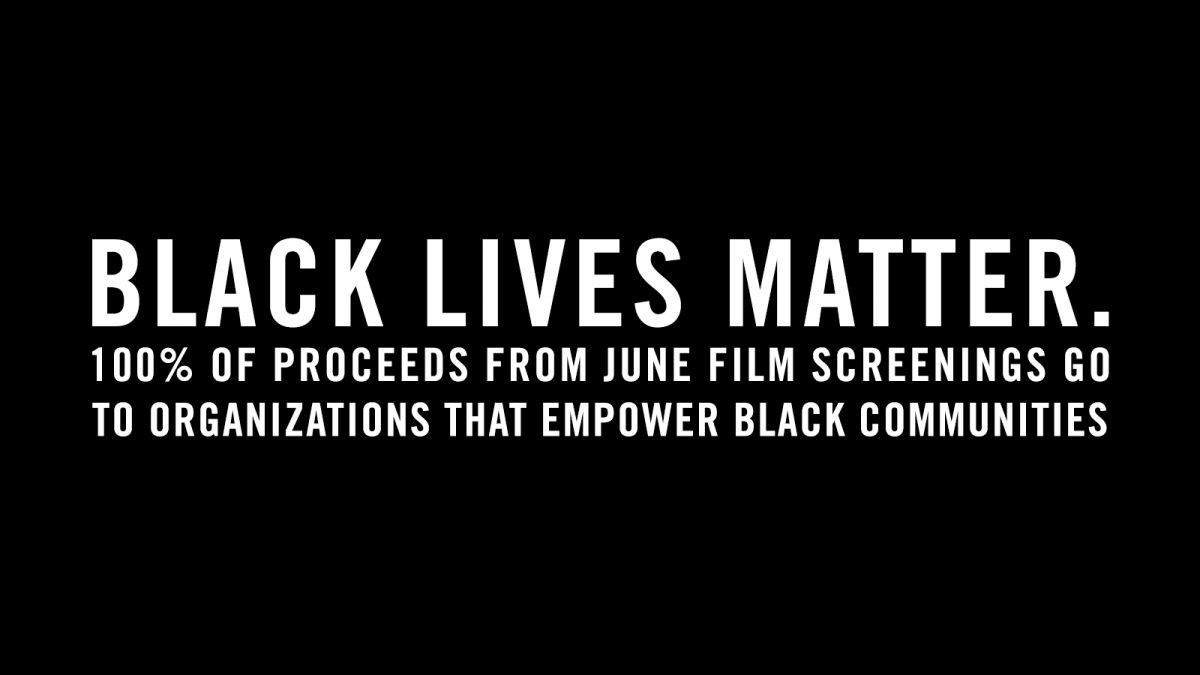 ---