If the Dancer Dances
This event took place May 10 - May 16, 2019
$12 General Admission
$9 Student/Senior
$7 Member
Maia Wechsler
US
2018
1h 30m
** Co-presented with Cornish College of the Arts! Join us on May 12th at 7pm for a discussion with Cornish Dance Dept. Chair Victoria Watts, Ph.D., Donald Byrd of Spectrum Dance, and performer Brian Lawson **
About
Stephen Petronio, one of today's leading dance-makers, is determined to help his dancers breathe new life into RainForest (1968), an iconic work by the legendary choreographer Merce Cunningham. Timed to coincide with Cunningham's centennial, If the Dancer Dances is the first documentary on the subject of Cunningham's work since his passing in 2009.
With help from three members of the former Cunningham company, the film follows Petronio's dancers as they strive to re-stage this great work, revealing what it takes to keep a dance – and a legacy – alive.
"Dance is an art in space and time. The object of the dancer is to obliterate that." – Merce Cunningham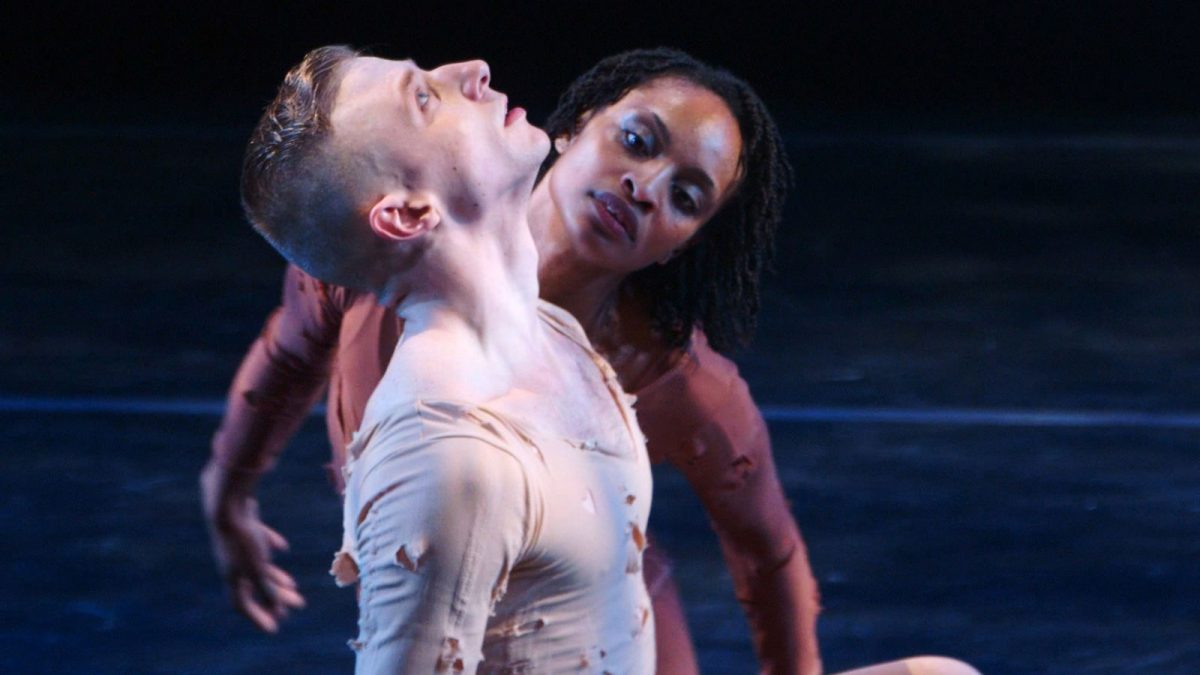 ---
Panelists on May 12, 7pm:
Moderator: Victoria Watts, Ph.D.
Dr. Victoria Watts, Chair of Dance at Cornish College of the Arts, is a certified dance notator and her research sits at the nexus of visual culture, embodiment, and documentary practices in dance.
Donald Byrd
Spectrum Dance Theater Artistic Director Donald Byrd's career has been long and complex, and his choreographic and theatrical interests are broad. The New York Times describes him as "a choreographer with multiple personalities … an unabashed eclectic." Read his full bio on Spectrum's website.
Brian Lawson
Brian Lawson, graduate student in dance at UW, and recent performer of Cunningham's work.
---