It Came from Aquarius Records [In-Person Only]
Kenneth Thomas
US
2022
1h 50m
Featuring an in-person Q+A and discussion with director Kenneth Thomas
About
(Kenneth Thomas, US, 2022, 110 min, in English)
** Pacific Northwest premiere! **
The award-winning, third music documentary in Kenneth Thomas's trilogy about indie music culture, It Came from Aquarius Records is an "affectionate cinematic tribute" (The Wire Magazine) that explores the history and last days of the San Francisco-based independent record shop, which helped shape the tastes of Bay Area residents and beyond for nearly a half a century.
If you are a fan of any independently released music — indie rock, psychedelic, folk, krautrock, weirdo Finnish prog rock, Japanese noise, glitchy black metal, or anything that makes you feel like you've discovered a musical diamond in the rough — there's a chance you directly or indirectly found out about it through Aquarius Records.
Having your mind blown by hearing something you've never heard before was a regular occurrence at Aquarius. The store influenced and enriched countless peoples' musical tastes with their curated selections — but this film also shows the realities of an indie record store trying to survive in an increasingly difficult market of brick-and-mortar music shops, especially in the ever-changing and price-gouging Mission District of San Francisco. The store closed in 2016 after 47 years of championing underground and experimental sounds and turning the world onto sound and music of limitless varieties, some of which ended up exploding in popularity out of multiple independent music scenes.
Over 60 interviews, conducted over six years, are included in this film: all of the store owners dating back to 1970, other record store owners from around the world, musicians, label heads, music journalists, and INTENSE music collectors. A few of these folks include Matt Groening (The Simpsons), Wayne Coyne (Flaming Lips), John Darnielle (The Mountain Goats), Emil Amos (Grails, Om, Holy Sons), Aaron Turner (Sige Records, Sumac, Isis), Ty Segall, Howie Klein, Marissa Nadler, and Liz Harris (Grouper).
Synopsis and stills courtesy of Kenneth Thomas. Poster design by Savage Pencil.

Click for Accessibility Info
Ticketing, concessions, cinemas, restrooms, and our public edit lab are located on Northwest Film Forum's ground floor, which is wheelchair accessible. All doors in Northwest Film Forum are non-motorized, and may require staff assistance to open. Our upstairs workshop room is not wheelchair accessible.
The majority of seats in our main cinema are 21″ wide from armrest to armrest; some seats are 19″ wide. We are working on creating the option of removable armrests!
We have a limited number of assistive listening devices available for programs hosted in our larger theater, Cinema 1. These devices are maintained by the Technical Director, and can be requested at the ticketing and concessions counter. Also available at the front desk is a Sensory Kit you can borrow, which includes a Communication Card, noise-reducing headphones, and fidget toys.
The Forum does NOT have assistive devices for the visually impaired, and is not (yet) a scent-free venue. Our commitment to increasing access for our audiences is ongoing, and we welcome all public input on the subject!
If you have additional specific questions about accessibility at our venue, please contact our Patron Services Manager at maria@nwfilmforum.org. Our phone number (206-329-2629) is voicemail-only, but we check it often.
Made possible due to a grant from Seattle Office of Arts & Culture, in partnership with Sensory Access, our Sensory Access document presents a visual and descriptive walk-through of the NWFF space. View it in advance of attending an in-person event at bit.ly/nwffsocialnarrativepdf, in order to prepare yourself for the experience.
NWFF patrons will be required to wear masks that cover both nose and mouth while in the building. Disposable masks are available at the door for those who need them. We are not currently checking vaccination cards. Recent variants of COVID-19 readily infect and spread between individuals regardless of vaccination status.
Read more about NWFF's policies regarding cleaning, masks, and capacity limitations here.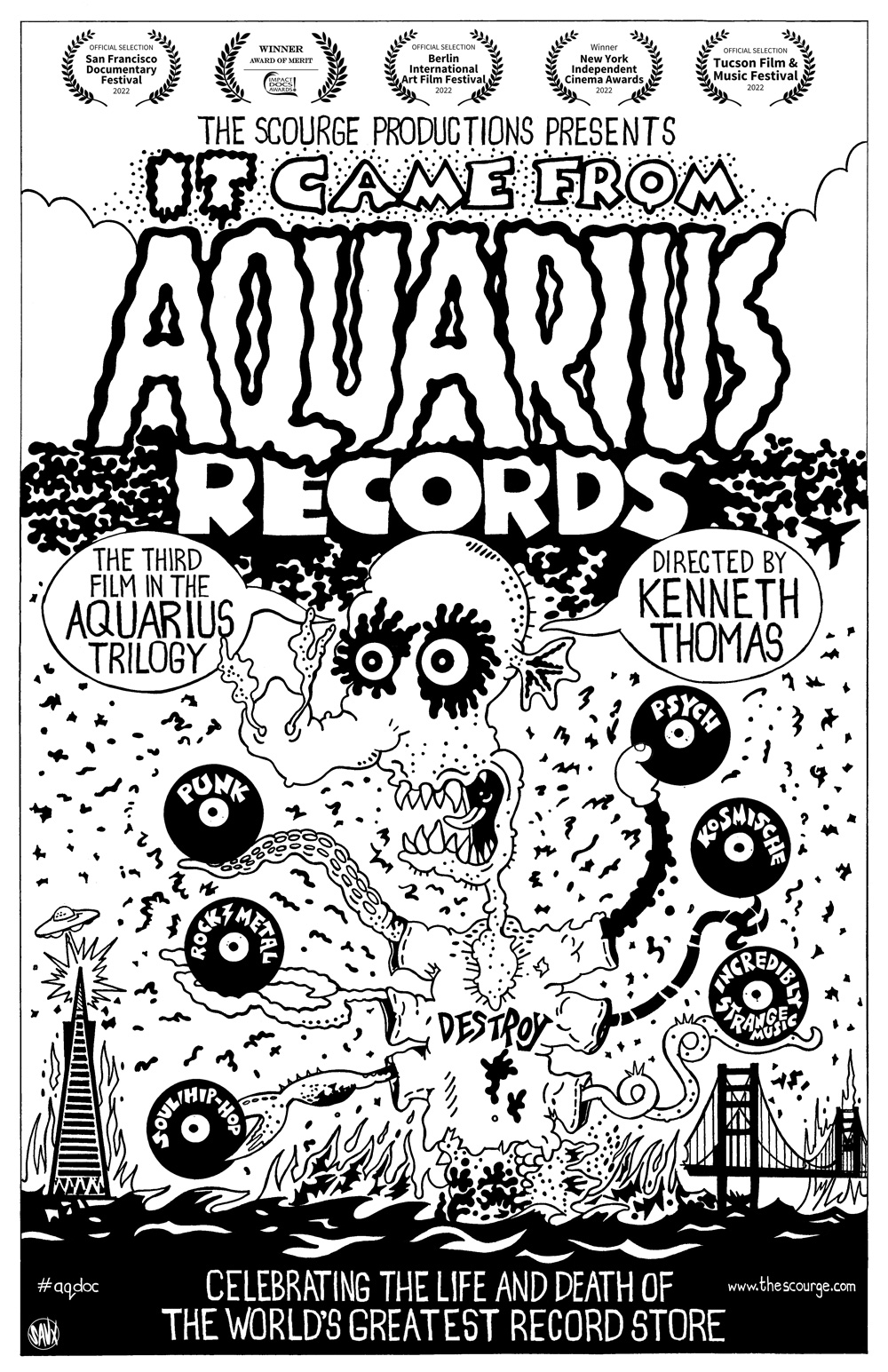 ---