Kaili Blues - 路边野餐
This event took place Feb 20 - Feb 26, 2019
$12 General Admission
$9 Student/Senior
$7 Member
About
** Co-presented with SIFF! Watch Kaili Blues, Bi Gan's feature debut, before the spring release of his followup film, Long Day's Journey into Night, which we will co-present with SIFF in April **
An audacious, richly imagined feature debut that has collected prizes around the world, Kaili Blues heralds the arrival of a major new filmmaker. Chen, a preoccupied doctor working in a small clinic in the rain-drenched city of Kaili, decides to fulfill his late mother's wish and sets off on a journey to look for his brother's abandoned child. His partner in the clinic, a lonely old lady, asks him to also find her former lover, giving him a photograph, a shirt, and a music cassette. On the way, Chen passes through a mysterious town where distinctions between past, present, and future appear to slip away.
"Absolutely extraordinary. Blessed with a magic and mystery that is utterly unique." — Jonathan Demme
"Astonishing first film about a geography of the soul. Delineated by time, trains and regret… Contains a 40-minute single shot that traces a map of Kaili with poetic prodigious filmic chops. Why? Cinema. Why? Life." — Guillermo del Toro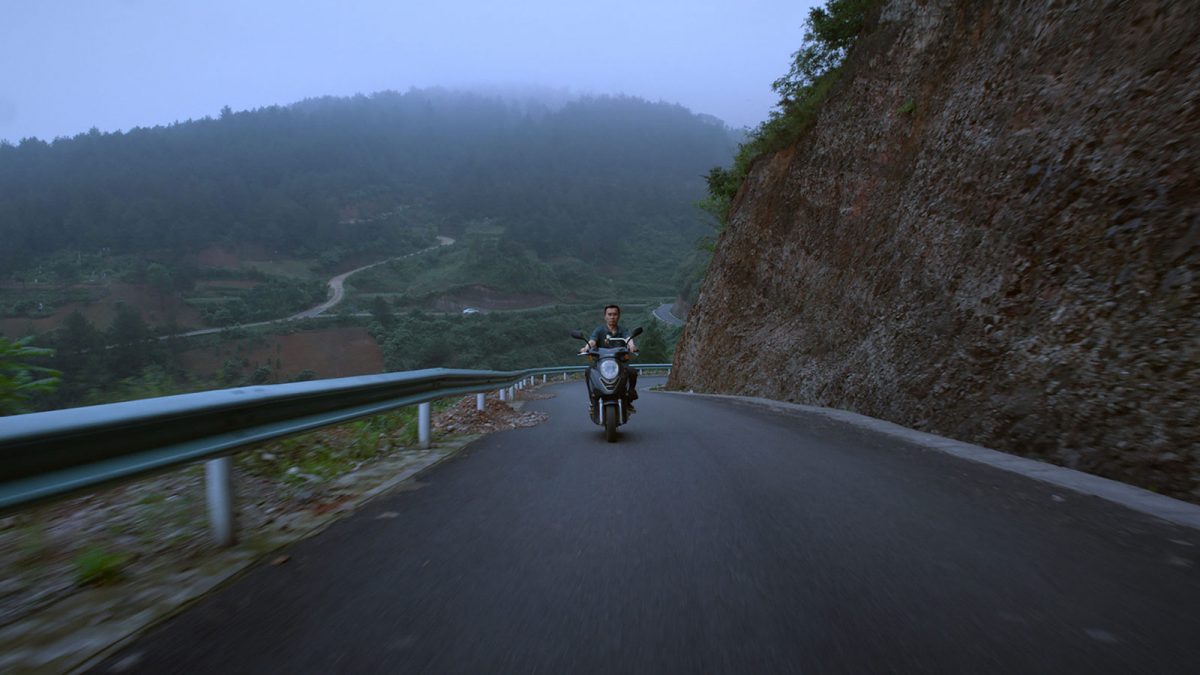 Co-presented with SIFF
Starting April 12, check out what's next from Bi Gan at SIFF: Long Day's Journey into Night… in 3D!!
Luo Hongwu returns to Kaili, the hometown from which he fled several years ago. He begins the search for the woman he loved, and whom he has never been able to forget. She said her name was Wan Quiwen…
As proven by his knockout debut, Kaili Blues, Bi Gan is preoccupied with film's potential to both materialize mental space and convey physical sensation. His cinematic ambitions are further crystallized, to say the least, in Long Day's Journey into Night, a noir-tinged film about a solitary man (Jue Huang) haunted by loss and regret, told in two parts: the first an chronological mosaic, the second a nocturnal dream. Again, centering around his native province of Guizhou in southwest China, the director has created a film like nothing you've seen before. Co-starring Chinese superstars Sylvia Chang and Wei Tang, the film features an hour-long, gravity-defying 3D sequence shot, which plunges its protagonist-and us-through a labyrinthine cityscape.

Sponsored by the Confucius Institute of the State of Washington
Learn more about CIWA's programs to enrich local engagement with Chinese language and culture at their website
---