Milla
This event took place Aug 24 - Aug 26, 2018
$12 General Admission
$9 Student/Senior
$7 Member
Valérie Massadian
France & Portugal
2017
2h 8m
About
Sleeping in cars, squatting in an abandoned home, and stealing groceries are how Milla and her boyfriend Leo get by in their seaside town. Their meager furnishings and sustenance are countered by a love and intimacy that is neither logical nor sustainable, but intensely felt. They paint each other's nails, they do each other's laundry, they read to one another from books that they find. But when Leo gets a job on a fishing boat, their world is interrupted, causing Milla to have to process what love, loyalty, and loss mean.
Framed with extreme precision and care, Milla peers into the lives of these two dreamers from the corners of their home, accessing intimate in-between moments of their relationship. Milla's life is accented with musical breaks and poetry readings; she is wary of responsibility, ambivalent at the wrong times, perennially struggling to find a way forward. With a vision that recalls the likes of Barbara Loden and Chantal Akerman, Valérie Massadian's new film tenderly portrays young love and heartache while focusing on the quiet moments of a relationship that often go unnoticed.
Massadian's previous film, Nana, played the Forum on 35mm in 2013, with Massadian in attendance. Nana won Best First Film at Locarno.
"Critic's Pick! Stunning. A major achievement, a film that is at once as delicate as it is strong, a fitting testament to motherhood, to survival." – Teo Bugbee, The New York Times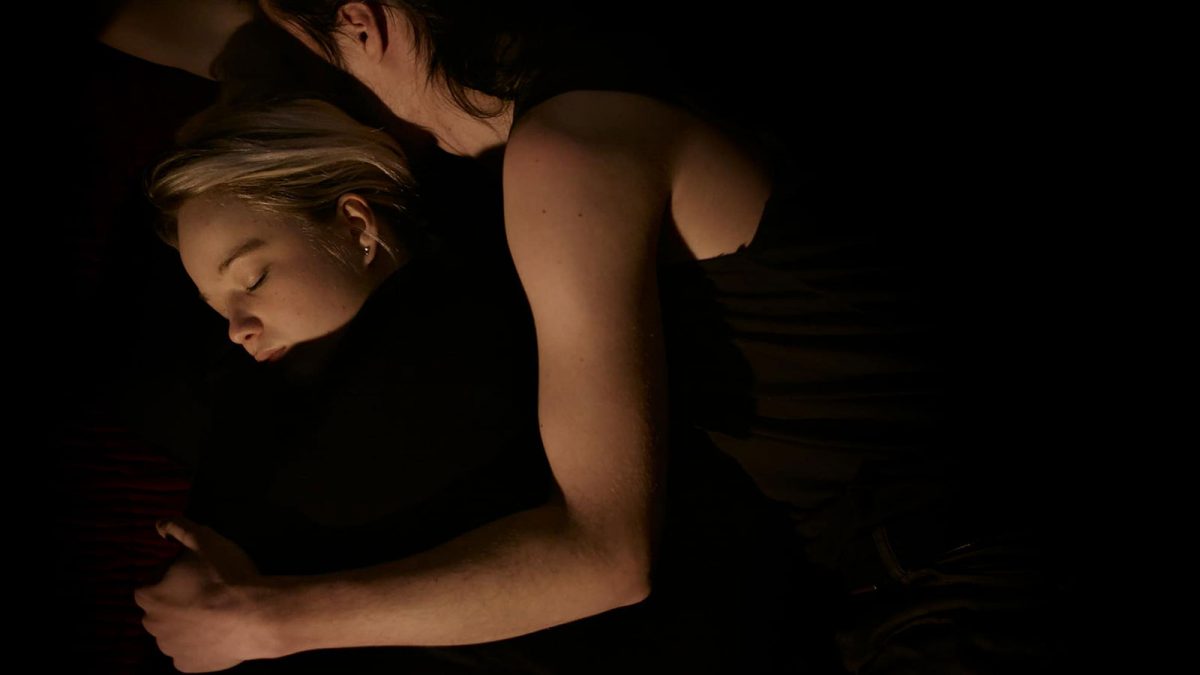 ---