Moving History – Capturing Cascadia's Cassettes
This event took place on May 12, 2019
$12 General Admission
$9 Student/Senior
$7 Member
** Happy hour at 4pm! Join MIPoPS after the show for a brief Q&A with representatives from their partner organizations **
About
Moving Image Preservation of Puget Sound (MIPoPS) is delighted to invite you to the latest installment of Moving History: Capturing Cascadia's Cassettes, an archival movie night at Northwest Film Forum!
Ever wonder what kind of video treasures are sequestered in the depths of places like MOHAI, the Wing Luke Museum, or Seattle Art Museum?
MIPoPS (pronounced mee-pops) works with your favorite local libraries, museums, and archives to digitize the video treasures hidden in their collections. They have U-matics, Betacam, DVCAM, LaserDiscs, VHS tapes, and more – and MIPoPS has the equipment and know-how to bring those old formats back to life.
Partnerships between MIPoPS and local heritage organizations have brought hundreds of tapes from moldering, musty shelves back to the big (and small) screen! Video tape is a magnetic media, with a shelf life of less than 30 years. This means that any existing video tape is at critical risk of being lost to degradation – forever. MIPoPS is fighting the good fight against this magnetic media crisis, and loves to share the gems they discover in the process!
At this installment, look out for:
Stand-up from Cold Tofu, a Los Angeles-based improvisational comedy group that uses audience participation to wield its political and social satire. Featured at the Northwest Asian American Theatre's "Winterfest 1991" showcase. (NWAAT was one of the earliest Asian American theater companies in the United States!)
Oral histories featuring some of Seattle's biggest movers and shakers, from the Museum of History and Industry
Advertisements from the mega-popular King Tut exhibit that visited Seattle in 1978, from the Seattle Art Museum
Everyone's favorite talking fire-hydrant Big Red returns to teach extraterrestrials fire safety in outer space, from the Seattle Municipal Archive,
and much, much more!
Find out more about MIPoPS at mipops.org
Watch past screenings on their YouTube Channel
Browse hundreds of videos they've digitized on their Internet Archive collection
Connect with MIPoPS on social media:
Twitter @mipops_seattle
Facebook & Instagram @mipopsseattle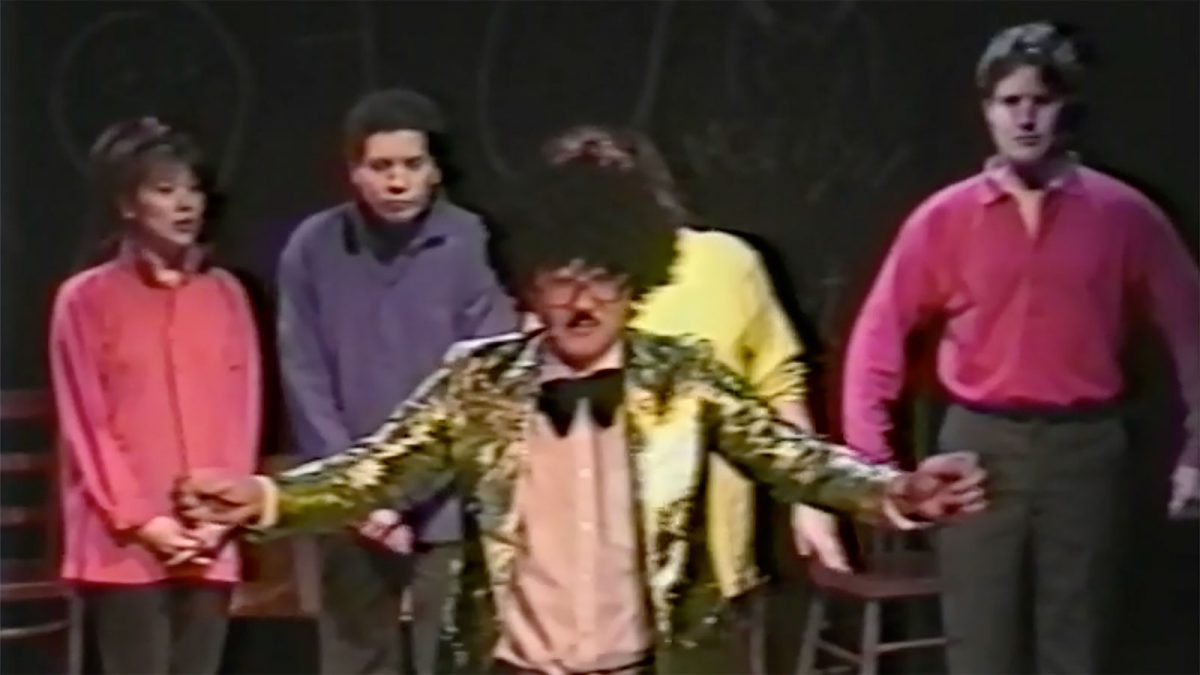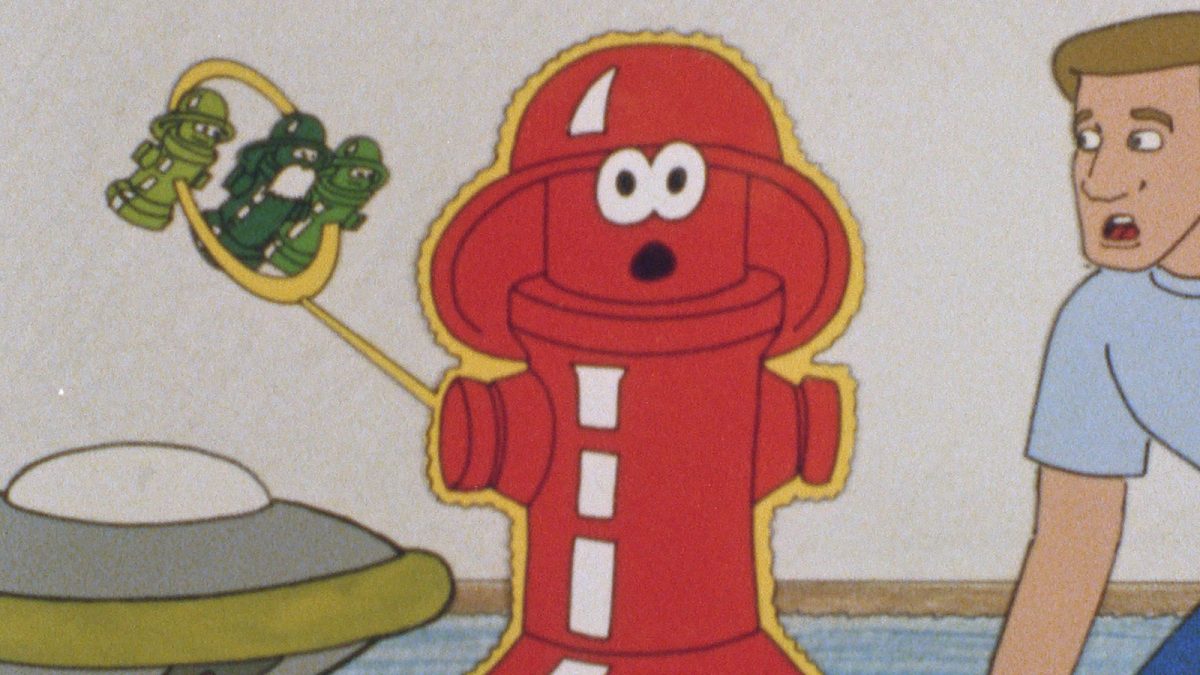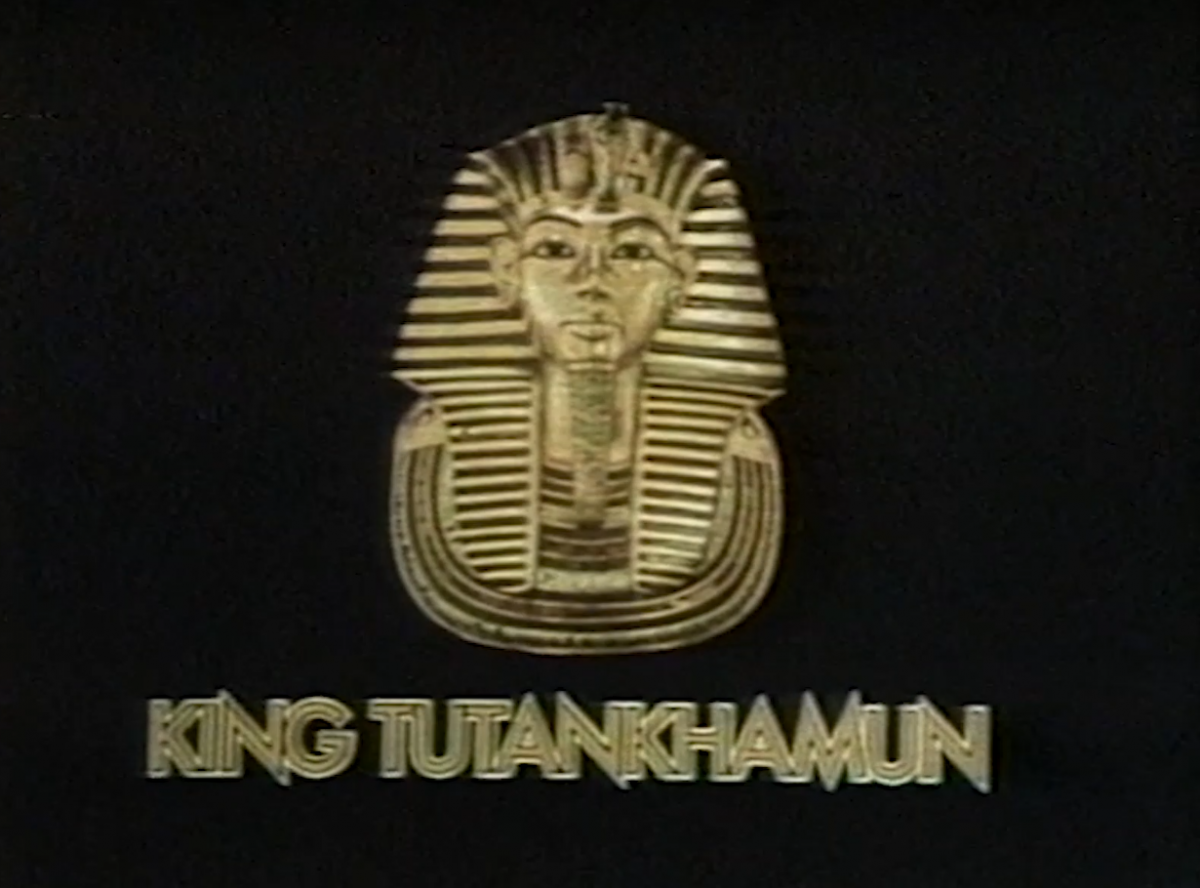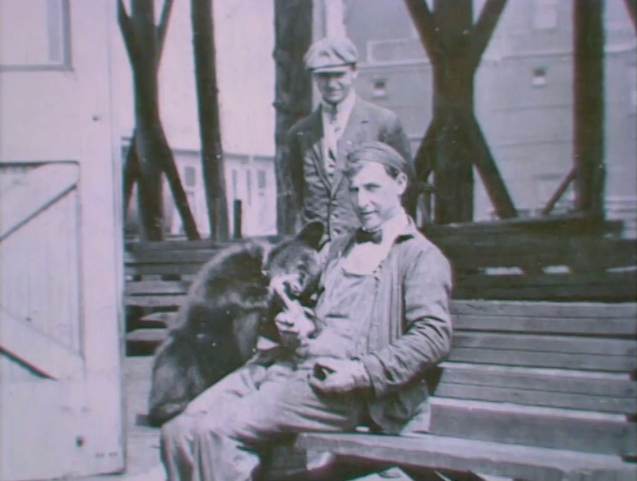 ---