Nailed It
This event took place on Nov 9, 2019
$13 General Admission
$10 Student/Child/Senior
$7 Member
** Director Adele Pham in attendance! **
About
** Sponsored by the Wing Luke Museum **
A fortuitous encounter with 20 Vietnamese refugee women and The Birds actress Tippi Hedren in 1975 sparked the Asian nail salon as we know it. This hour-long documentary presents a lineage of legacy moment in nails, like Mantrap, the first nail salon chain to cater specifically to Black women. The democratization of the manicure fans the fire of Vietnamese "discount" nail salons blazing across the country.
Through the international journey embarked upon by Nailed It director Adele Pham, this unique film captures an unforgettable and often hilarious saga born of tragedy, charting the rise, struggle, stereotypes, and steady hold Vietnamese Americans have on today's $8 billion dollar nail industry.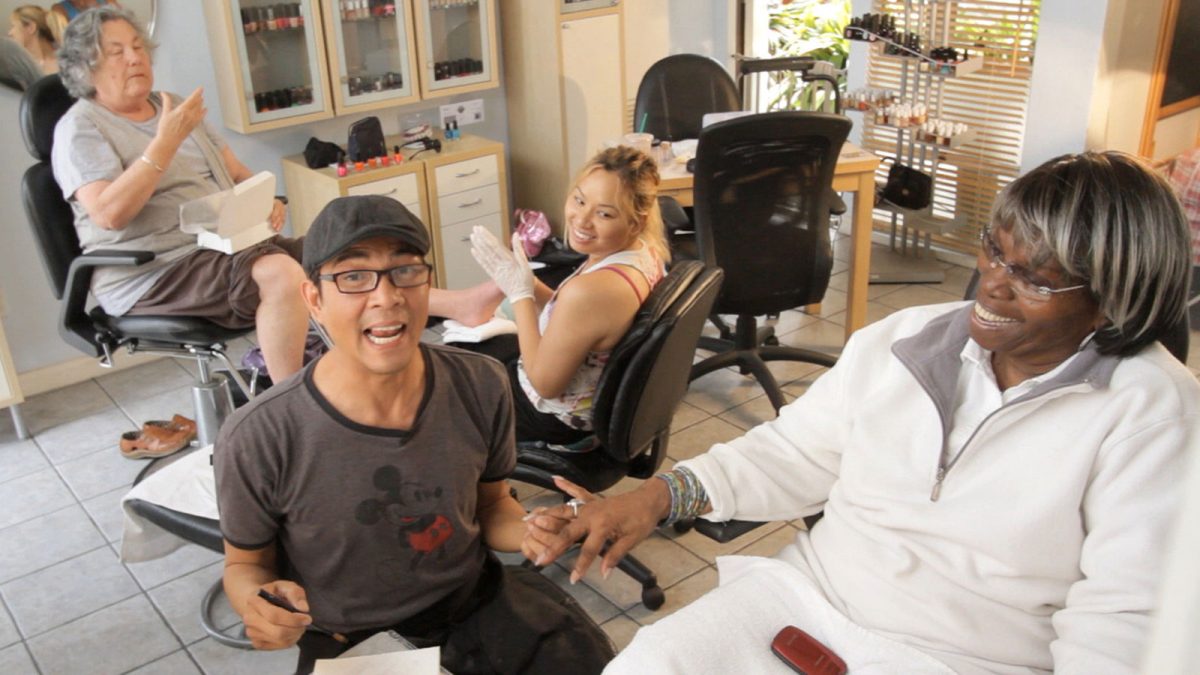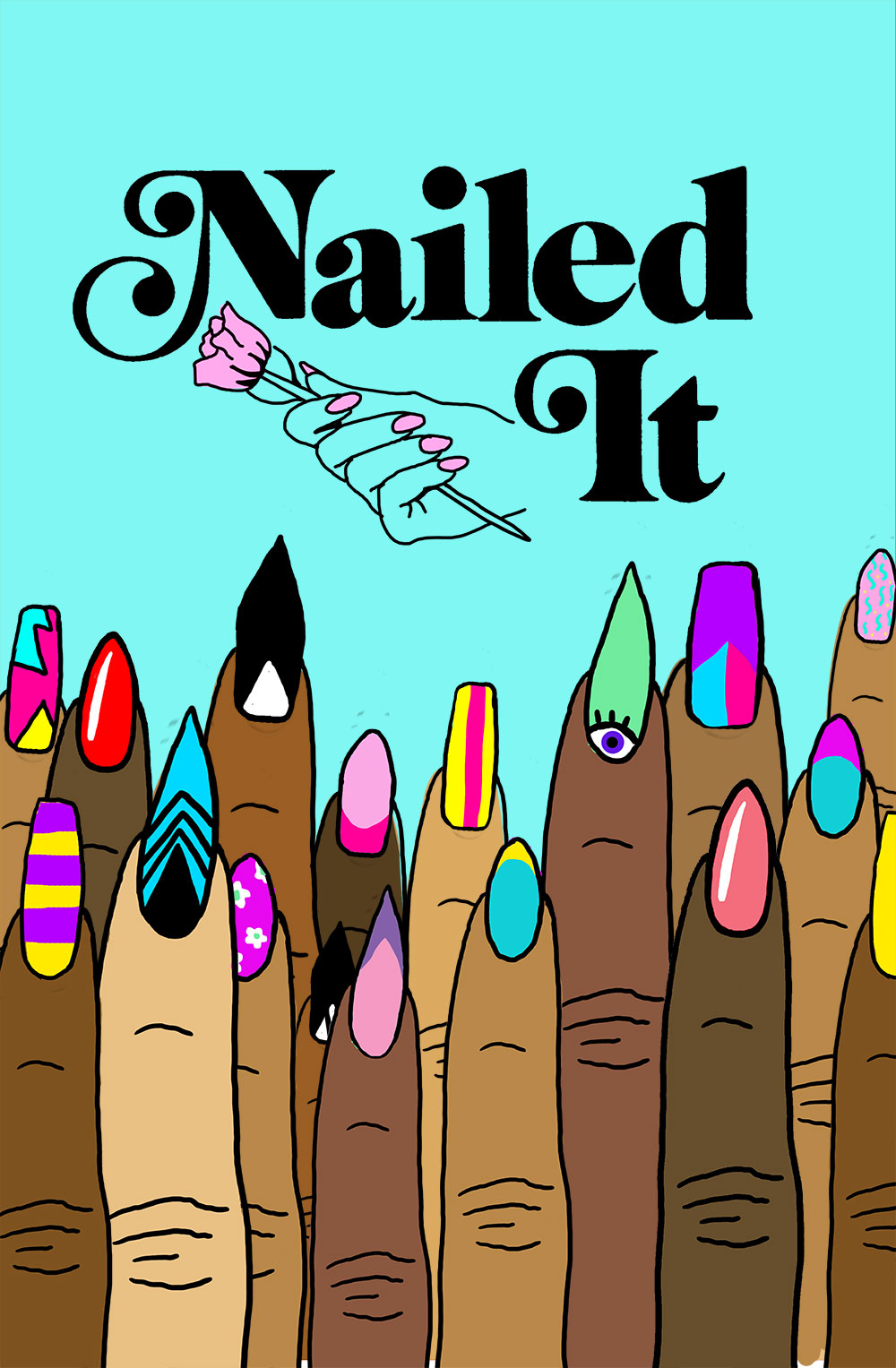 About the director:
Director/Producer/DP Adele Free Pham is an activist and filmmaker, with experience in all aspects of documentary production. Her feature documentary Nailed It, about the genesis and culture of the Vietnamese nail industry, premiered on PBS in May 2019 and is the highest streamed film of the America Reframed series. Her next feature State of Oregon uses the 2016 murder of Larnell Bruce Jr. by a white supremacist in Gresham, Oregon as a touchstone to the state's founding as a separatist white homeland, tracing 150 years of racial exclusion and violence that persists today. A short film by the same name was released by Field of Vision in 2017 and has been viewed over 187K times on social media.
---